For ‍

businesses— ‍




Nonprofit ‍

& ‍

Social ‍

Enterprise ‍
We know saving money is critical to your mission, so we conduct a comprehensive coverage and premium analysis to help you maximize your premium and reallocate those dollars back into your business. We'll work with you to protect your mission and your budget.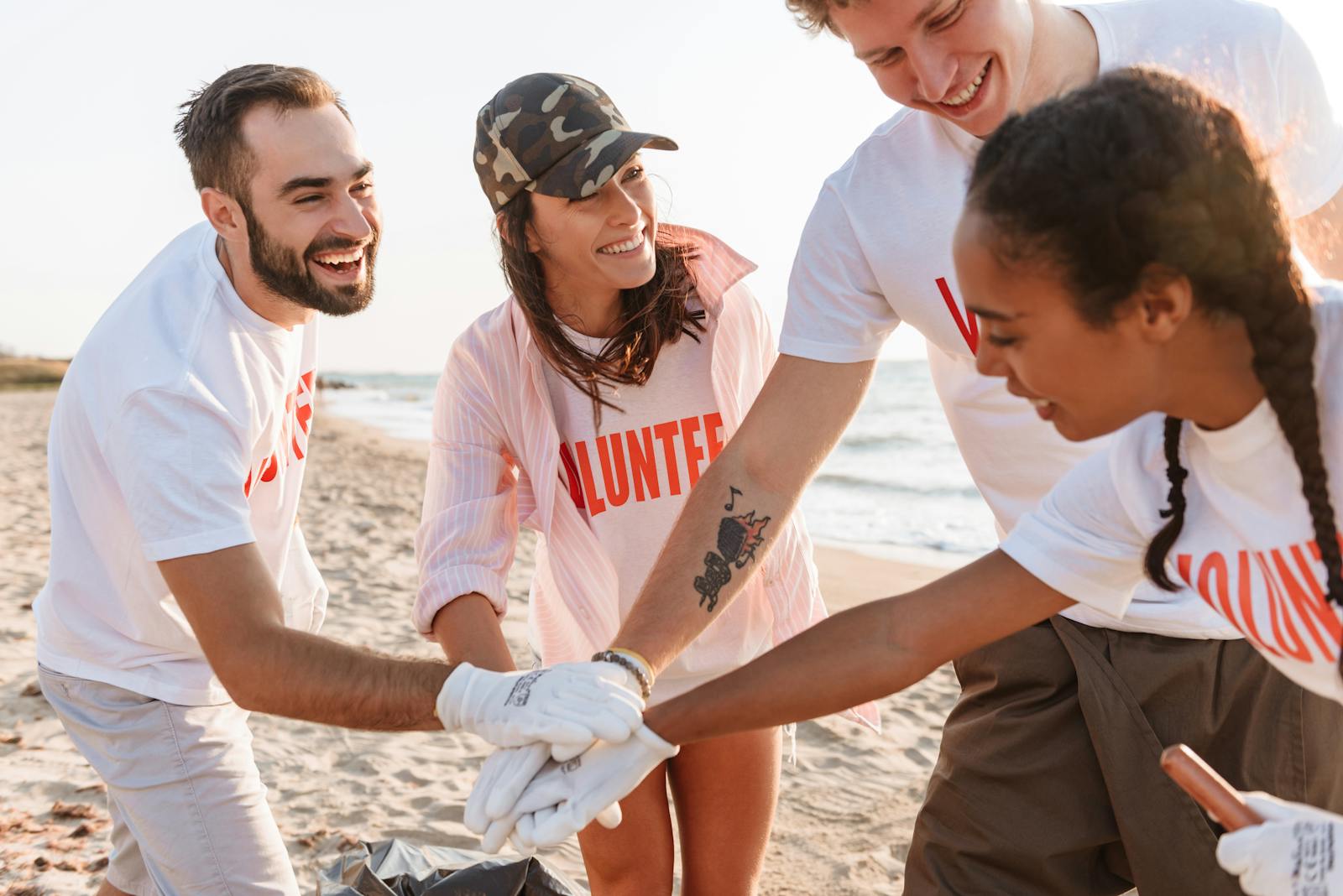 Whether you work in social services, the arts, education, or the natural environment, our experts will leverage their expertise in serving the nonprofit and social services sector to develop risk management and coverage packages uniquely tailored to your operations. We want your money to serve your mission, so we'll work hard to lower your exposure and competitively market your risk to keep overall insurance costs down.
We recognize that nonprofit executives and board members are held to standards of conduct as high as their for-profit peers, so comprehensive Directors & Officers Liability coverage is in order to shield your advocates from personal lawsuits. And in the event of a claim, we'll be there by your side.
Nonprofit Insurance at Newfront
Proactive Analysis
We will evaluate your current coverage so you can stay informed about your options for your organization and employees.
Worry-Free Compliance
We will keep you up-to-date on industry-specific laws and regulations that could get in the way of your goals.
Deep Relationships
With a wide network of contacts at nonprofits and organizations that bestow grants, we're open to making introductions and fostering relationships among our clients.
Matchless Expertise
Our unique insight into the missions of nonprofits and social enterprises – over 90% of our employees directly support charity or community organizations – offers us a deep understanding to help you avoid risk and advance your mission.
Key coverages to protect your business
Directors & Officers Liability
Improper Conduct and Physical Abuse Liability
Property Damage Business Continuity Coverage
Social Services Professional Liability
Student and Volunteer Accident Liability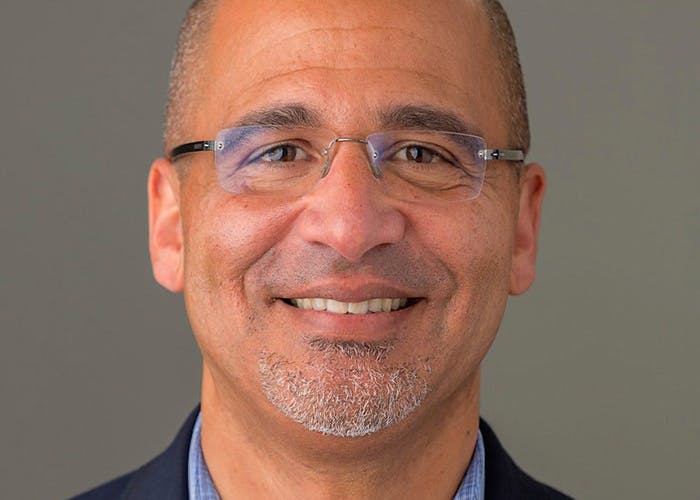 Company Updates
Allowing My Spirit to Live
"Encouraging authenticity is valuable; seeing it in action is incredibly powerful."
Read this article