For ‍

businesses— ‍




Real ‍

Estate ‍
Regardless how secure your property is, it's always at risk – from fires to floods to tenant damage, we can help. We partner with you to identify exposures, streamline your coverage, and find the optimal risk management strategy for your whole portfolio. Our goal is to give you confidence, from your property to your people.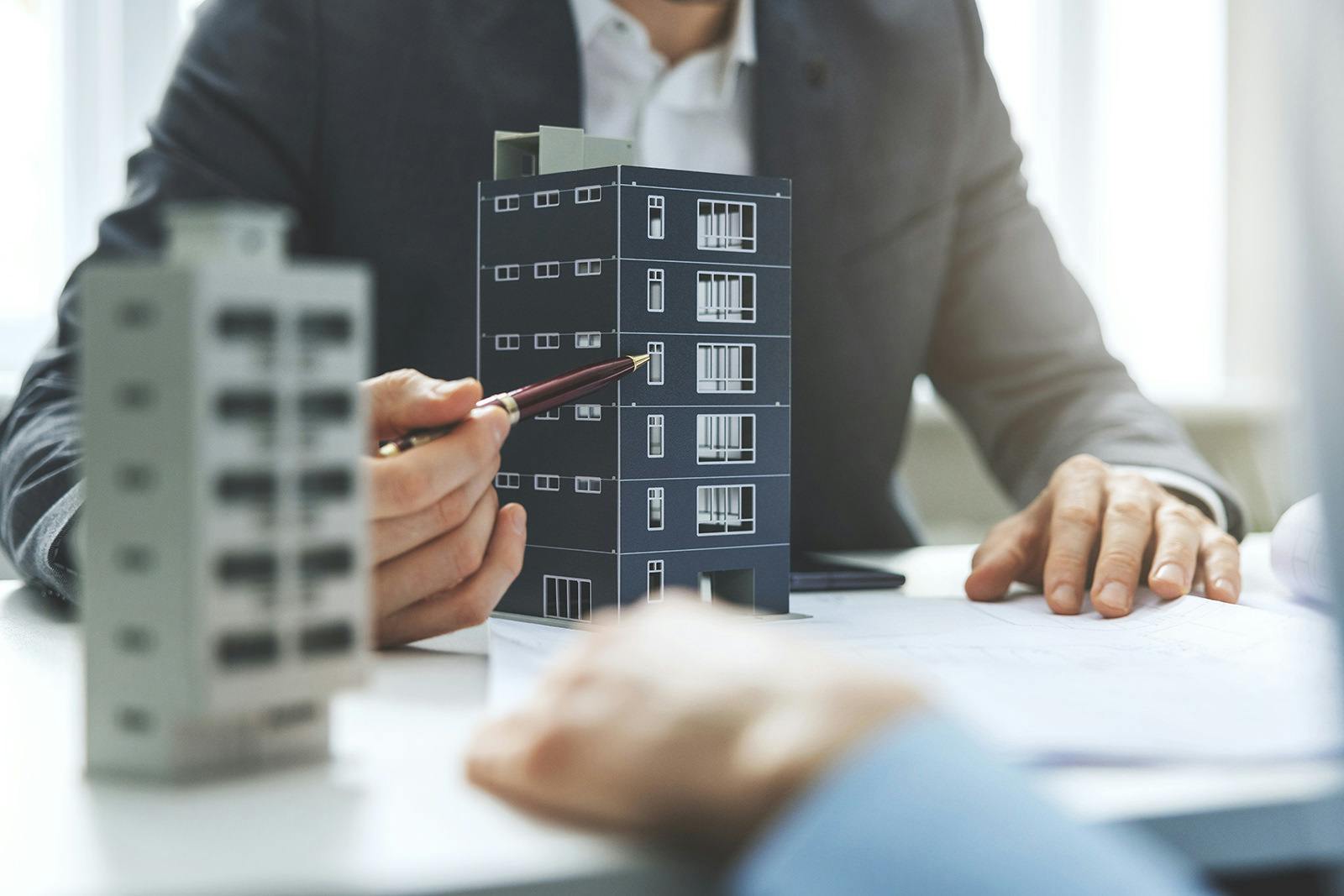 Secure your investment's value.
The smartest first step in insuring your portfolio is lowering your overall exposure to risk, and we can help through a variety of programs—from making incremental building maintenance improvements to making sure your tenants are properly vetted.
We'll help protect you from environmental damage liabilities that could arise if a building system breaks or construction project goes awry. And never assume you're covered for a natural disaster; omitting key riders for certain weather events can cost you.
Real Estate Insurance at Newfront
Insightful Risk Management
Newfront's Real Estate experts develop a Probable Maximum Loss (PML) report that addresses your entire portfolio, giving you a big-picture view of your risk – and your worst-case scenarios – so you won't have any doubts. We then offer scalable solutions with broad coverage and long-term cost containment strategies, tailored to meet the needs of your portfolio.
Custom Strategy
At Newfront, we understand that not all Real Estate risks and exposures are the same. From Commercial Real Estate and REITs, to Luxury High-Rise HOAs and Community Associations, to Apartments and Lessor's Risk exposures, we build a custom risk profile that reflects the details of your portfolio to keep your business resilient against the many perils that impact Real Estate risks.
Advanced Technology
Our client portal allows 24/7 access to your entire insurance program so you can review policy information, request policy changes, view and print auto ID cards, report a claim, download and upload documents securely, and manage certificates easily and efficiently.
Deep Relationships
We've built strong relationships with the top underwriters in the country – with access to more than 65 focused property markets – giving us leverage to get you the very best program for your business and employees.
Key coverages to protect your business
Controlled Insurance Programs (OCIP/CCIP)
Subcontractor Default Insurance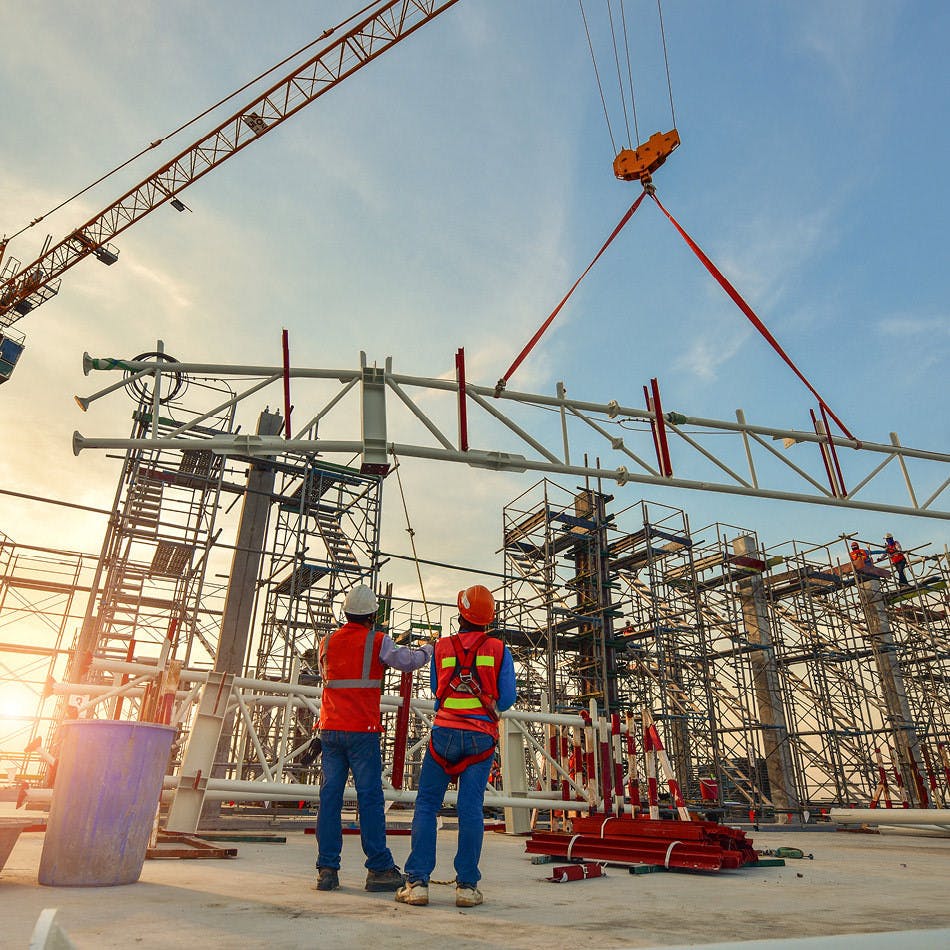 Property & Casualty
State of the Market Real Estate 2022 - Valuations
A look at valuation factors in commercial real estate portfolios.
Read this article