For ‍

businesses— ‍




Real ‍

Estate ‍
You keep roofs over our heads, whether you have a localized suite of rental houses, a large commercial building portfolio, or are developing affordable housing. But depending on your operations, your risks vary widely.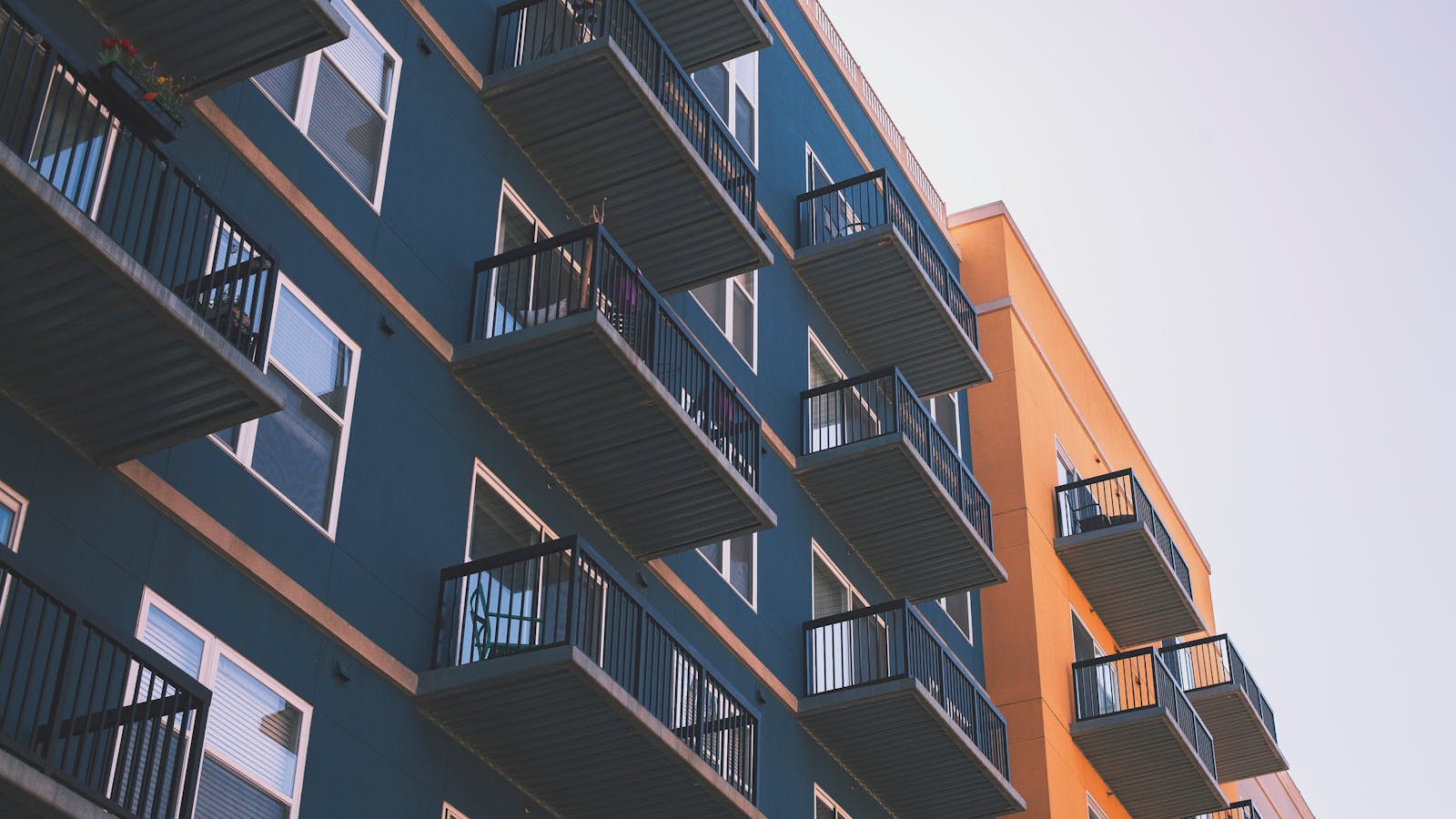 Insurance for the Real Estate Industry
The smartest first step in insuring your portfolio is lowering your overall exposure to risk, and we can help through a variety of programs—from making incremental building maintenance improvements to making sure your tenants are properly vetted.
We'll help protect you from environmental damage liabilities that could arise if a building system breaks or construction project goes awry. And never assume you're covered for a natural disaster; omitting key riders for certain weather events can cost you.
Risk management
Ranging from regulatory compliance with fair housing laws to adequate vetting of commercial and residential tenants
Environmental liability
Among many exposures to environmental risks, construction projects can cause problems you may be liable for
Catastrophic natural disasters
Building design, probability of occurrence, and more determine your need and eligibility
Popular lines of coverage to protect your business
Controlled Insurance Programs (OCIP/CCIP)
Subcontractor Default Insurance
Invest in people
Meet some of our brokers