For ‍

businesses— ‍




Construction ‍
Coverage and claims issues surrounding construction projects present a specific set of challenges. The experts at Newfront are your first line of defense against construction risk, both insurable and uninsurable. We bring years of experience in the construction sector to help you identify potential risks, while saving you time and money.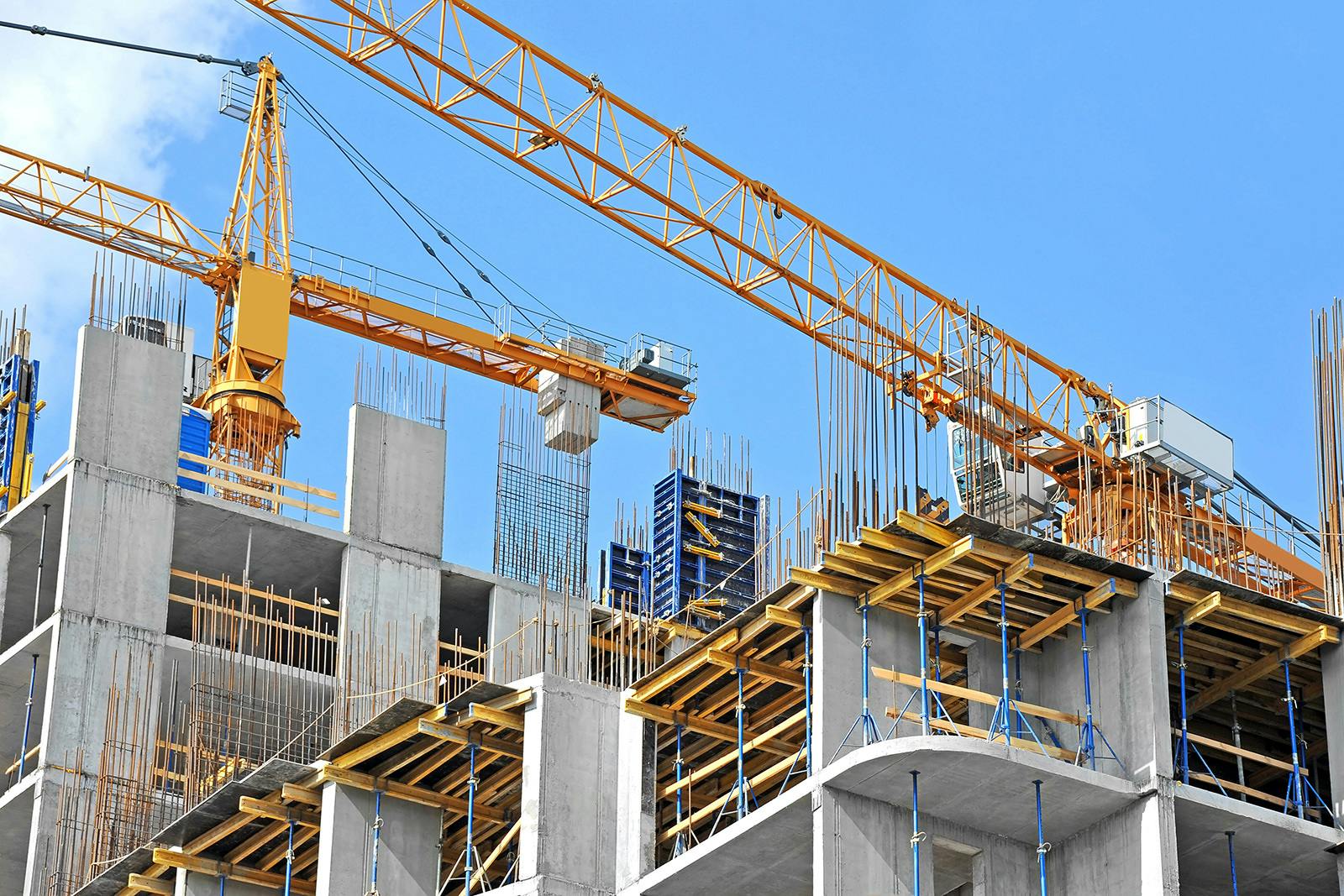 You build and maintain our future homes, offices, and infrastructure. At Newfront, we provide the deep expertise necessary to mitigate risks to you and those you work with as you bring these projects to life. As the complexity of insuring construction projects grows, owners and contractors have increasingly turned to Controlled Insurance Programs (CCIP or OCIP, otherwise known as "wrap-ups") to ensure appropriate coverage for all parties.
Our team provides wrap-up, builder's risk, and subcontractor default insurance, as well as surety bonds and construction risk management services. As an owner, general contractor, or subcontractor we have programs and services that fit your needs.
Construction Insurance at Newfront
Proactive Analysis
We always look ahead and participate in industry functions and trade groups to understand developing issues, so you are prepared for any shifts in the industry.
Insightful Risk Management
We help you strengthen your safety culture and reduce claim costs, providing loss control staff and strategic partners who protect what you've worked so hard to build.
Cost-Effective Plan
We advocate for your business and your employees, securing the best possible pricing and coverage enhancements for loss events to help reduce the cost of risk, protect your balance sheet, strengthen your cash flow, and help ensure your employees are rewarded with a robust benefits package.
Full-Service Claim Management
If you need to file a claim, we handle everything from immediate actions for minimizing loss to serving as your dedicated liaison and advocate with carriers, to help you address each issue the right way.
Key coverages to protect your business
Contractors Professional Liability
Directors & Officers Liability
Employment Practices Liability
Excess/Umbrella Liability
Company Updates
Newfront announces $200 million investment to modernize insurance
Newfront, the modern insurance brokerage platform, today announced a $200 Million investment at a $2.2bn valuation led by the Growth Equity business within Goldman Sachs Asset Management and B Capital with participation from existing investors including Founders Fund and Meritech Capital.
Read this article