For ‍

businesses— ‍




Financial ‍

Institutions ‍

& ‍

Fintech ‍
Today's global economy brings unique risks to your business, from regulatory changes and compliance to cyber security and economic volatility. We will develop a sound plan to protect your organization and your employees as you grow and navigate rapidly changing environments and market cycles.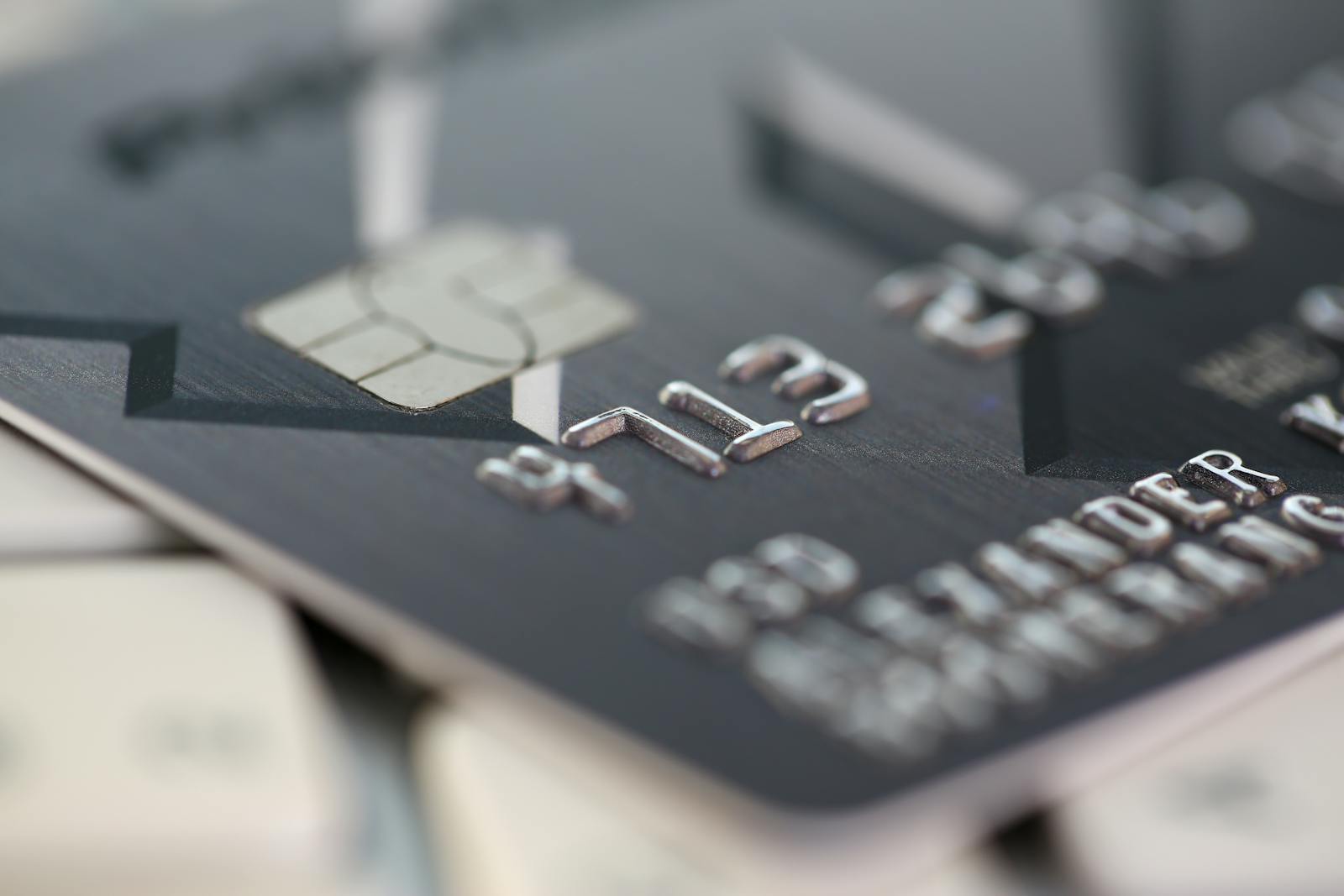 Cyber security threats are top-of-mind around the globe. Our experts will help you get ahead with a comprehensive risk mitigation program designed to reduce the chances of crippling cyber incidents. The pressure is on in the financial services industry, which faces mounting regulation and rapid change in an uncertain economic climate. Newfront's professionals — finance experts who specialize in banking, fintech, securities, and more — are here to help transform your risk into opportunity.
Financial Services Insurance at Newfront
Insightful Risk Management
We help you address your risks by understanding your options for reducing, avoiding, or transferring risk through cyber and risk control, contract management, insurance, and alternative risk financing techniques.
Custom Strategy
Once we have a complete profile of your objectives, risk exposures, and risk tolerances, we work as an extension of your team to create a strategy that keeps your assets, balance sheet, and employees safe.
Full-Service Claim Management
If you need to file a claim, we handle everything from immediate actions for minimizing loss to serving as your dedicated liaison and advocate with carriers to help you address each issue the right way.
Consultative Team
We believe in a consultative approach, a single point of contact for your insurance needs. We're the broker that can tell your story and the team that is excited about your focus. We bring a novel approach to dealing with the underwriters and are always mindful of your competition and comparable companies.
Key coverages to protect your business
Directors & Officers Liability
Financial Institutions Errors & Omissions
General Partnership Liability
Bankers' Professional & Lenders Liability
Insurance Company Professional Liability
Cost of Corrections Coverage
Cyber Liability and Technology Errors & Omissions
Intellectual Property Liability
Employment Practices Liability
Crime and Financial Institutions Bonds
Global Property & Casualty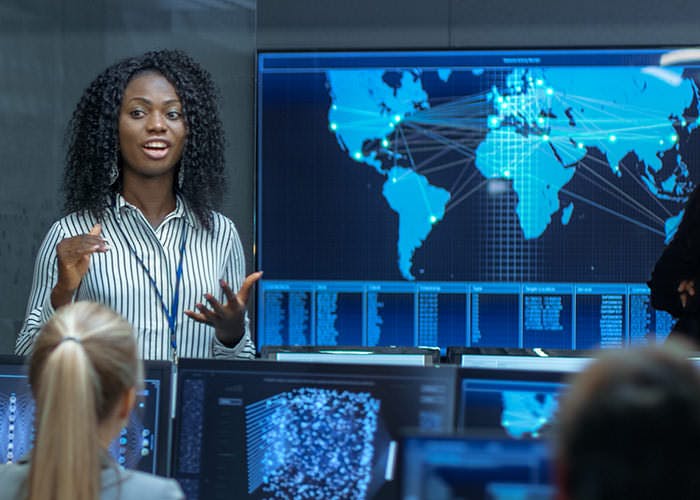 Property & Casualty
Cyber Market Update March 2022
There is a heightened focus on the war exclusion in cyber policies and how it may be applied to potential cyber attacks related to the conflict between Russia and Ukraine.
Read this article