We're ‍

a ‍

modern ‍

brokerage ‍

innovating ‍

on ‍

behalf ‍

of ‍

our ‍

clients. ‍
Why we started Newfront
Insurance is essential to every business and individual. Yet the industry remains rooted in outdated processes and antiquated technology. Meanwhile, nearly every other industry has evolved to better serve their customers. We started Newfront to transform our industry on behalf of our clients.
And we've assembled a team that's uniquely qualified to transform the industry.
Bringing change to an industry as vast and complex as insurance isn't easy, but our team—composed of top-tier insurance and technology professionals—has taken on the challenge.
We've experienced the insurance industry from both inside and out, and we've come together to build a truly modern brokerage.
750+
team members
120+
brokers
20+
industry & service groups
10,000+
clients
Invest in people
Our leadership team brings together the best from insurance and technology.
Corporate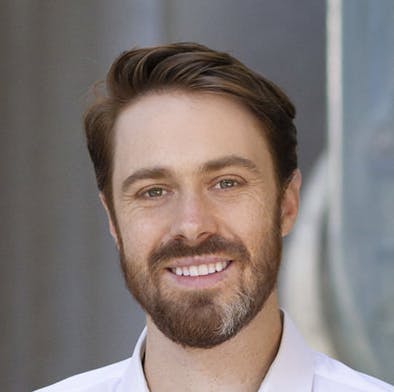 Spike Lipkin
Co-founder & Chief Executive Officer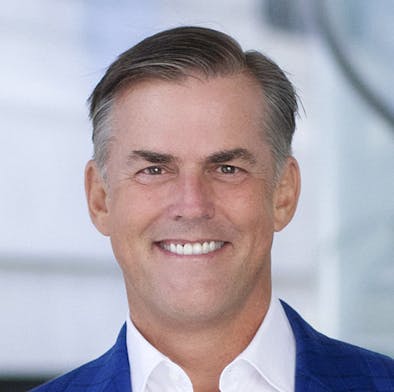 Brian Hetherington
President
Mike Brown
Chief Operating Officer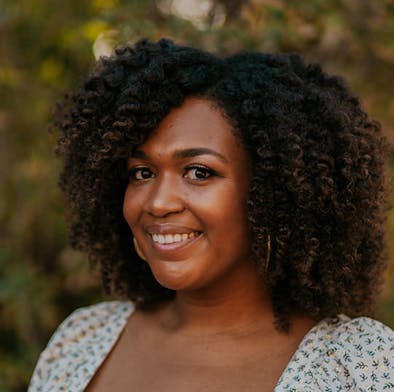 Paige Maisonet
Head of People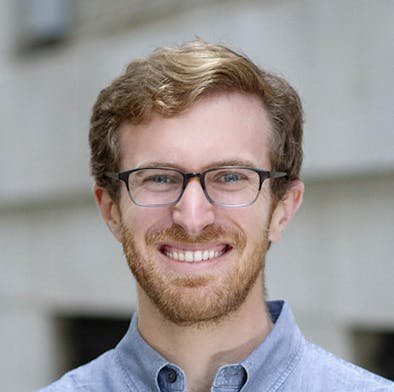 Gordon Wintrob
Co-founder & Chief Technology Officer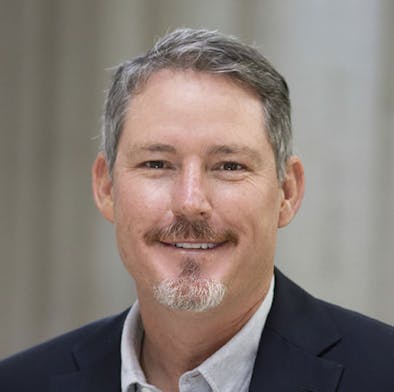 Aaron Forth
Chief Product Officer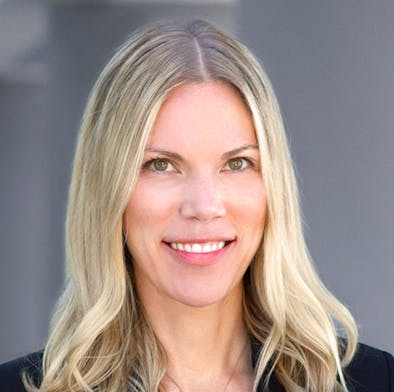 Bethany Hale
Chief Marketing Officer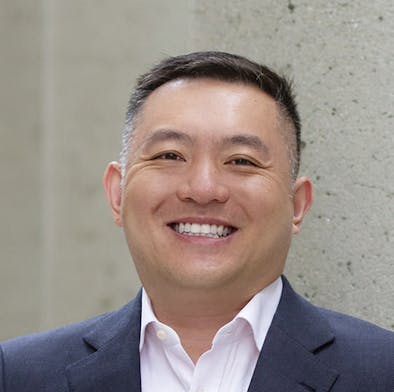 Alex IP
Chief Financial Officer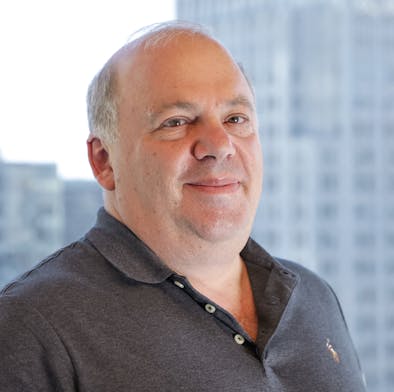 Jonathan Young
General Counsel & Chief Compliance Officer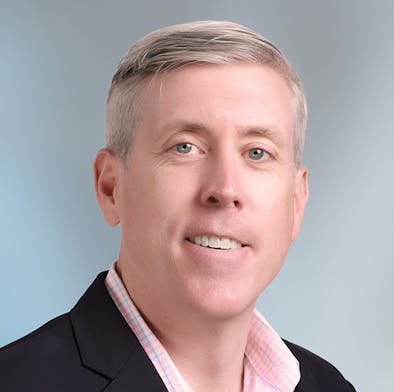 John Newell
Chief Commercial Officer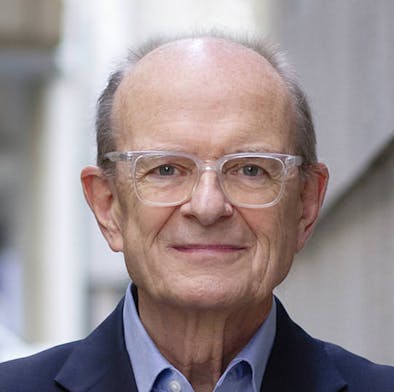 Michael McCloskey
Chief Financial Officer Emeritus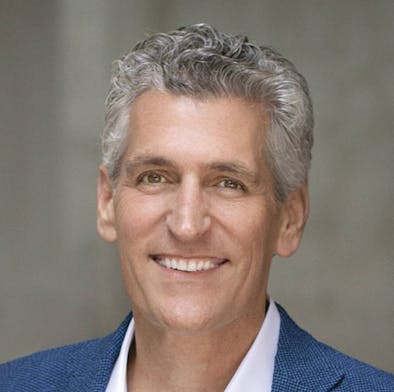 Kurt de Grosz
Executive Chairman
Philosophy
"

The insurance industry hasn't evolved to help you grow your business. That isn't acceptable anymore, and that's why we started Newfront.

"
Spike Lipkin
Co-founder & CEO