We're ‍

a ‍

modern ‍

brokerage ‍

innovating ‍

on ‍

behalf ‍

of ‍

our ‍

clients. ‍
Why we started Newfront
Insurance is essential to every business and individual. Yet the industry remains rooted in outdated processes and antiquated technology. Meanwhile, nearly every other industry has evolved to better serve their customers. We started Newfront to transform our industry on behalf of our clients.
And we've assembled a team that's uniquely qualified to transform the industry.
Bringing change to an industry as vast and complex as insurance isn't easy, but our team—composed of top-tier insurance and technology professionals—has taken on the challenge.
We've experienced the insurance industry from both inside and out, and we've come together to build a truly modern brokerage.
700+
team members
120+
brokers
13 specialized
practice groups
10,000+
clients
Invest in people
Our leadership team brings together the best from insurance and technology.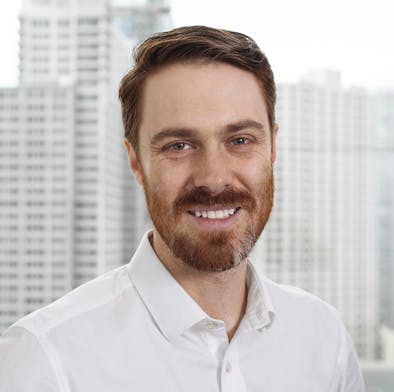 Spike Lipkin
Co-founder & Chief Executive Officer
Mike Brown
Chief Operating Officer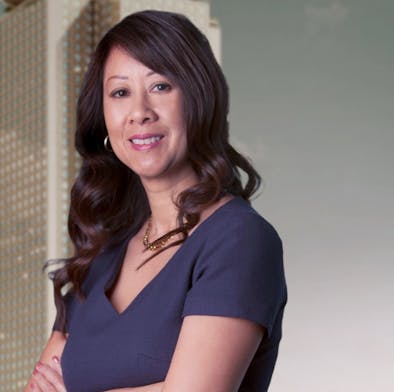 Natalie Parker
Head of Carrier Partnerships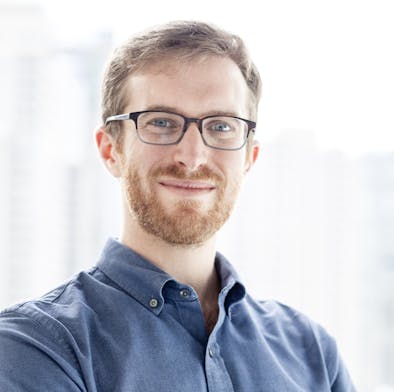 Gordon Wintrob
Co-founder & Chief Technology Officer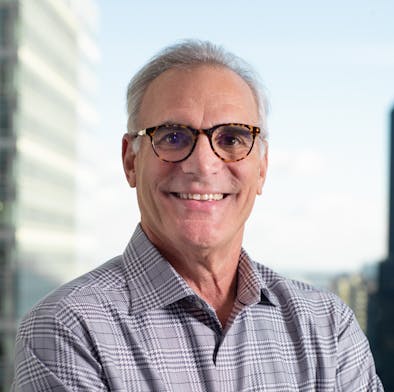 Mike Daoussis
Head of Program Innovation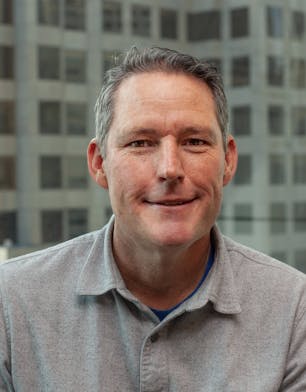 Aaron Forth
Chief Product Officer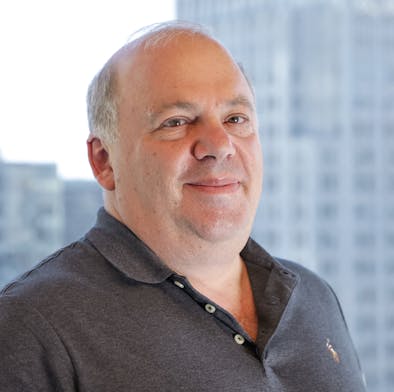 Jonathan Young
General Counsel & Chief Compliance Officer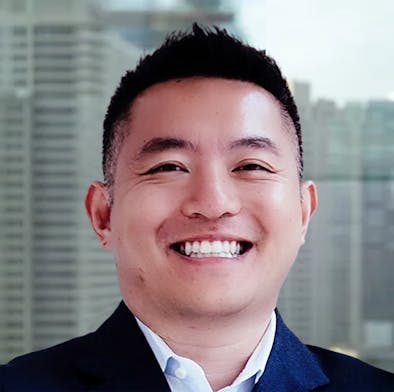 Alex Ip
Chief Financial Officer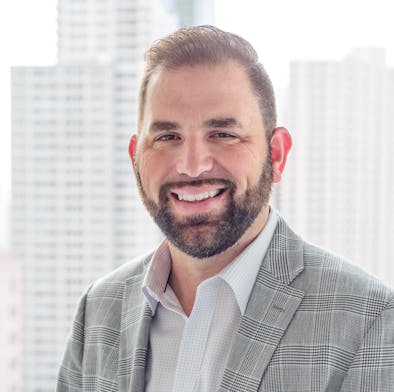 Garth Hamilton
Chief Sales Officer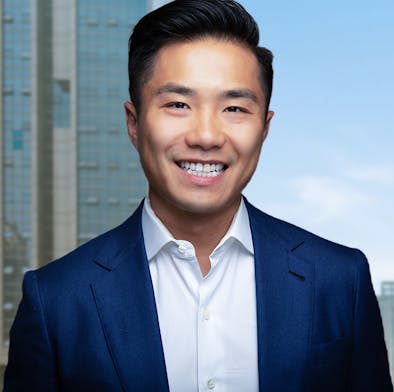 Ken Ren
Director of Insurance Operations
Invest in people
Meet our Brokers
Navigate the world of insurance with a specialist you can trust. Our brokers are dedicated to specific practice areas and build comprehensive, tailored coverage plans.
View all our Brokers
Emily Sugars
Director of Employee Benefits
Seth Word
Principal & Head of Agribusiness
Debra Scalice
Principal
Serge Vorobets
Principal
Forrest Wittenmeier
Principal & Founding Broker
Philosophy
"

The insurance industry hasn't evolved to help you grow your business. That isn't acceptable anymore, and that's why we started Newfront Insurance.

"
Spike Lipkin
Co-founder & CEO