For ‍

businesses— ‍




Life ‍

Science ‍
Coverage and claim issues surrounding clinical trials and life science products are uniquely intricate and challenging. With years of experience in the life science sector, we will create a risk management and comprehensive benefits plan to keep you on track for meaningful discoveries.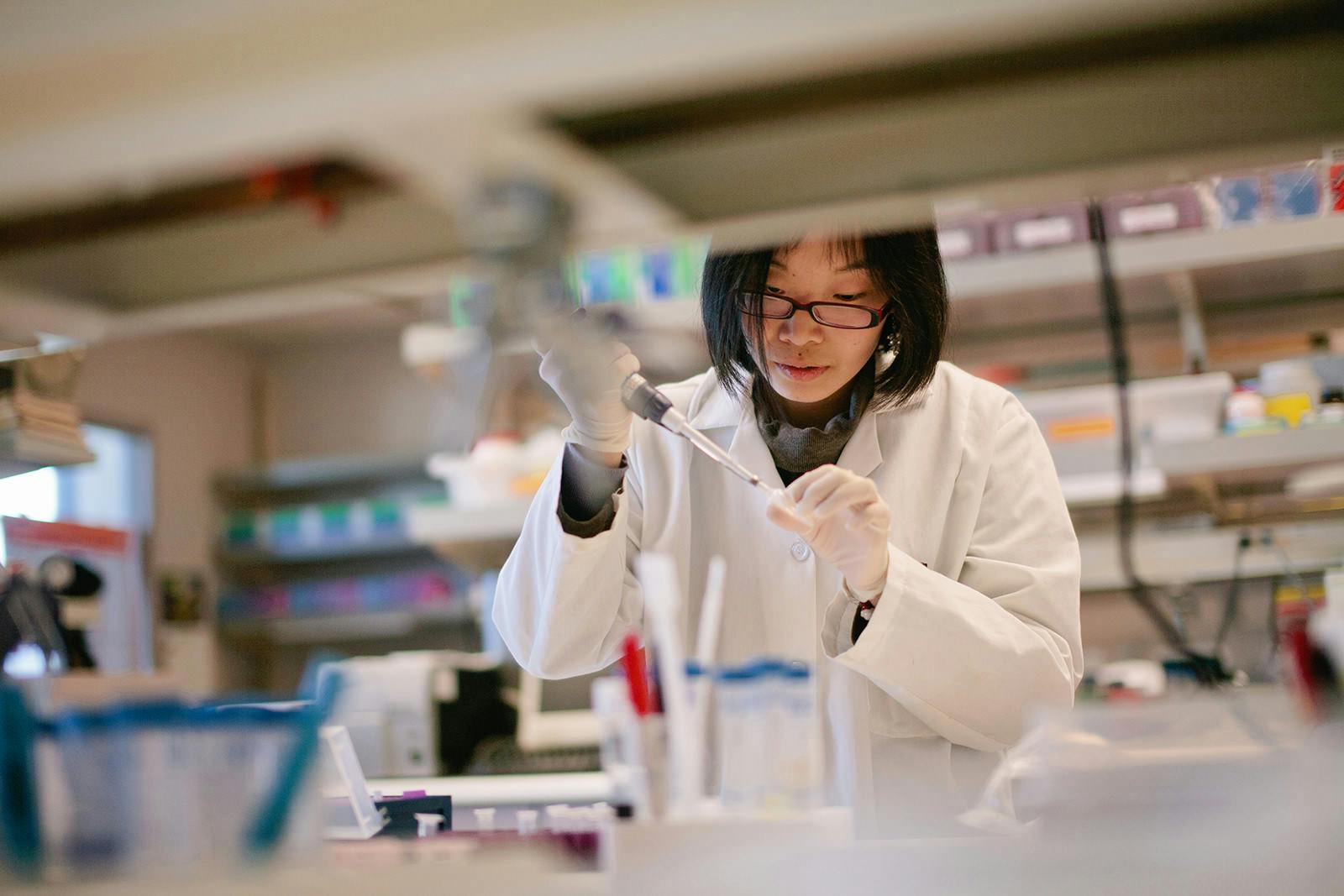 Life Science companies face unique exposures due to their products, and without adequate insurance coverage, liability can be significant. That's why at Newfront, our life science team has a deep bench of experts, with years of experience, to help you create a comprehensive risk management program to keep your company safe so you can concentrate on your business. 
Newfront's focus on life science, coupled with key partnerships with specialized insurance carriers, affords you broad access to the insurance marketplace. We take the time to understand your business, so we can secure the best terms and conditions for you. Our proprietary and revolutionary Newfront Connect Clinical Trials Insurance Portal provides your teams around the world with easy access to the information needed for fully secure clinical trial risk management.
Life Science Insurance at Newfront
Insightful Risk Management
Specializing in program design for product liability, clinical trials, product recall, and professional liability, we arrange your coverage without a learning curve, fast-tracking your documentation so you can maintain momentum.
Custom Strategy
Since clinical trials are your most vulnerable area of exposure, we offer our proprietary Clinical Trial Pac Coverage designed to keep you protected, with important and unique coverage grants not available anywhere else for clinical-stage companies.
Cost-Effective Plan
We provide broad access to the insurance marketplace and work to find the best coverage at competitive rates for your business and employees.
Advanced Technology
Our one-of-a-kind Newfront Connect Clinical Trials Insurance Portal, built from scratch with input from clients, provides a secure cloud-based platform where you can efficiently manage global trials, coverage requirements by country, and evaluate information required to secure accurate quotes.
Key coverages to protect your business
Worldwide Clinical Trials Liability
Business Interruption and Supply Chain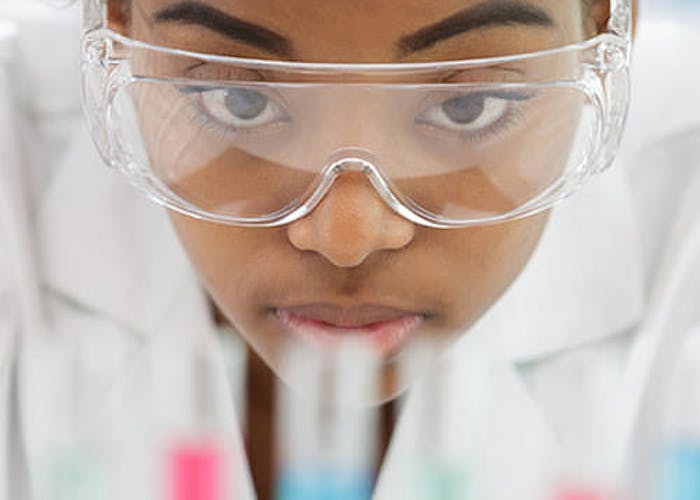 Life Sciences
Women Who Lead in Life Sciences
Dana George provides key takeaways from this years Women Who Lead in Life Sciences event.
Read this article