For ‍

businesses— ‍




Sharing ‍

Economy ‍
Driven by the success of businesses in app-based delivery, e-commerce, and lending platforms, the market based on peer-to-peer sharing of goods and services will continue to expand. We understand this emerging industry and invest in tools and resources to help sharing economy companies evaluate and quantify a unique set of risks and exposures.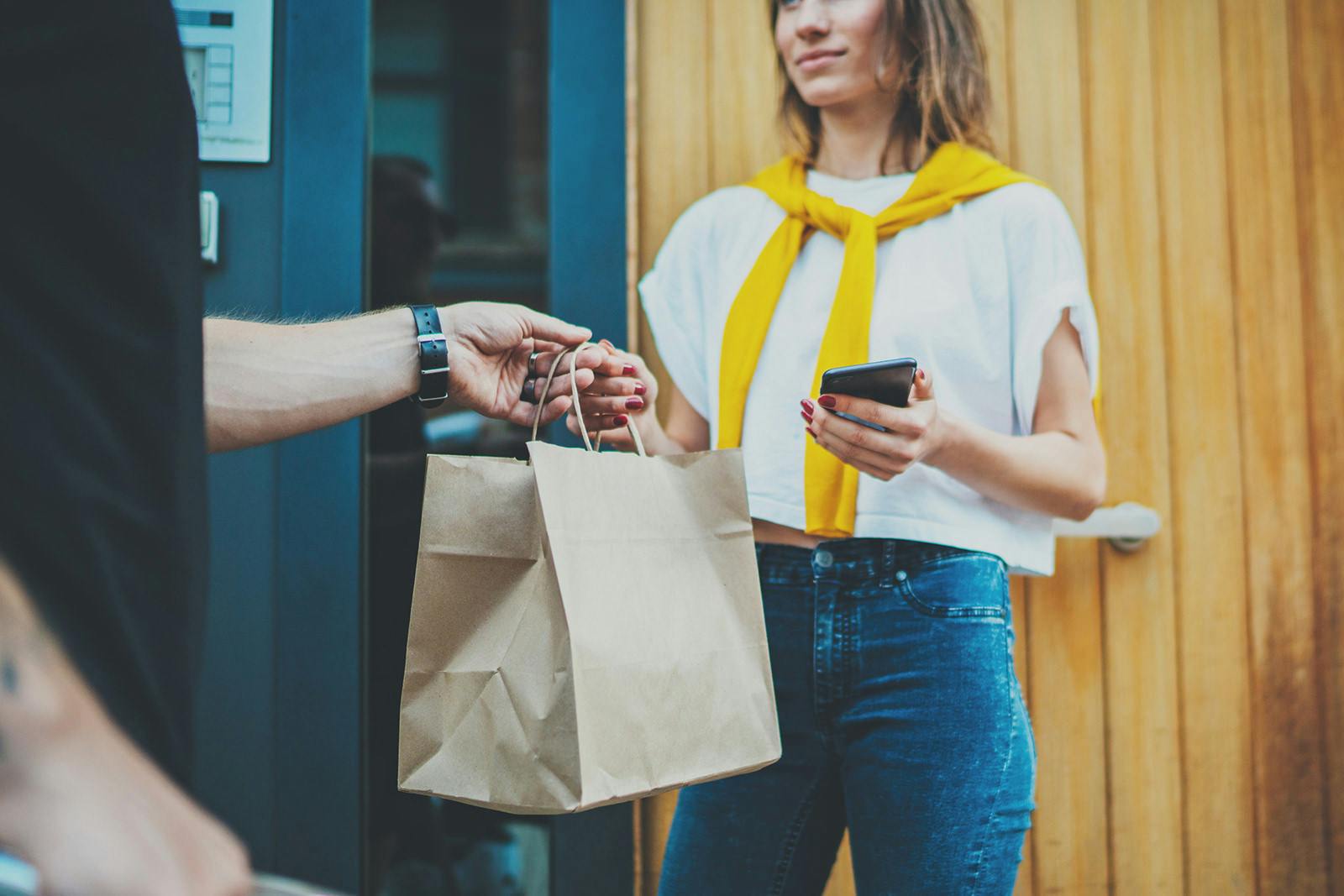 The growth of sharing economy has introduced new challenges in the marketplace, creating risk and uncertainty. We identify vulnerabilities within your organization and establish a proactive risk management plan that addresses emerging threats to contain costs and drive value in your business.
Insightful Risk Management
We help you address your risks by understanding your options for reducing, avoiding, or transferring risk through loss control, contract management, insurance, and alternative risk financing techniques.
Custom Strategy
Once we have a complete profile of your objectives, risk tolerance, risks, and exposures, we work with you to create a strategy that keeps your assets and your employees safe.
Deep Relationships
With a strategy in place, we use our industry expertise and deep relationships – both local and global – to negotiate innovative solutions that safeguard your business and keep your employees healthy.
Matchless Expertise
Advocating on your behalf, our experts understand your business and know the challenges of your industry. We develop tailor-made insurance and risk management programs designed specifically for you and your employees.
Key coverages to protect your business
Network Security and Privacy Liability
Excess/Umbrella Liability
Hired and Non-owned Auto (HNOA)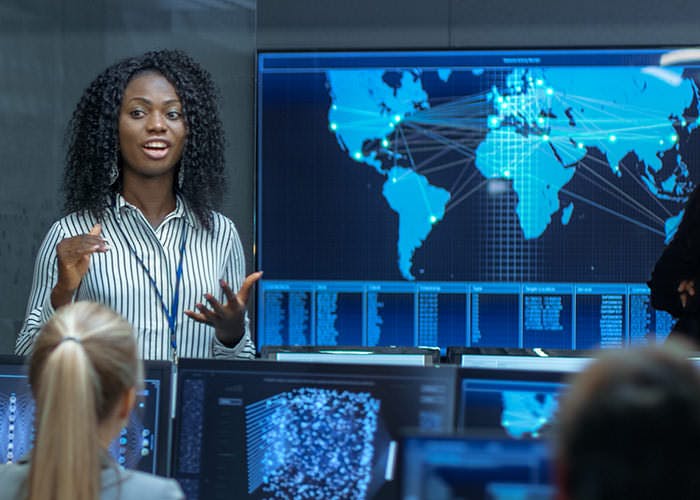 Property & Casualty
Cyber Market Update March 2022
There is a heightened focus on the war exclusion in cyber policies and how it may be applied to potential cyber attacks related to the conflict between Russia and Ukraine.
Read this article