For ‍

businesses— ‍




Technology ‍
As a company set on reshaping our industry, we know what it's like to be ahead of one's time. And being at the forefront means your risks are undefined.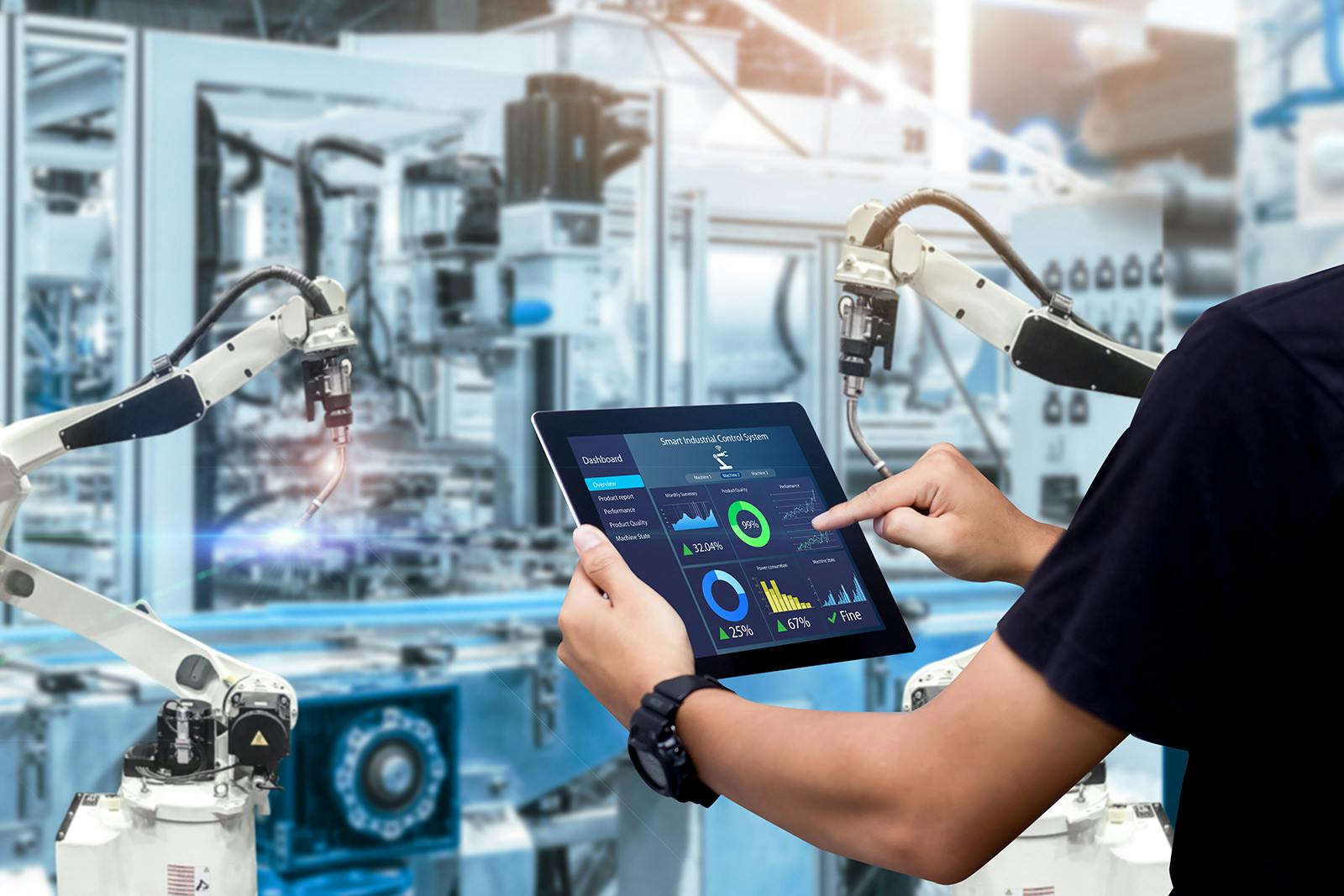 Launch your next big idea.
Because companies like yours exist to disrupt existing industries and change the status quo, you face unique risks from both outside your company and from your own products and services. Here at Newfront, we believe the process of finding insurance should be painless. So we've digitized thousands of insurance applications and created a simple online platform where you can find all of your policies online and make changes any time. No fax machines or paper cuts required.
When it comes to technology, no space is out of bounds for our experts. We've placed risk for emerging industries such as cryptocurrency, biotech, and sharing economy. When it comes to size, our experts have experience working with businesses just getting started, through multiple rounds of growth funding and the IPO process.
Technology Insurance at Newfront
Insightful Risk Management
We help you address your risks by understanding your options for reducing, avoiding, or transferring risk through loss control, contract management, insurance, and alternative risk financing techniques.
Custom Strategy
Once we have a complete profile of your objectives, risk tolerance, risks, and exposures, we work as an extension of your team to create a strategy that keeps your assets and your employees safe.
Deep Relationships
With a strategy in place, we use our industry expertise and deep relationships – local and global – to negotiate innovative solutions to safeguard your business and keep your employees healthy.
Matchless Expertise
Advocating on your behalf, our experts understand your business and know the challenges of your industry. We develop tailor-made insurance and risk management programs designed specifically for you and your employees.
Key coverages to protect your business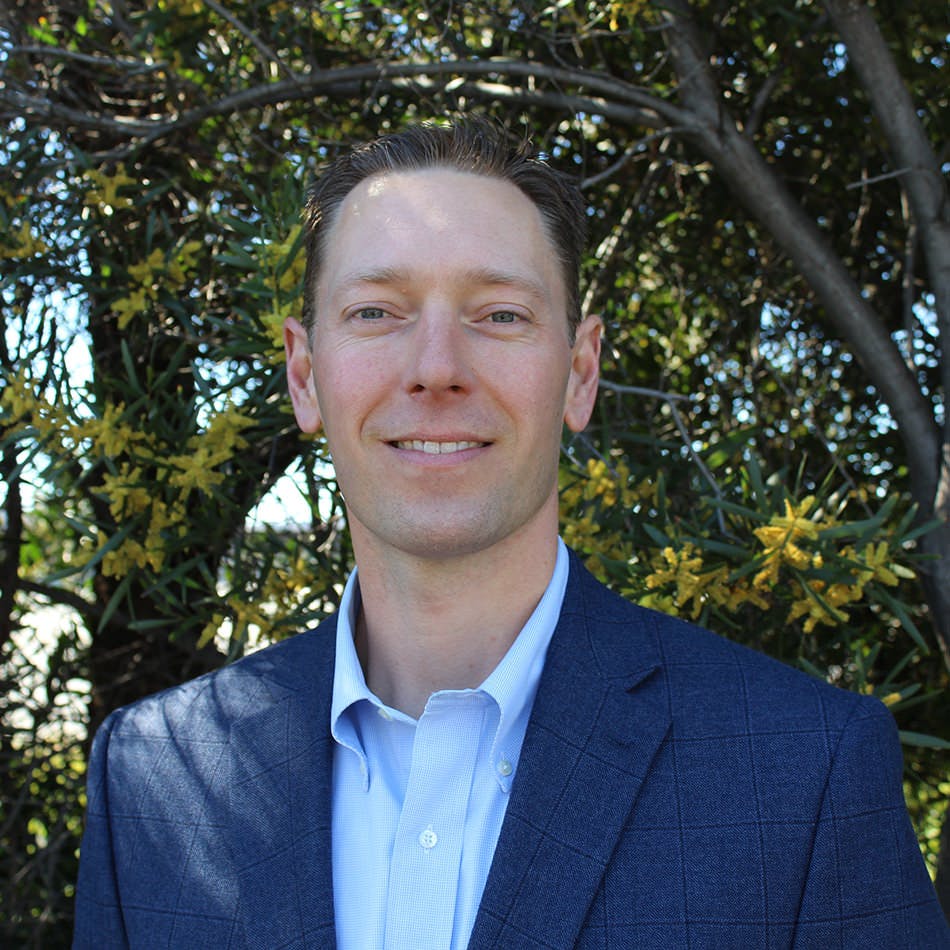 Company Updates
Meet Dan Lindell, Newfront's Technology Power Broker
Learn more about Senior Vice President and Senior Account Executive Dan Lindell, Newfront's Technology Power Broker.
Read this article