For ‍

businesses— ‍




Technology ‍
As a company set on reshaping our industry, we know what it's like to be ahead of one's time. And being at the forefront means your risks are undefined.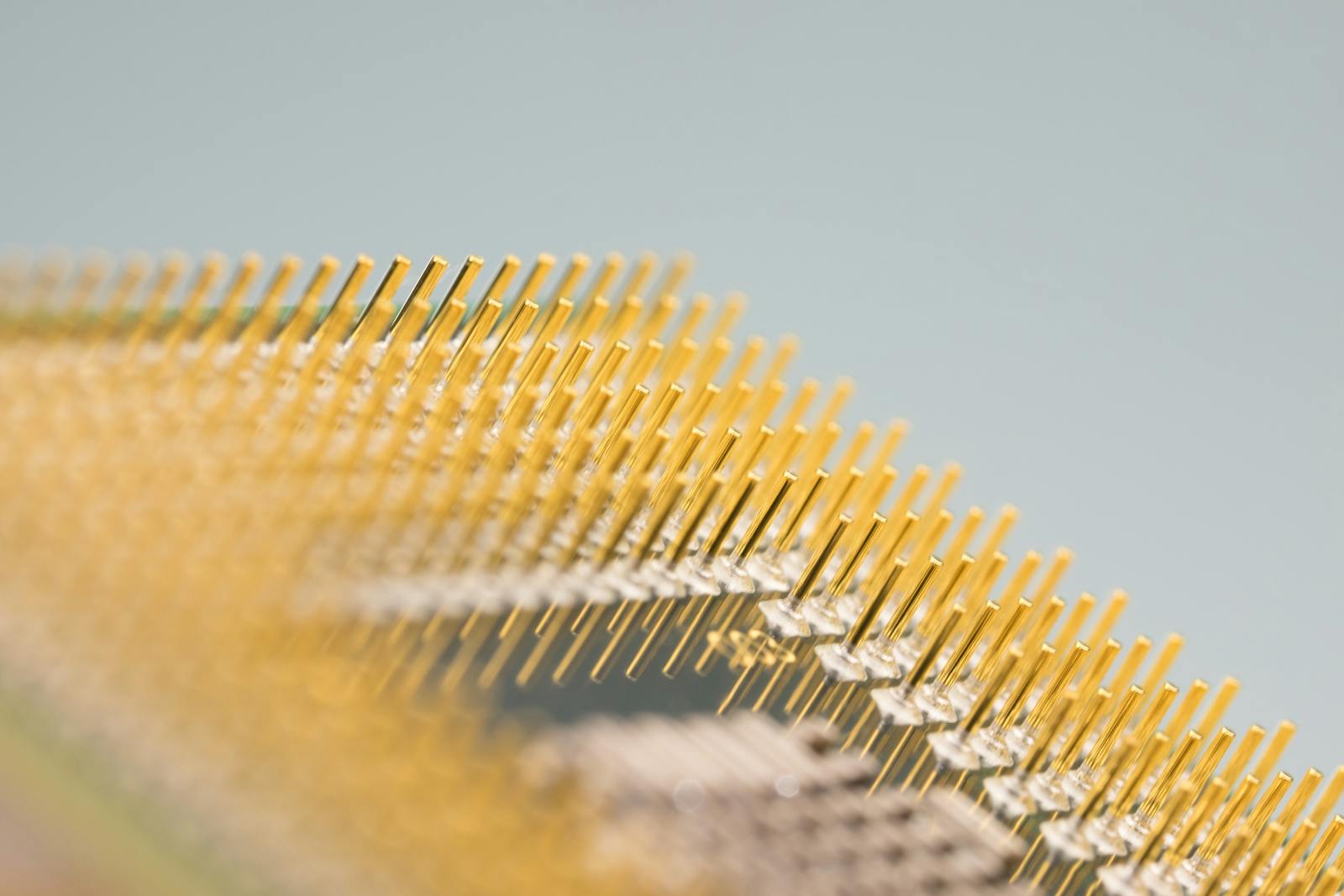 Insurance for Technology Firms
Insurance is critical for startups to ensure they're covered for potential catastrophic circumstances such as data loss, hacking or employee mistakes. Many policies are required at critical early events such as signing a lease (general liability), signing a contract (E&O), hiring employees (workers' comp), or closing a funding round (D&O). Here at Newfront, we believe the process of finding commercial insurance for your startup should be painless. So we've digitized thousands of insurance applications and created a simple online platform where you can find all of your policies online and make changes any time. No fax machines or paper cuts required.
When it comes to technology, no space is out of bounds for our experts: We've placed risk for emerging industries such as cryptocurrency, biotech, and the sharing economy. When it comes to size, our brokers have experience working with businesses just getting started, through multiple rounds of growth funding and the IPO process.
Intellectual property protection
Covers the costs from intellectual property infringement suits and any subsequent settlements
Regulatory risk management
Liabilities arising from non-compliance are more expensive than adjusting operations
Data breaches
Your responsibility to safeguard your customers' data is only growing; assess your risks and insure against them
Popular lines of coverage to protect your business
Patent Infringement + Reps & Warranties
Invest in people
Meet some of our brokers