The modern benefits experience
for you and your people
Newfront is the modern insurance brokerage that combines world-class service with custom technologies to deliver you the tailored client experience historically reserved for the world's largest companies.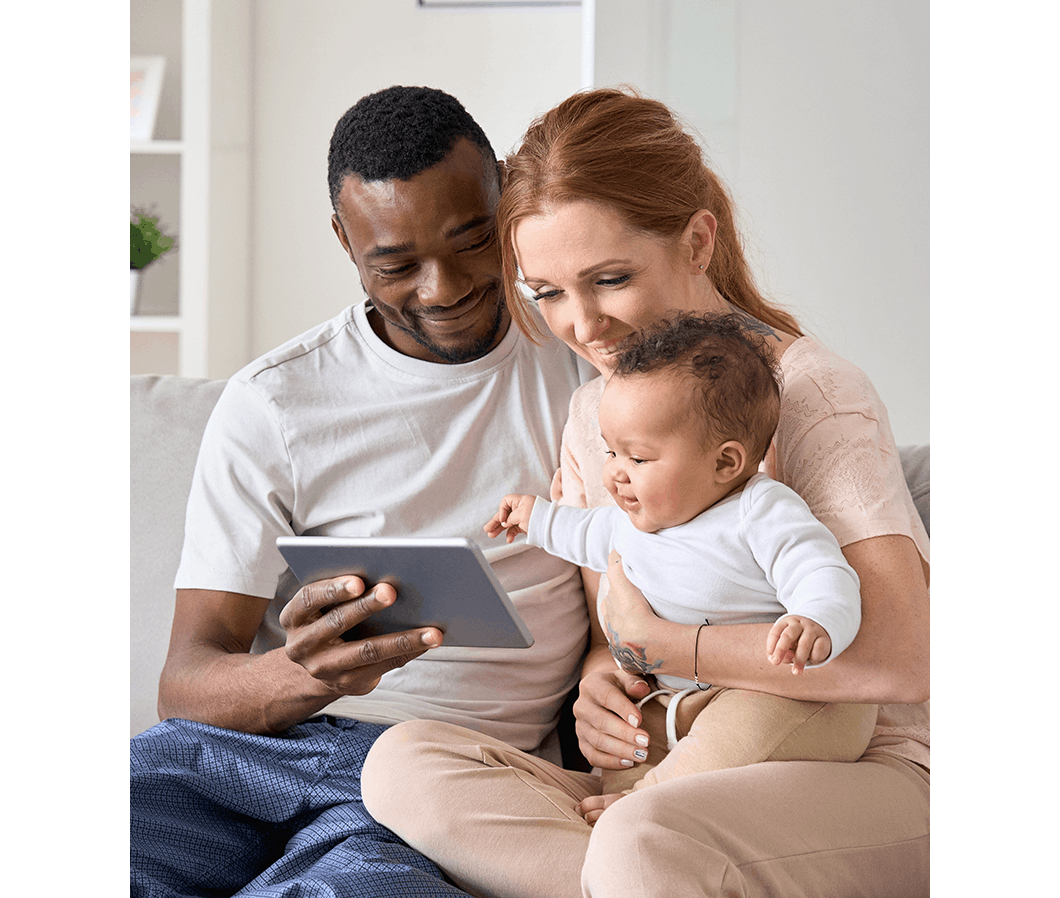 Real results from the fastest growing brokerage in the U.S.
Customer Satisfaction (CSAT)
Our score: 98.4%
Their score*: 74%
* Industry average
Net Promoter Scores (NPS)
Our score: +77
Their score*: +37
* Industry average
Financial Management
We help CFOs better manage, understand and project their healthcare costs with sophisticated tools and cost-containment strategies.
Benefits Administration
We make the life of HR leaders as easy as possible, and save them time so they don't have to worry about benefits and can focus on what matters most to them.
Employee Experience
We ensure employees understand their benefits, know which plan is best for them and why, and feel supported when they need help.
Financial Management
Robust tools to manage cost
Healthcare is often the second-biggest line item on companies' balance sheets. We provide you with the tools you need to chart a long-term cost containment strategy that is tailored for your business.
Robust Financial Modeling Tools

Healthcare Cost Projection Analysis

Custom Long-Term Cost Containment Strategy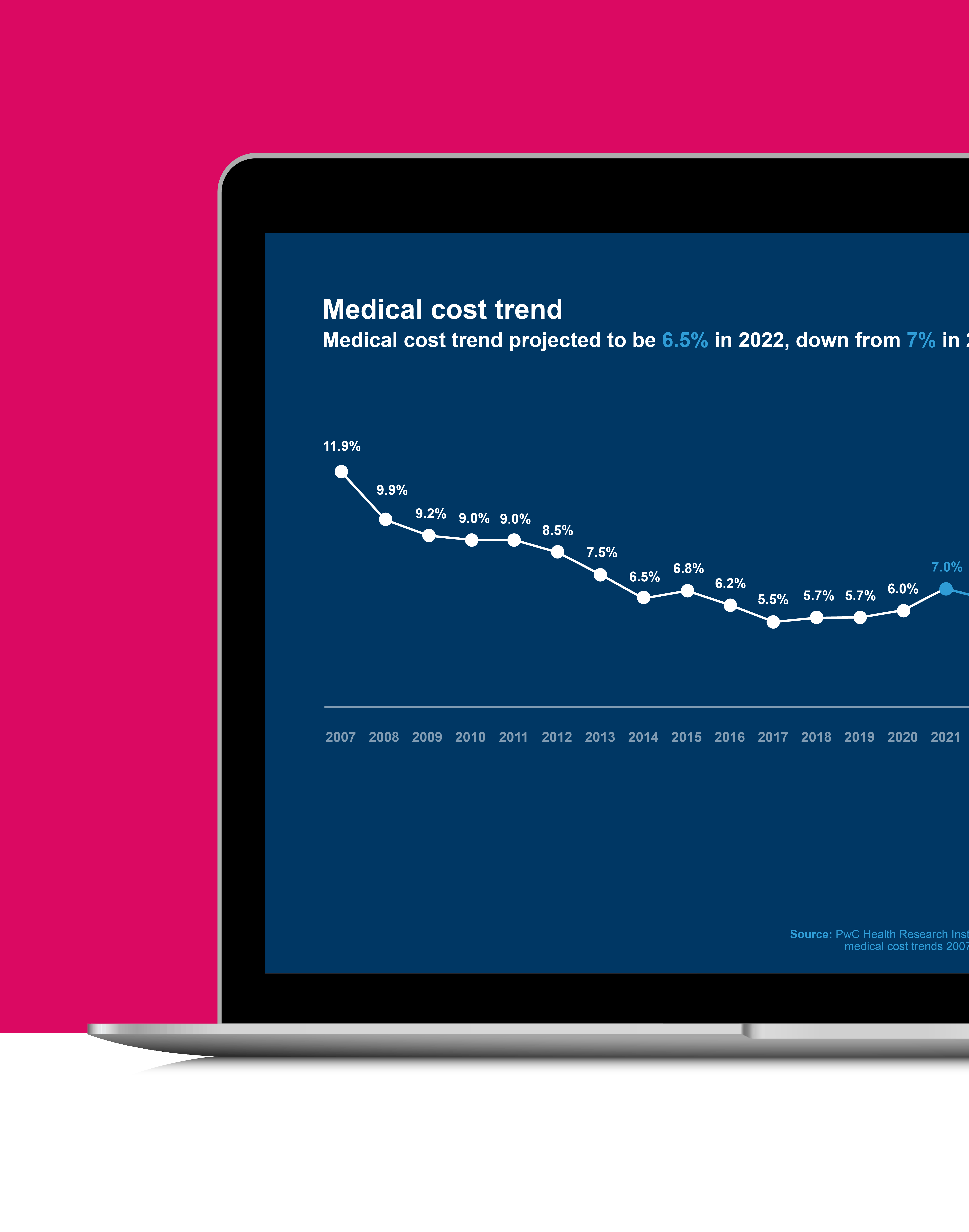 Benefits Administration
Increase your value, not your cost.
Our objective is making an HR leader's life as easy as possible. By saving them time and providing better tools we empower them to focus on what matters most - their people
Custom Client Portal

Quarterly Service Reporting & Data Driven Recommendations

Billing Reconciliation Support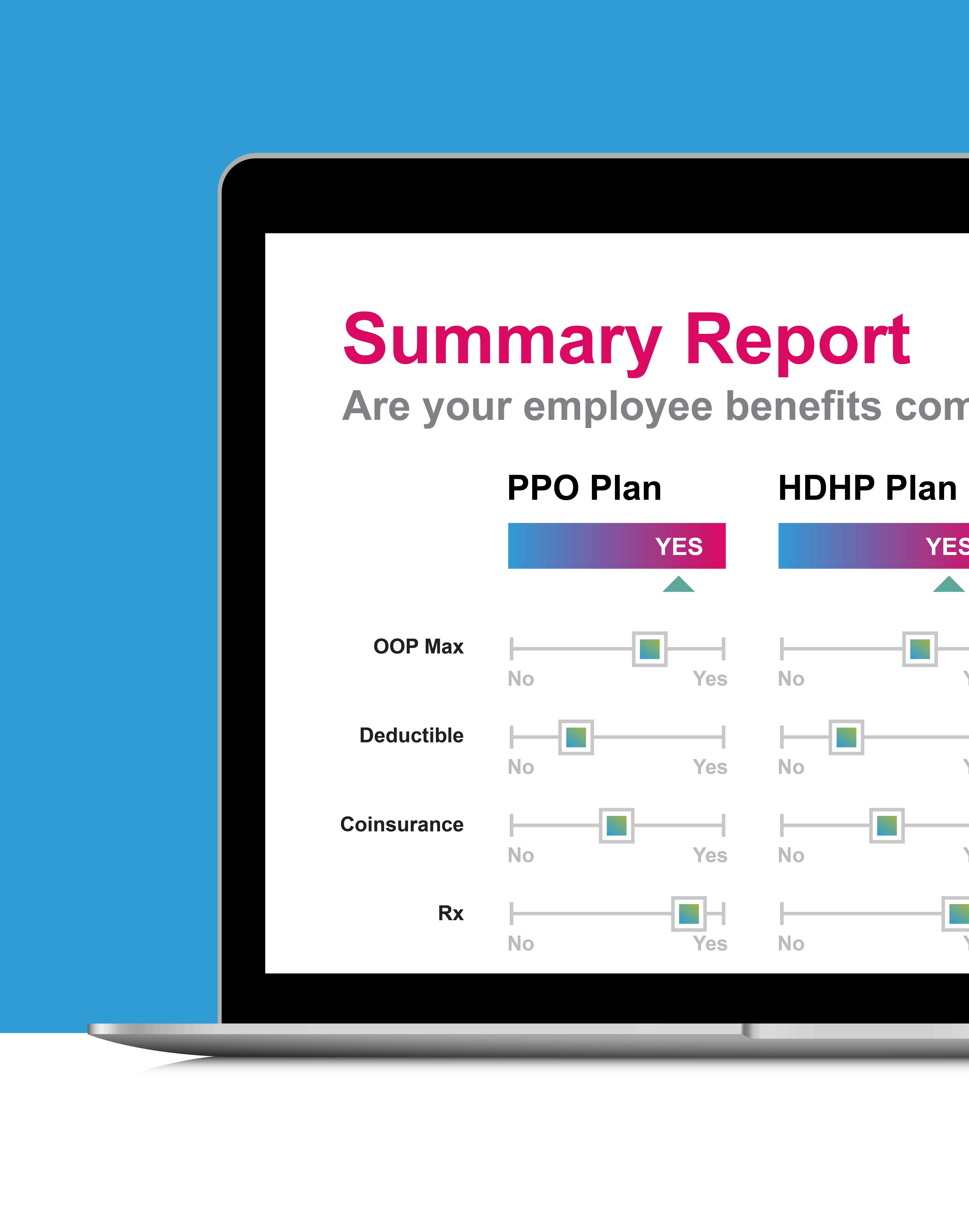 Employee Experience
Unmatched employee service
Employees who understand their benefits make better decisions for themselves and their families. We engage your members throughout the year to ensure engagement and benefits comprehension.
Open Enrollment Decision Tool 

Timely Claims Support

Dedicated Client Service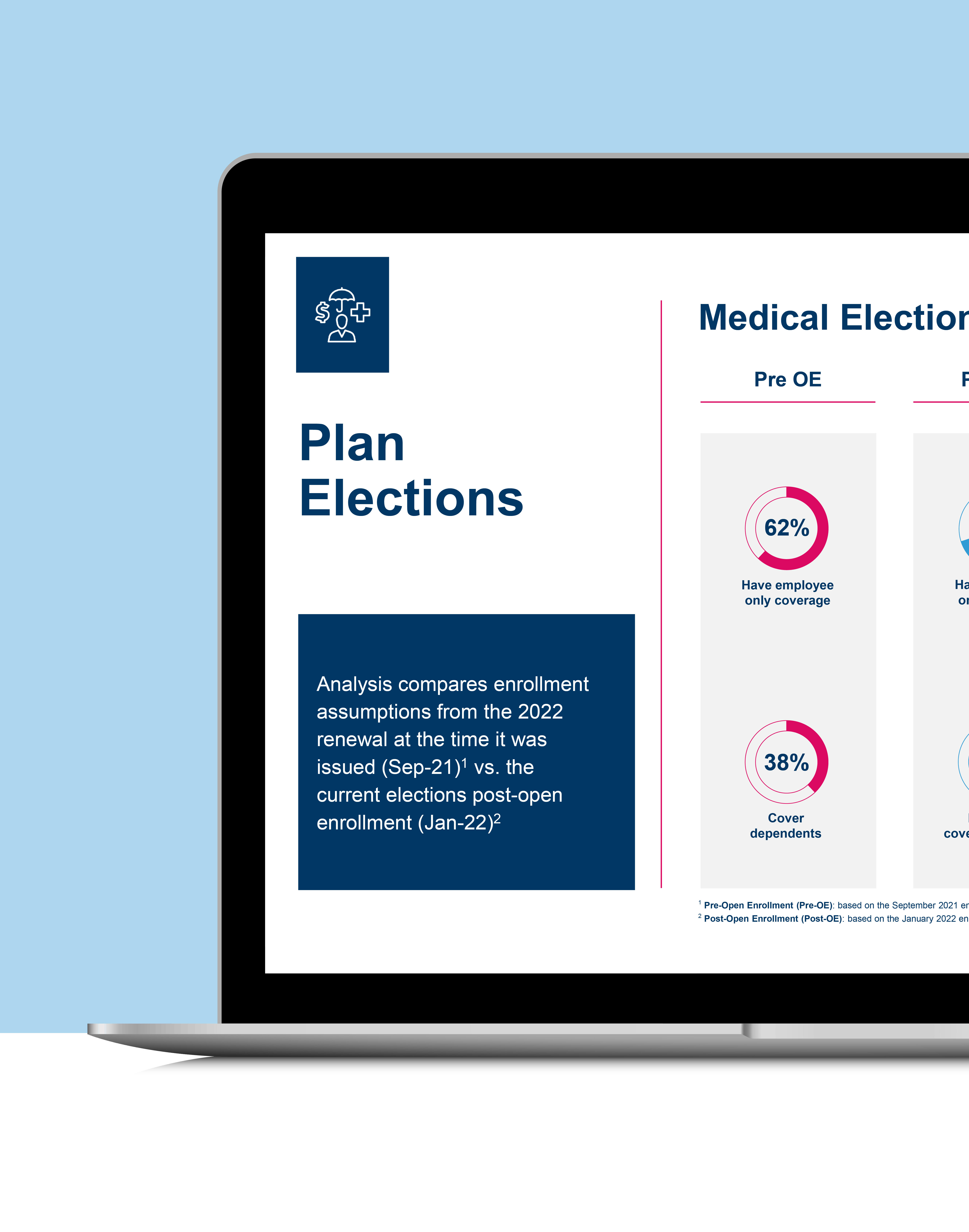 Total Rewards
Today's employees want more than a paycheck. They want to work for companies that value their whole selves and create an experience that is fulfilling. Now, companies must revisit existing total rewards strategies to attract, motivate, and retain qualified, diverse talent.
Newfront, in partnership with Alpine Rewards, provides strategic advice on developing a holistic Total Rewards solution that combines the value of competitive cash compensation, stock, benefits and other perks. We help our clients become an "employer of choice" by designing a strategy that aligns with business goals, optimizes costs and investments, and enables employees to thrive.
Total Rewards services include support across all components of compensation, both executive and broader employee rewards. Learn more about our exclusive partnership and how a Total Rewards program can help your business attract and retain the right team.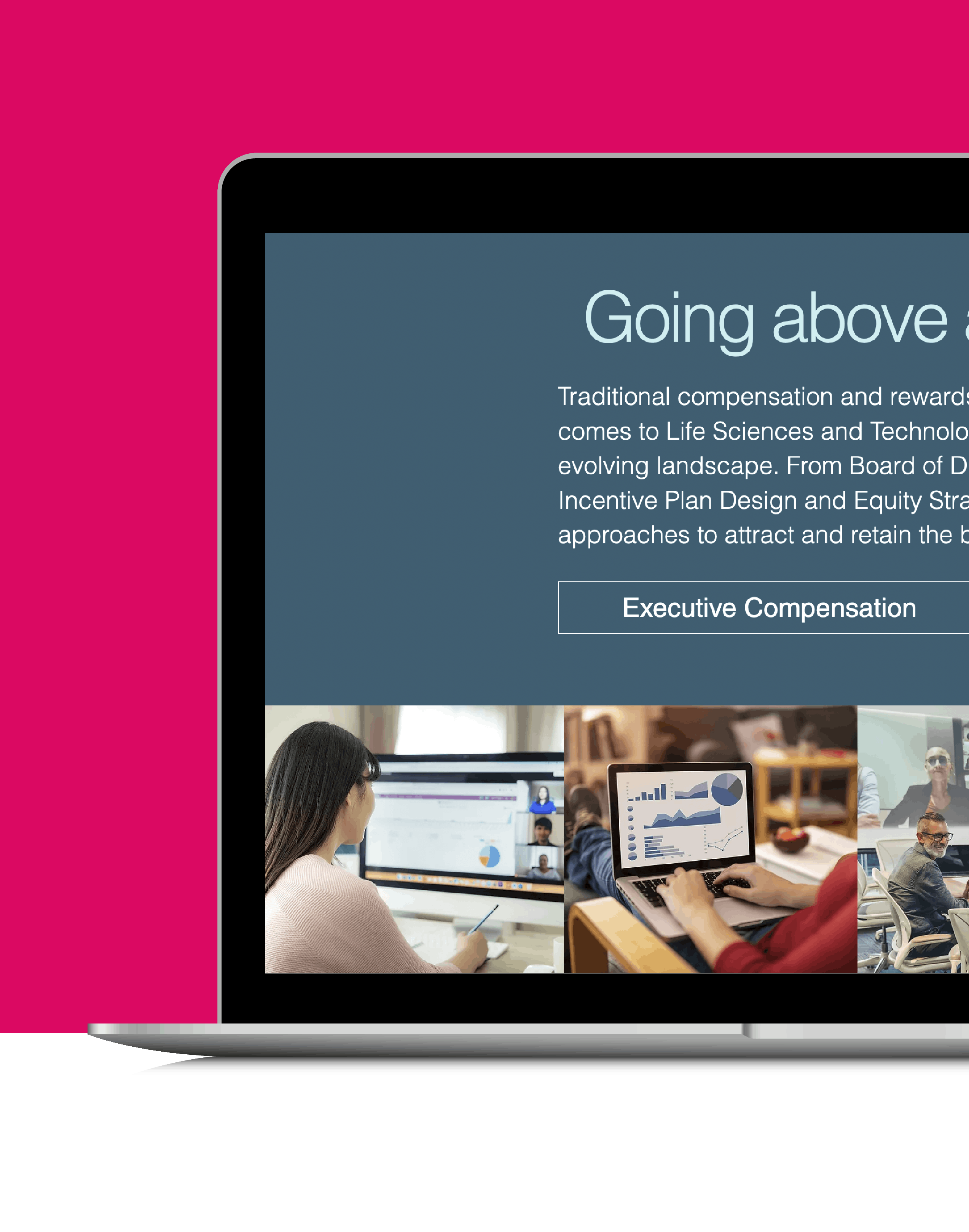 Reproductive Health
Reproductive health and family planning are an essential part of health and wellbeing.
Newfront will continue to communicate any impact to coverage, as well as other employee benefit plan considerations.
Learn more through our reproductive health resources.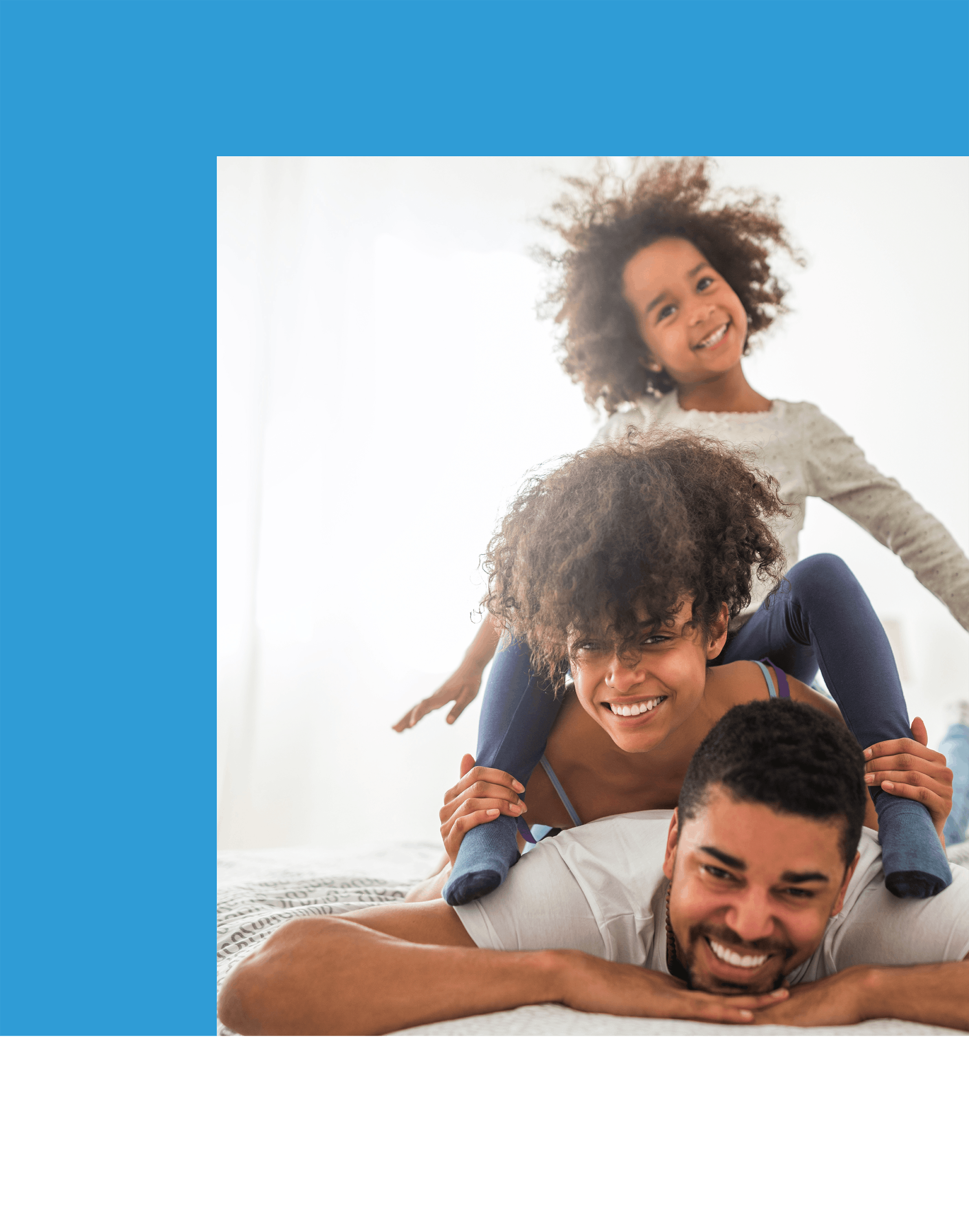 What our customers are saying
"I like the collaboration and willingness to have uncomfortable conversations"

"They are a phenomenal broker that goes above and beyond"

"Working with Newfront has been a pleasure as they are always positive and follow through on actionable items"

"Love the personal service, quick response and eagerness to work on initiatives"

"I like the collaboration and willingness to have uncomfortable conversations"

"They are a phenomenal broker that goes above and beyond"