For ‍

businesses— ‍




Agriculture ‍
Whether you run a family orchard, an interstate dairy co-op, or a global grocery distributor, you put food on America's tables. And with changing regulations and unique industry risks, we know this is no easy task. We understand your business and will create a comprehensive risk management and benefits plan to keep you moving forward.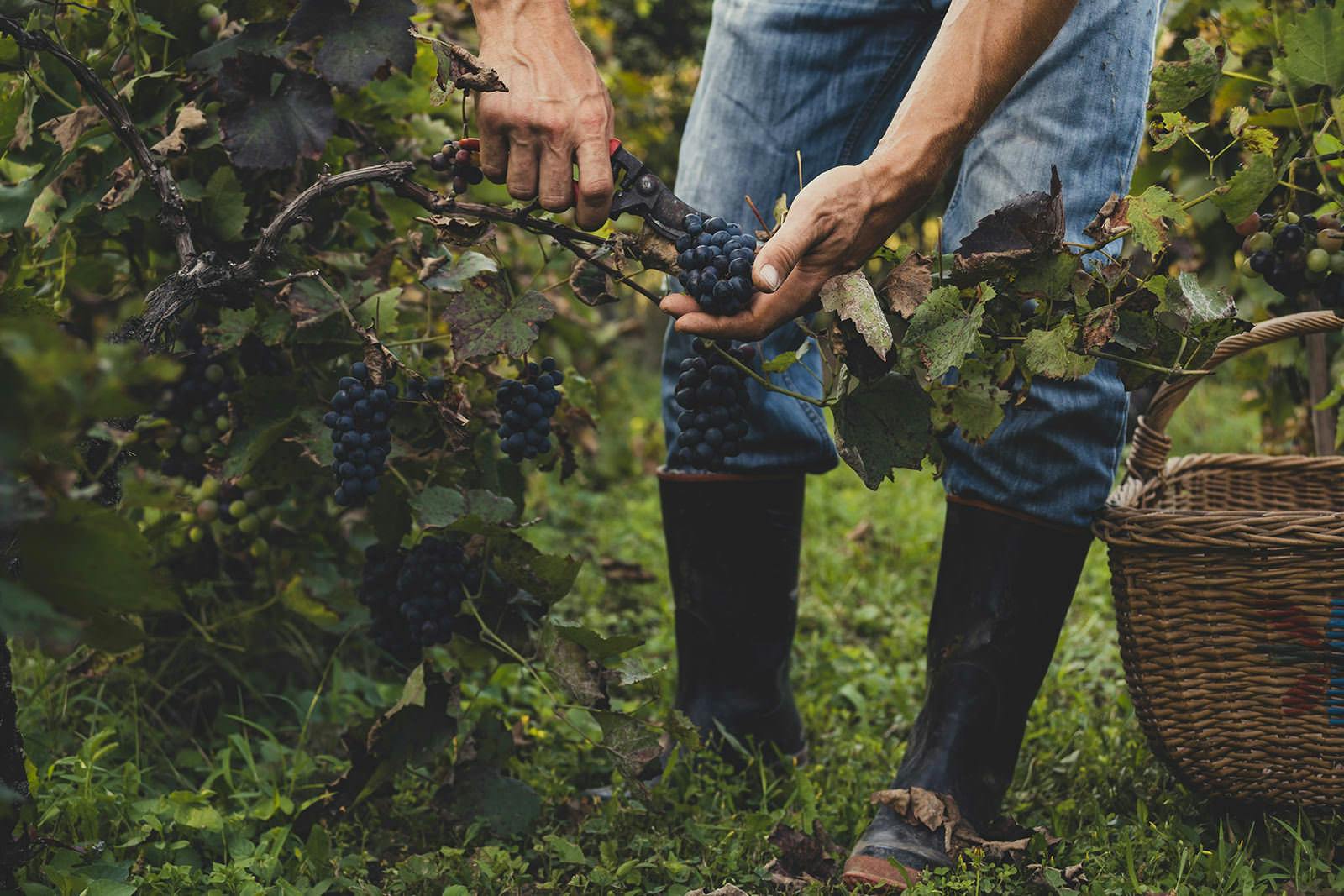 Maintain a healthy business.
Among our offerings is a rigorous risk management program to make you a better bet in the eyes of underwriters. We can help you address regulatory compliance, worker safety, contamination risks, and more. We know you want to avoid causing environmental damage, but mistakes happen; make sure you're protected in the case of accidental pollution from your operations.
And if a weather event, theft, or machine failure causes a temporary loss of income, we'll be certain you have policies in place to stay in business.
Agriculture Insurance at Newfront
Insightful Risk Management
Regardless of your operations, we take time to understand your business and strategy for growth to uncover your specific risks and exposures.
Cost-Effective Plan
As extreme weather and changing regulations shake up insurance markets, we work with you to identify improvements to your plan and work with underwriters to provide the broadest policies at competitive rates.
Worry-Free Compliance
With laws related to labor and safety changing quickly, we keep you up to date on industry-specific laws and regulations, and those that affect all businesses of your size, so you maintain compliance.
Full-Service Claim Management
If you need to file a claim, we handle everything from immediate actions for minimizing loss to serving as your dedicated liaison and advocate with carriers, in order to help you address each issue the right way.
Key coverages to protect your business
Employment Practices Liability
Company Updates
Newfront Insurance: Modernizing the Insurance World
Newfront Insurance was founded in 2017 with one goal in mind: transforming the insurance industry.
Read this article