For ‍

businesses— ‍




Agriculture ‍
Whether you run a family orchard, an interstate dairy co-op, or a global grocery distributor, you put food on America's tables—despite changing regulation, increased scrutiny, and mounting risk. Newfront agriculture brokers are specialists who know your business and are here to earn your trust.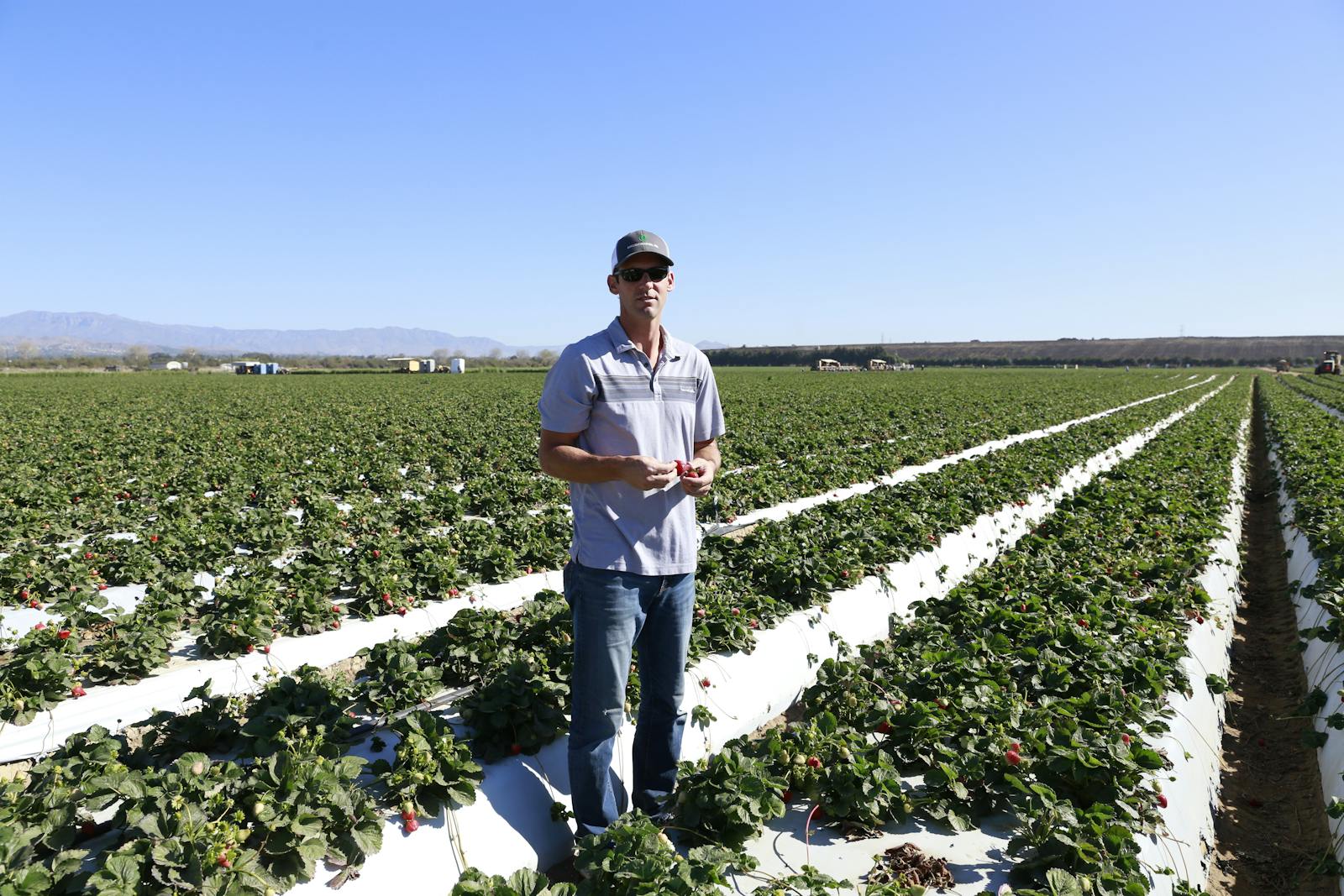 Insurance for Agribusiness
Among our offerings is a rigorous risk management program to make you a better bet in the eyes of underwriters. We can help you address regulatory compliance, worker safety, contamination risks, and more. We know you want to avoid causing environmental damage, but mistakes happen; make sure you're protected in the case of accidental pollution from your operations.
And if a weather event, theft, or machine failure causes a temporary loss of income, we'll be certain you have policies in place to stay in business.
Regulatory compliance
We stay on top of changing certifications and regulations like organic designation, GMO labeling laws, and the Food Safety Modernization Act
Business interruption
Provides an income stream in case a storm hits or equipment breaks and temporarily shutters your operations
Environmental damage
Litigation is on the rise for farm pollution damage, both incremental and sudden
Popular lines of coverage to protect your business
Invest in people
Meet some of our brokers