For ‍

businesses— ‍




Aviation ‍
Flying can be risky, and because of that, we work to ensure you can conduct business and achieve your goals without compromise. Our years of industry experience gives us the knowledge needed to help you identify your exposures, develop strategies for risk, and stay in compliance.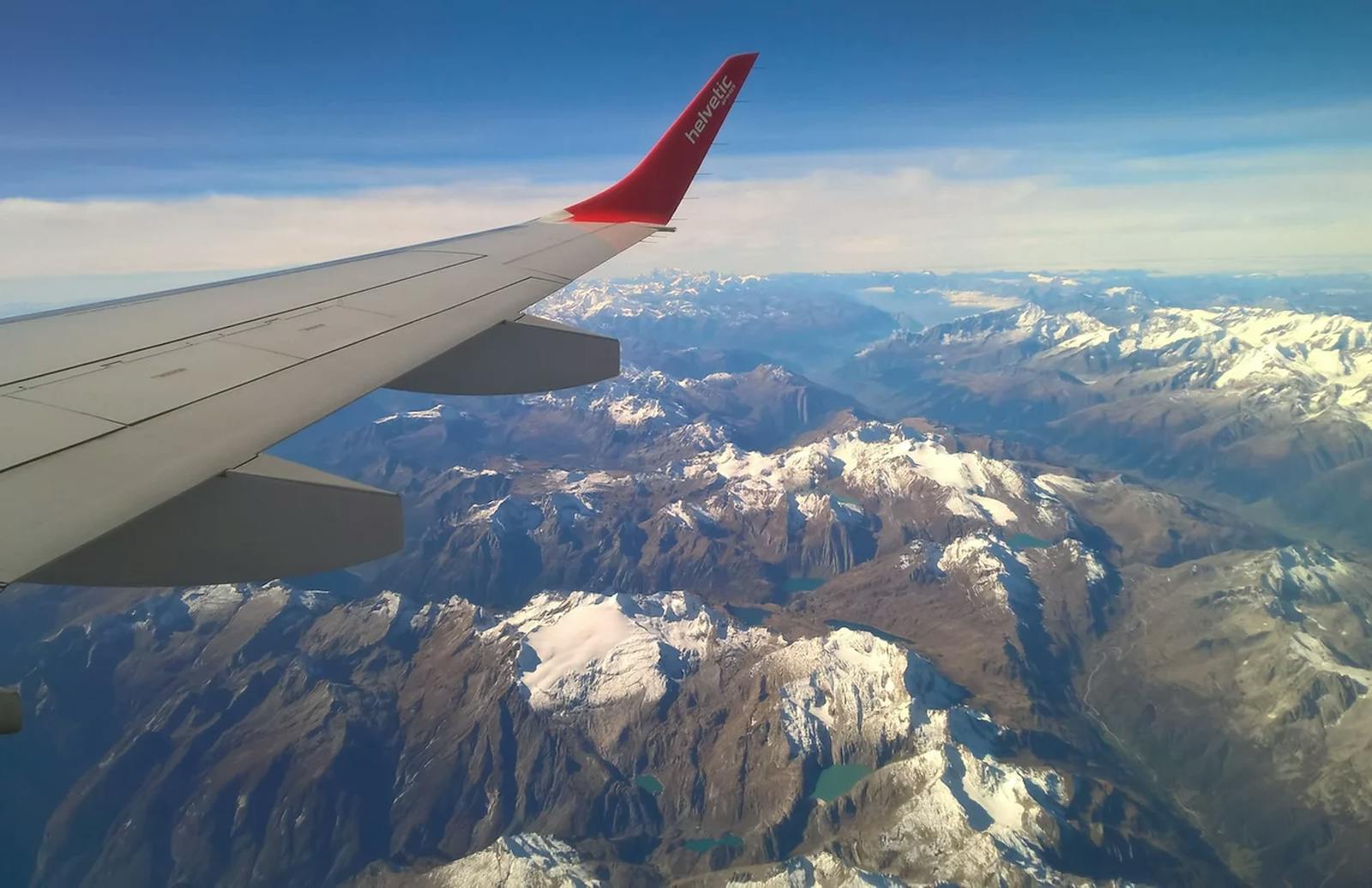 At Newfront, we take handle your business like our own, because we know. Our aviation experts are pilots and our passion for aviation is tied to being part of the community. We'll keep your business flying high and help you create a comprehensive risk management plan that aligns with your goals. Learn more about Newfront's Aviation team.
Custom Strategy
Each pilot, aircraft, and operation present a unique risk profile. We are a team of aviation experts, many serving as pilots ourselves, that draws on a wide knowledge base to anticipate your needs and apply an insurance and risk management solution to your complex situation.
Insightful Risk Management
Risks change and operations evolve. We regularly conduct a complete program risk assessment to identify any coverage deficiencies and help you maintain a proper insurance program. Our long-term commitment allows us to adapt to the changing environment and remain a steadfast ally when you need a partner the most.
Deep Relationships
Whether you own, lease, or manage aircraft, you will want a broker with an understanding of the complexity of your situation and a strong relationship with every available insurance company to find the best placement for your insurance.
Matchless Expertise
Through our technology, gain a clearer understanding of your insurance. We take the time to listen to your needs and explain your options to help you make an informed decision. We stick with you from the outset through unexpected hurdles.
Business Operations Insurance
Directors & Officers Liability
Company Updates
Newfront announces $200 million investment to modernize insurance
Newfront, the modern insurance brokerage platform, today announced a $200 Million investment at a $2.2bn valuation led by the Growth Equity business within Goldman Sachs Asset Management and B Capital with participation from existing investors including Founders Fund and Meritech Capital.
Read this article