For ‍

businesses— ‍




Digital ‍

Health ‍

& ‍

Telemedicine ‍
We know that you're committed to the wellbeing of your patients and are navigating changing regulatory and compliance considerations to ensure the highest level of care. Let us protect the health and wellbeing of your business.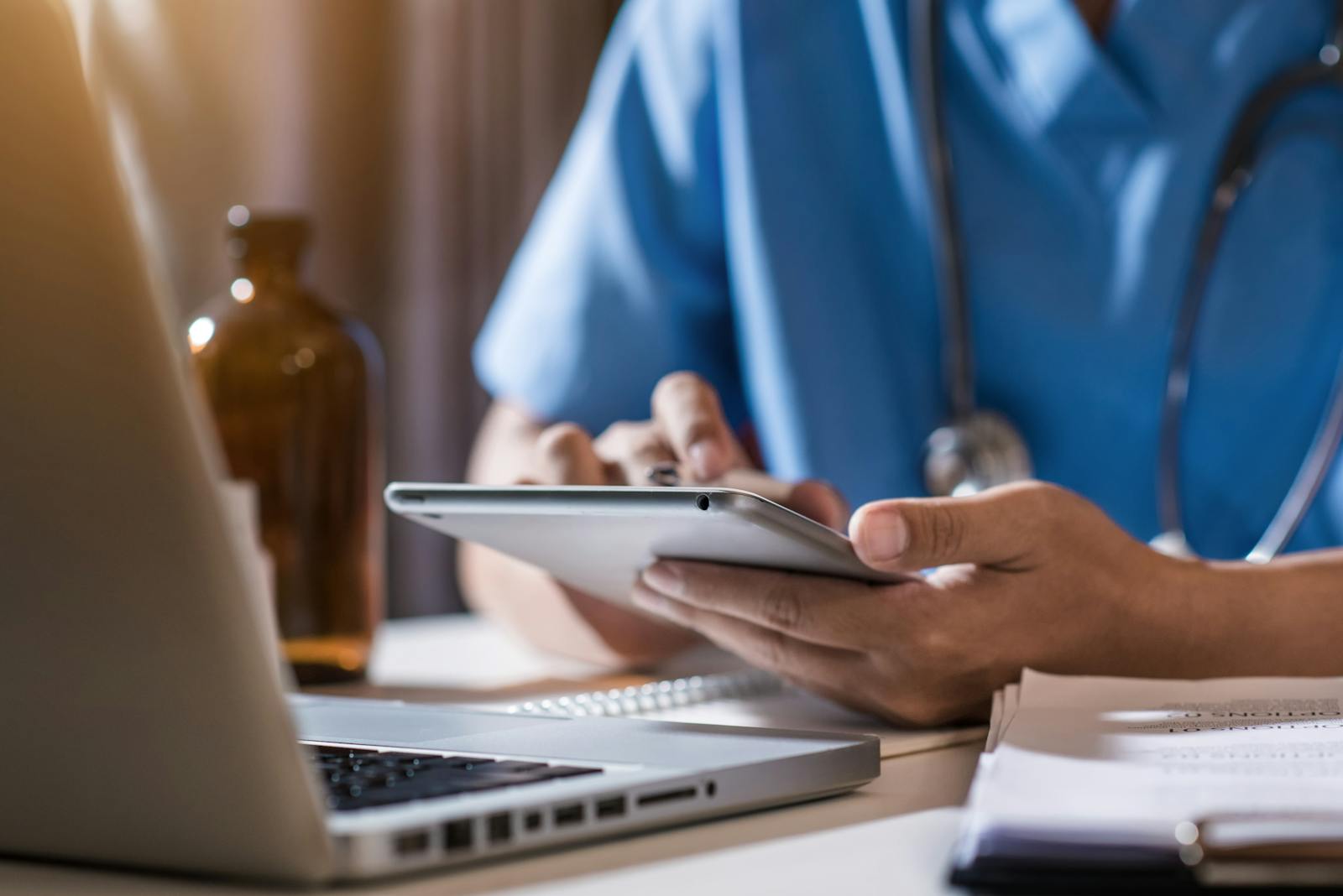 Keep your business in good shape.
With consumers now at the center of their digital health and telemedicine experience comes new and different risk management challenges. At Newfront, we have invested in solutions specifically designed to address these challenges. With over two decades of experience assisting healthcare, life science, and technology companies alike, we are uniquely positioned to manage companies as they grow and evolve from start up to grown up.
Custom Strategy
Our team specializes in program designs for companies in the telemedicine and digital health space that includes professional liability, medical malpractice liability, product liability, and cyber liability. We arrange your coverage without a learning curve, fast-tracking our documentation so you can maintain momentum.
Matchless Expertise
Our expert services range from subject matter experts with the ability to craft manuscript coverage, contracts management specialists, and dedicated claims services. We also provide broad access to the insurance marketplace, allowing us to obtain the most comprehensive terms and conditions at competitive rates for your business.
Advanced Technology
Our proprietary technology allows users to be in control of their insurance program. With just a few clicks clients can view policies, request changes, submit claims, and pay invoices.
Key coverages to protect your business
Employment Practices Liability
Excess/Umbrella Liability
Medical Professional Liability
Company Updates
Newfront announces $200 million investment to modernize insurance
Newfront, the modern insurance brokerage platform, today announced a $200 Million investment at a $2.2bn valuation led by the Growth Equity business within Goldman Sachs Asset Management and B Capital with participation from existing investors including Founders Fund and Meritech Capital.
Read this article