For ‍

businesses— ‍




Private ‍

Equity ‍

& ‍

Venture ‍

Capital ‍
M&A transactions are moving faster than ever and are mired in never-ending regulation and compliance changes. To keep up with this complex landscape, you need advisors who respond quickly, professionally, and who dig deeper. We help you gain perspective in this evolving environment through relevant insights and sensible solutions.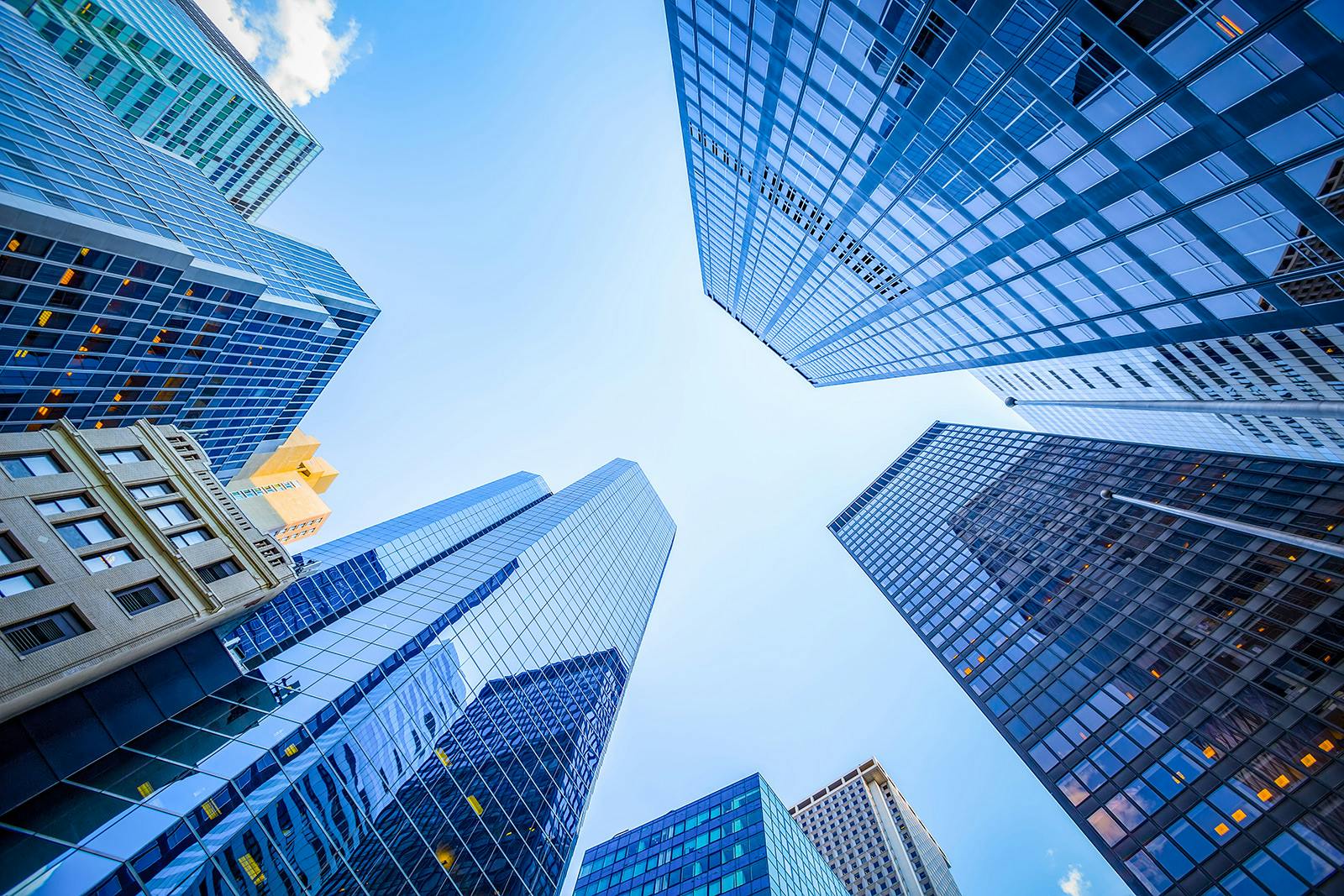 Invest in strategic growth.
Newfront is trusted by (and works every single day with) some of the most recognizable brands in the world. These companies provide services to you, your family, and your companies on a daily basis. The experience gained from those clients is readily accessible and will be brought to the forefront to assist on your transactions.
Our team uniquely offers property & casualty, employee benefits, retirement, and human capital consulting due diligence and placement services. We provide detailed analysis of all areas of concern that is straightforward and clearly outlined.
Custom Strategy
We provide a central place for all your needs – from property and casualty to human capital consulting due diligence and placement services – on a global scale, offering a consolidated report that brings these disciplines together in a clear and concise manner.
Cost-Effective Plan
We make our fees attainable and affordable, individually tailored to the complexity, timing, and scope of services required.
Consultative Team
As it is increasingly common to strategically utilize insurance products to facilitate transactions, we have in-house experts with deep knowledge of transactional insurance products, including reps and warranties, tax liability, litigation buyout, and fraudulent conveyance.
Cohesive Experience
Our team is fully integrated throughout all points of the process, from due diligence to your final liquidity event to provide a seamless experience.
Key coverages to protect your business
General Partnership Liability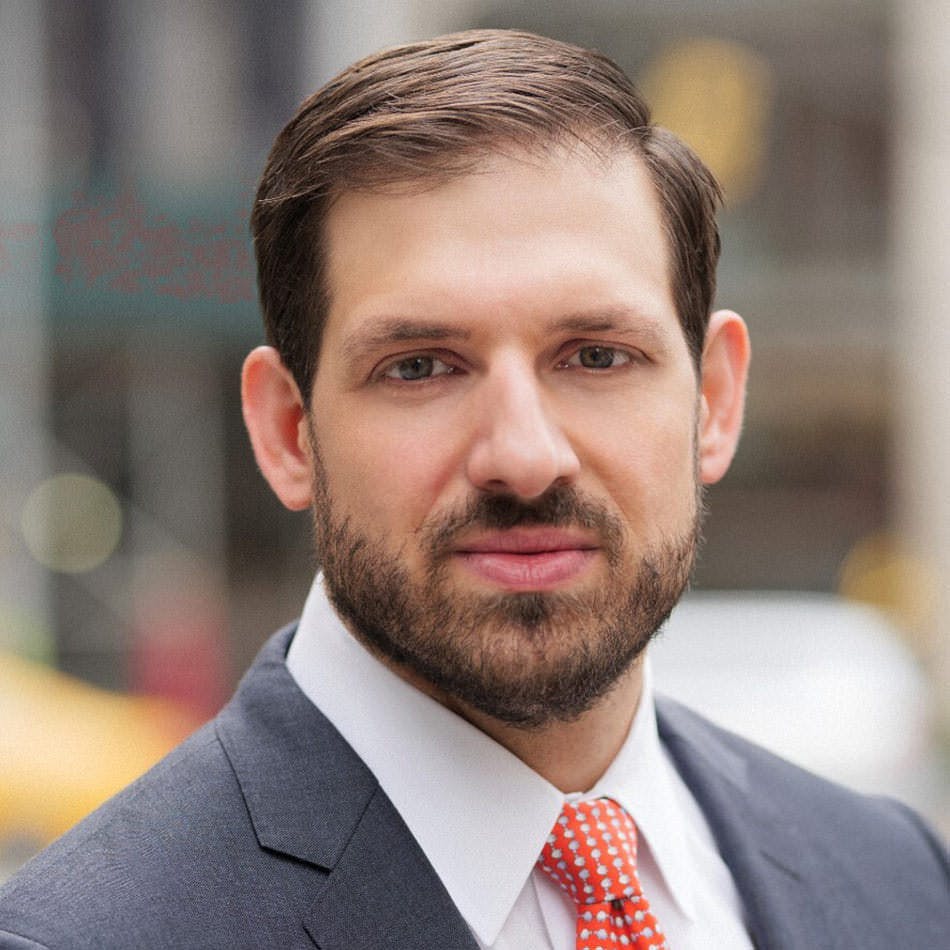 Press Releases
World-Class Transaction Liability Broker Andrew Pelzer joins Newfront's Private Equity Group
Newfront announced that world-class Transaction Liability broker Andrew Pelzer has joined its Private Equity Group.
Read this article