Being first to market with a new product or feature can yield significant competitive advantages. But it also comes with risks. New products often have unintended consequences, such as:
Flaws in design, coding, or manufacturing
Poor training materials
Poor execution by the client
Now the good news: With some careful planning, you can protect against loss of profits, good reputation, or both. We've developed three risk management practices all businesses can use to keep your most valuable assets intact.
Contract management process
Developing and implementing a thorough contract management process can help limit your liability. The process should include both revenue and supply chain contacts, and cover topics such as:
Who is authorized to sign contracts
Who is the escalation point for contract disputes
When you will accept a contract written on a customer's letterhead
When you will only accept contracts printed on your own templates
What the acceptable boundaries are for indemnity, limitation of liability, etc.
How your contracts will be monitored and maintained
Effective sales training
Sales people should receive training on all products and services they sell to ensure proper understanding and use of your products and services. In addition to learning the product documentation, and providing it as part of the sales process, sales people should also be familiar with key clauses in a contract, such as:
Scope of Work. Provide a clear, exact description of what will be done.
Warranty. Disclaim all warranties to the extent possible, offering a specific and sole remedy for those warranties that must be accepted.
Indemnity. Limit to the greatest extent possible, such as only for gross negligence or willful misconduct
Limitation of Liability. Limit liability to "direct" damages only. In California, it is important to specifically name the various types of damages disclaimed, such as lost profits, rather than a more generic list. The dollar amount of liability should be capped, typically at the greater of a flat dollar amount, or multiple of the contract fees. It is becoming increasingly difficult to negotiate significant limitations to the vendor's liability; it ultimately becomes a business decision.
Insurance. The insurance requirements imposed on the vendor should bear a reasonable relationship to all the above.  For example, if the vendor indemnifies the client only for gross negligence/willful misconduct, the vendor should not agree to a waiver of subrogation, as that will be in conflict with the indemnity.
Errors and Omissions insurance
A well-designed E & O insurance program will provide protection for P & L threats resulting from litigation and settlement or judgment costs from product and services errors and omissions.  In determining limits, consideration should be given to the potential financial loss your customers face.
Advance preparation pays off
No matter what the cause, customer claims of financial loss resulting from your products or services can erode your profits and damage your reputation. To avoid damage – and maximize the upside of your efforts – you'll need to stay on top of the details, and pay close attention to what you are and are not liable for. By taking a strategic approach to risk management, you help to ensure a future that yields rich rewards.
---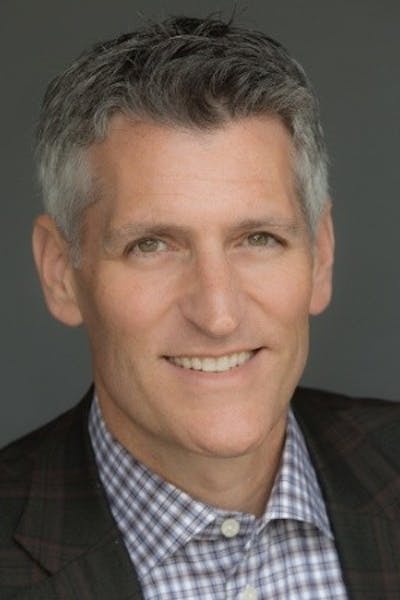 About the author
Kurt de Grosz
Executive Chairman
Kurt de Grosz is the Executive Chairman of Newfront. Specializing in team building, brand development, innovation, and customer acquisition, Kurt believes Newfront's people, ethos, and core values will build the next great independent insurance brokerage operation.
---
The information provided is of a general nature and an educational resource. It is not intended to provide advice or address the situation of any particular individual or entity. Any recipient shall be responsible for the use to which it puts this document. Newfront shall have no liability for the information provided. While care has been taken to produce this document, Newfront does not warrant, represent or guarantee the completeness, accuracy, adequacy, or fitness with respect to the information contained in this document. The information provided does not reflect new circumstances, or additional regulatory and legal changes. The issues addressed may have legal, financial, and health implications, and we recommend you speak to your legal, financial, and health advisors before acting on any of the information provided.
Keep up to date with Newfront News and Events—