There's a lot happening in the world right now. Loved ones to check in with, news to stay on top of, social distancing to practice, and work teams and operations to try to keep moving. If you're like most business owners, you probably haven't had much time to review the nuances of your current insurance policies and how they were originally structured. As we find ourselves in this period of uncertainty, we're seeing many clients reach out for a comprehensive policy review both for short-term and long-term support. They're asking questions like: 
Can I file a claim for business interruption losses if the government ordered me to shut down?
What does the new emergency Families First Coronavirus Response Act mean for me as an employer?
I need access to working capital now to make payroll. Where can I go for help? 
I'm shifting my workforce to remote. What do I need to know to operate effectively? 
Will my insurance carrier waive late payment fees due to coronavirus?
I'm now forecasting my revenues and employee headcount to be lower this year. Can I reduce my premiums and/or deductibles? 
I'm thinking about risk management planning for the future. What other coverage do you recommend for my business? 
Right now is an important time to review your insurance policy to ensure you have the best possible coverage in place with sufficient limits and affordable deductibles that will work for your needs now and in the future. Newfront's seasoned team of licensed account managers are now available for complimentary mid-term policy reviews for all businesses in California facing risk due to COVID-19. 
In your policy consultation, we will:
Review the exposures used to calculate the premium on your policies (payroll, sales, operational costs, vehicle fleets, etc), looking for ways to reduce the cost of your insurance program in the event that one or more of those factors have changed due to coronavirus.
Advise on best practices for submitting claims to your insurance carriers.
Review the latest updates from each of your insurance carriers, including services offered and remediation plans to provide support to businesses affected by this pandemic.
Evaluate across all of your policies in place (regardless of whether they're with Newfront or not) to assess gaps in coverage and recommend policy adjustment opportunities moving forward.
If you'd like Newfront to conduct a policy review for your business, please fill out this form and your dedicated insurance team will get in touch in short order. 
Be well, 
Anna
---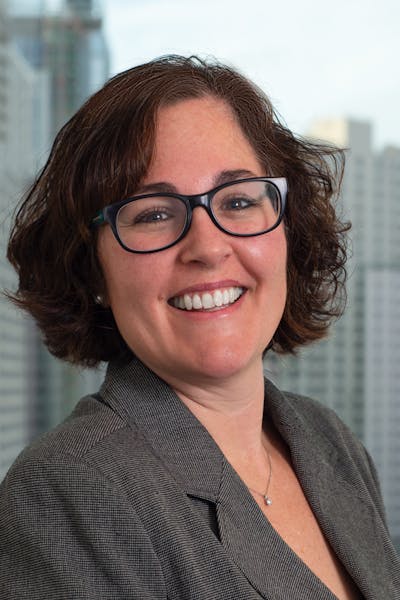 About the author
Anna Beach
Chief Insurance Officer
Anna Beach is the Chief Insurance Officer for Newfront Insurance. She has worked in insurance for 28 years and across a wide variety of roles, which has given her a comprehensive view of the industry, its problems, and the potential to make dramatic improvements. Anna is responsible for ensuring quality control and internal risk management, maximizing our carrier and vendor partnerships, and solving complex insurance related matters. Connect with Anna on LinkedIn here.
---
Keep up to date with Newfront News and Events—