Boston ‍




deserves ‍

a ‍

better ‍

insurance ‍

experience. ‍
Newfront is setting new standards for the insurance industry. With an unparalleled focus on clients, we're on a mission to deliver a truly innovative insurance experience.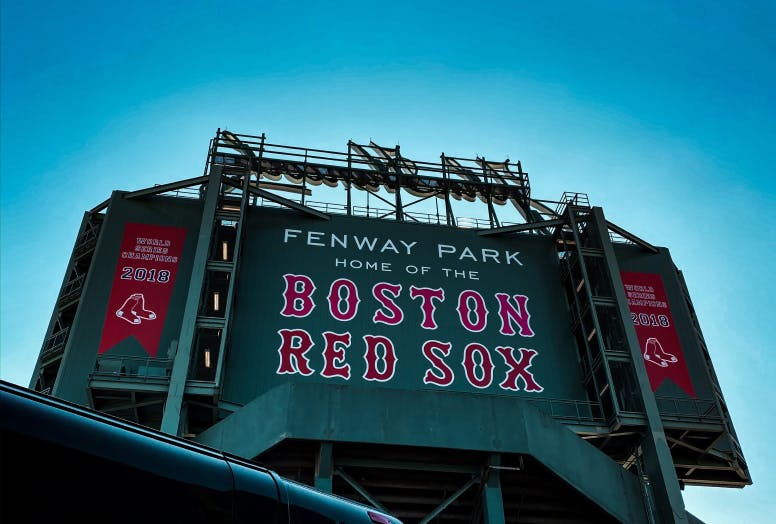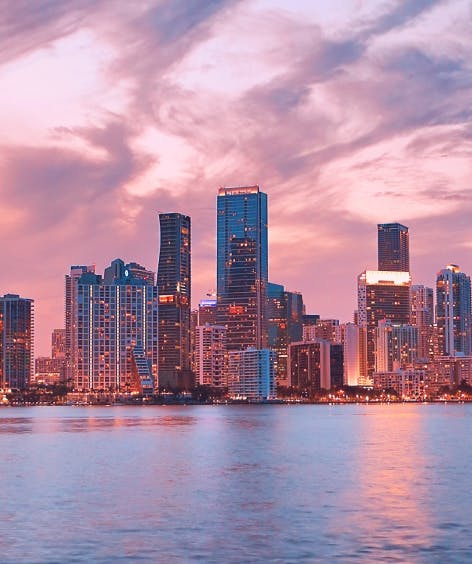 We're a brokerage built for the 21st century.
The insurance industry is mired in process and paperwork. But at Newfront, our approach is smarter.
We're a full-service brokerage changing the insurance buying experience through our one-of-a-kind technology platform. Transforming unstructured data into structured information, we provide scalable and efficient ways to manage insurance and employee rewards.
Learn more
Property & Casualty
Maintaining stability and competitor advantage in an ever-changing environment can be tricky. There is no one-size-fits all. With expertise in more than 20 industries, we know your business and work with the world's top insurance carriers to create customized risk management plans, enabling you to make data-driven decisions so you can focus on your business goals.
Learn more about Property & Casualty
Employee Benefits
Your employees are your brand. To be an employer of choice, you're expected to provide more than just benefits to motivate and inspire your team to do the best work of their lives. Newfront is your partner of choice from the ground up. Through custom tools to manage cost in real time, we enable key decision makers to be more efficient and better manage benefit offerings.
Learn more about Employee Benefits
Insurance made simple
Custom client portal providing immediate access to insurance and benefit programs.
Secure single source of information

Access policies and plan documents and with one click

Improved customer experience

Reporting and data driven recommendations

Real-time benchmarking

Expert claims monitoring
Meet the team
Newfront's Boston team provides full-service insurance and benefits expertise advising forward-thinking, high-growth companies around the globe.
Meet our Corporate Leadership Team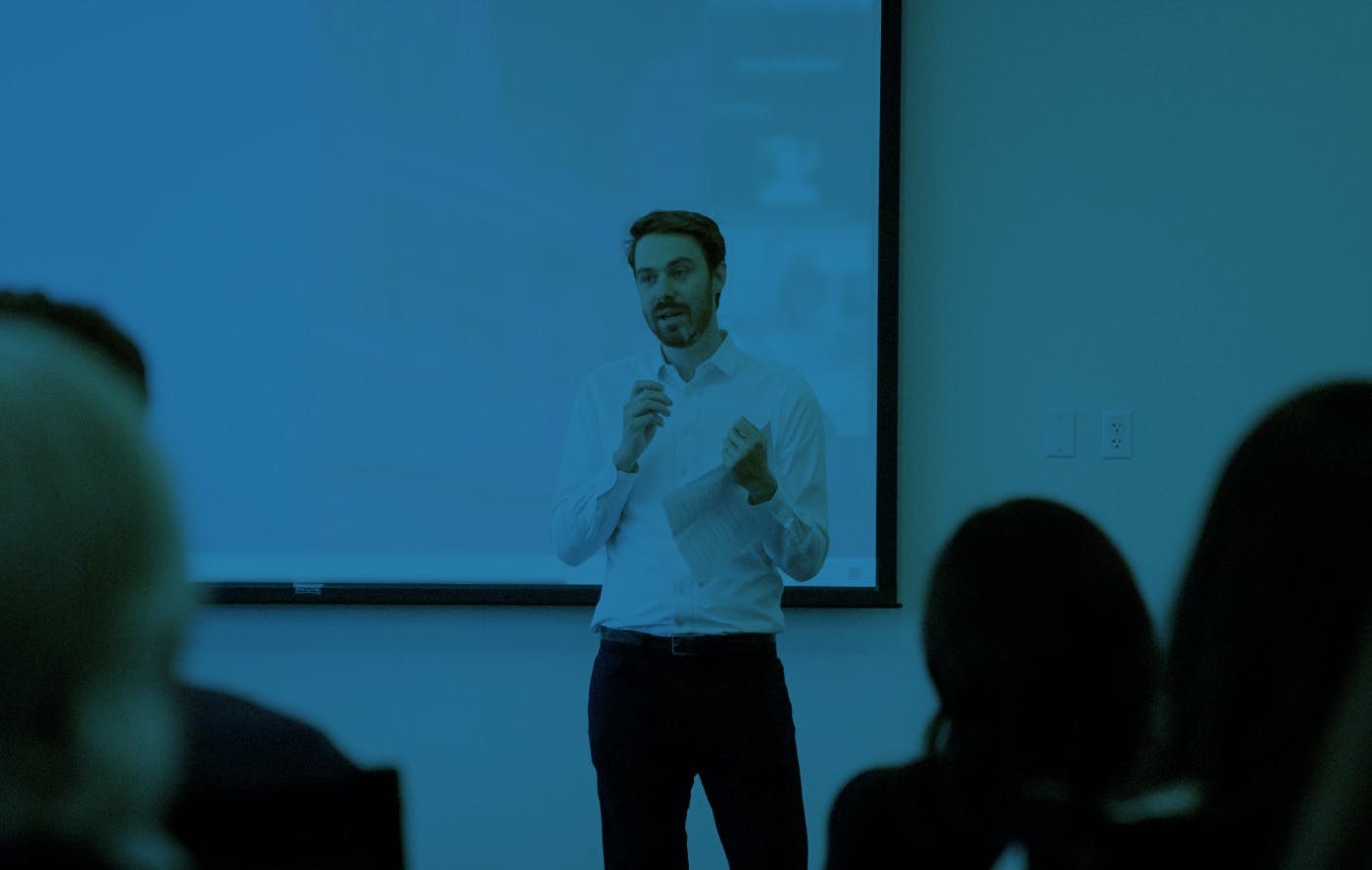 Our Expertise
"

With an emphasis on using technology to transform and modernize the insurance industry, Newfront delivers greater insights for its clients.

"
Spike Lipkin
Co-founder & Chief Executive Officer
Transforming risk into opportunity
At Newfront, we provide comprehensive risk management powered by advanced technology and a client-obsessed culture. Find a solution to suit your requirements.