For ‍

businesses— ‍




Occupational ‍

Health ‍

& ‍

Safety ‍

and ‍

Workers' ‍

Compensation ‍
Workplace safety has continued to increase over the last few decades, and continues to do so even with Covid-19, however, the Bureau of Labor Statistics reports there are still 3.1 workers' compensation claims filed for every 100 full-time employees. Newfront's OH&S team, along with our strategic risk control partners and workers' compensation claims consulting network, provide a holistic approach to bringing together resources that promote employee safety and wellbeing. Our service capabilities are tailored and priced to fit your organization's needs.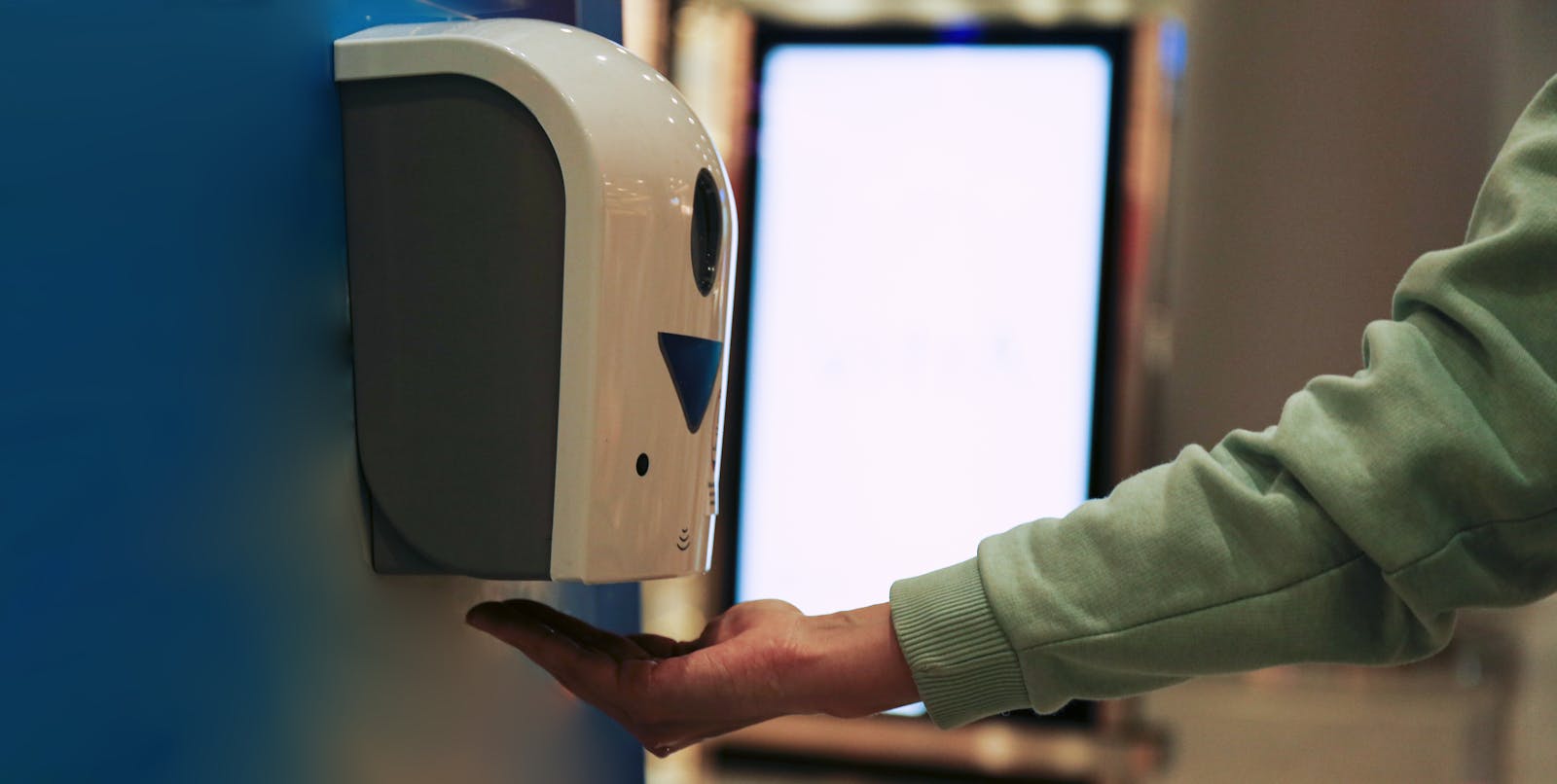 Reducing claims costs through healthier employees.
Risk Control
We'll conduct a thorough review of your employee safety programs, analyze claim trends and losses, and provide training and recommendations to reduce future risk.
Workers' Compensation Claim Advocacy
A Newfront claims advisor will assist with the workers' compensation claims process from leadership and management to assessment and resolution.
Circle of Care
Through Newfront's multifaceted approach, we help you confidently manage workplace injuries, prioritize employee health and well-being, and control costs.
Additional Consulting
We offer unbundled consultative services to help reduce workers' compensation costs and establish an environment of safety and wellbeing in your workplace.