View all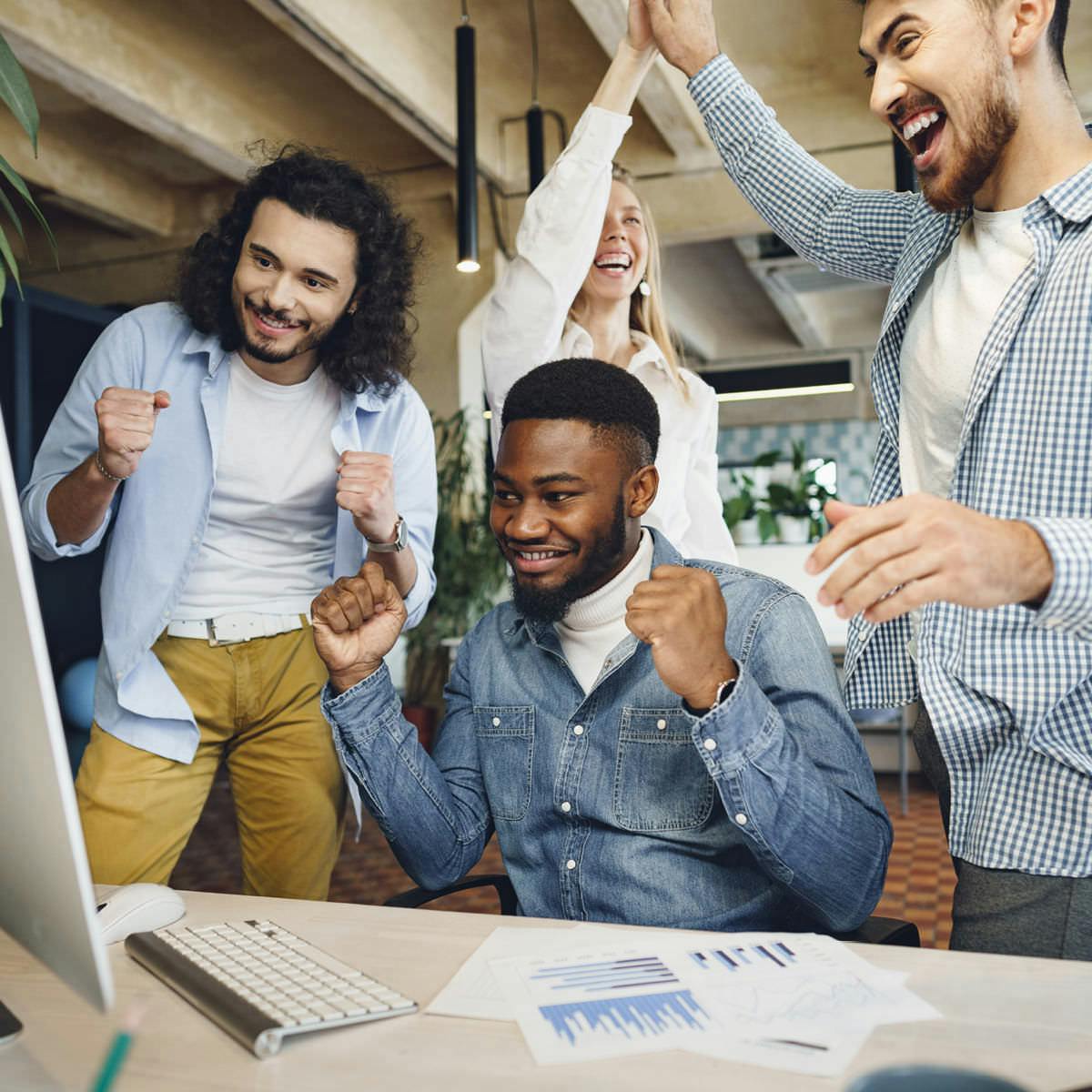 This event has concluded.
Watch Replay
View all

events
Total Rewards: How to Evolve Your Compensation Programs as a Private Company
Wednesday, August 31, 5:00 PM – 5:45 PM
The war for talent among innovative companies is at a peak as companies deal with rising salaries, increased turnover, market volatility, inflation, and the great resignation. And for each of these challenges, People Leaders have been called upon to help organizations retain and attract talent. However, traditional compensation and rewards strategies no longer apply.
This six-part workshop series was designed to help People Leaders learn the benefits of developing a holistic Total Rewards solution, that will allow them to offer competitive compensation, stock, benefits, rewards and other perks to remain in the game.
Event details
Topics for Discussion:
Evolution of compensation programs as for private companies, now in an environment where fundraising is more challenging
Considerations for when to develop company cash ranges and introduce a bonus plan
How to manage equity with insight on when to establish guidelines, what vehicle mix is most appropriate, and grant refresh continuity