View all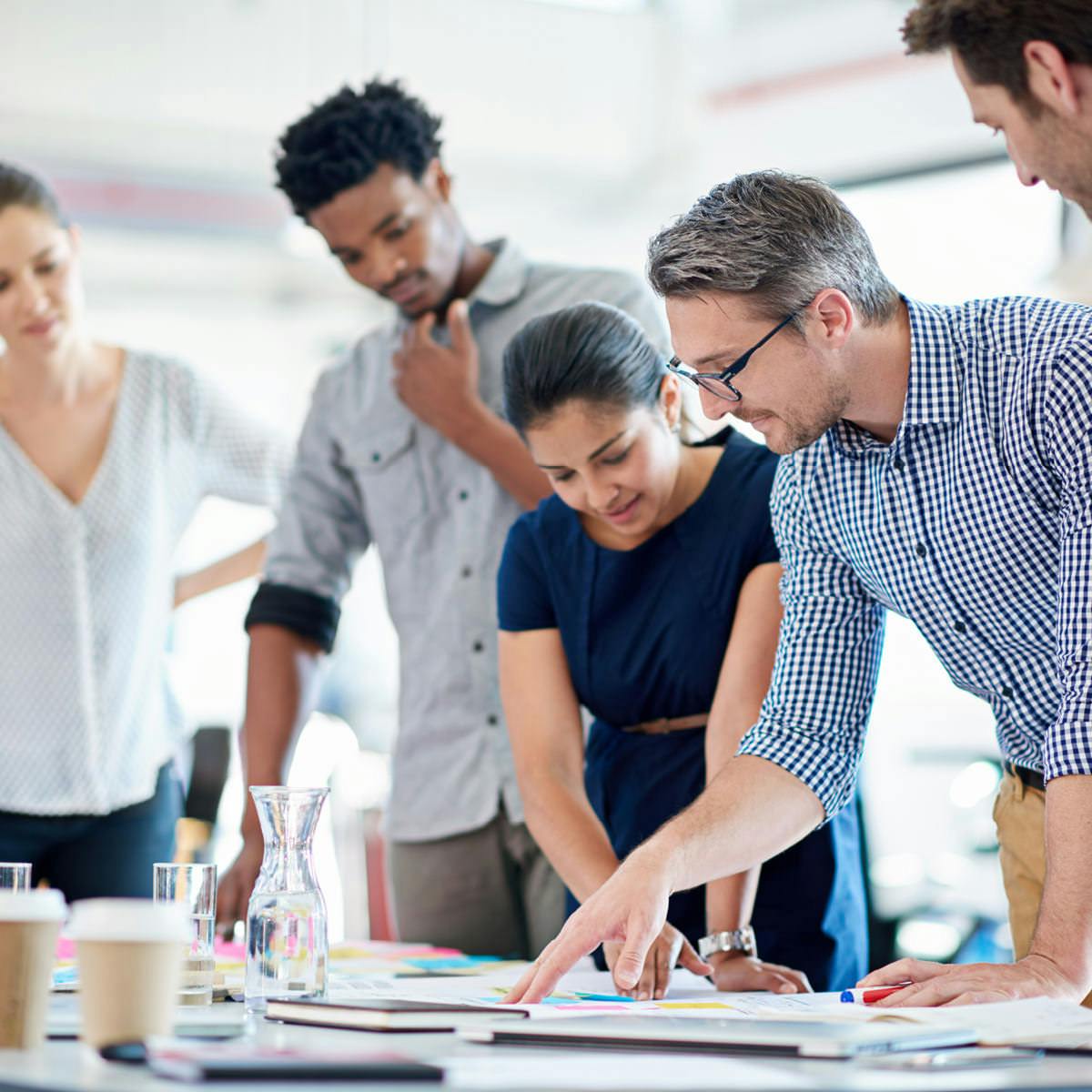 This event has concluded.
Watch Replay
View all

events
Office Hours: Medicare for Employers
Tuesday, December 06, 6:00 PM – 6:45 PM
Employers face several tricky issues in coordinating group health plan coverage with Medicare.
The Medicare Secondary Payer rules, COBRA interaction with Medicare, special enrollment periods for Medicare after termination, Part D creditable coverage status, and how Medicare affects HSA eligibility are all examples where employers should be versed in Medicare issues.
This session of Newfront Office Hours covers the Medicare issues related to group health plans that all employers should consider.
Event details
Topics for Discussion
How the MSP rules apply to active coverage vs. COBRA/retiree coverage
The prohibited incentives to encourage employees to enroll in Medicare
When Medicare cuts short and expand the COBRA maximum coverage period
How the new COBRA notices help inform employees of Medicare-related concerns
Why Medicare-eligible retirees should generally enroll in Medicare upon retirement
The employer responsibilities with respect to Part D creditable coverage disclosures
How Medicare affects HSA eligibility—including where employees can lose eligibility retroactively