View all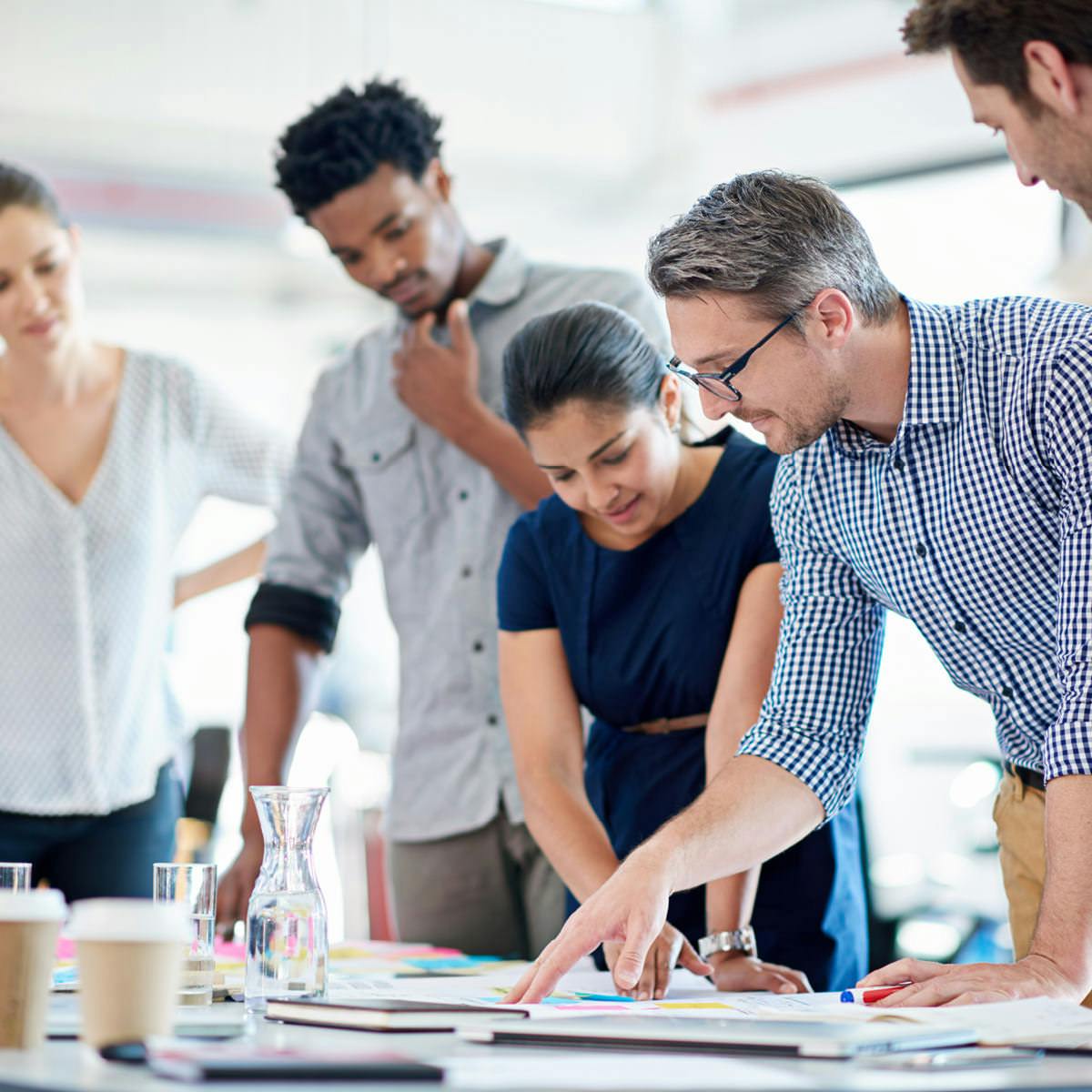 This event has concluded.
Watch Replay
View all

events
Office Hours: COBRA for Employers
Tuesday, September 13, 5:00 PM – 5:45 PM
While the basic COBRA requirements for group health plans to offer continuation coverage to employees and certain dependents is straightforward and well known, the nuances in this area can be quite complex. Furthermore, large potential liabilities related to COBRA noncompliance makes avoiding and correcting mistakes a top priority.
This session of Newfront Office Hours covers the key COBRA rules that all employers should understand - including the special Outbreak Period extensions for notice, election, premium deadlines that continue to remain in effect.
Event details
Topics For Discussion:
Qualifying Events: When employees and their dependents are eligible for COBRA
Elections and Payment: Timely election and payment rules for COBRA qualified beneficiaries
Coverage Options: The plan options available to qualified beneficiaries, the exceptions that apply
COBRA Subsidies: Navigating the rules and potential pitfalls for both employers and employees
Special Issues: Mergers and acquisitions, Medicare, domestic partners, and more!
Outbreak Period: How the disregarded deadlines during the national emergency affect COBRA
administration