View all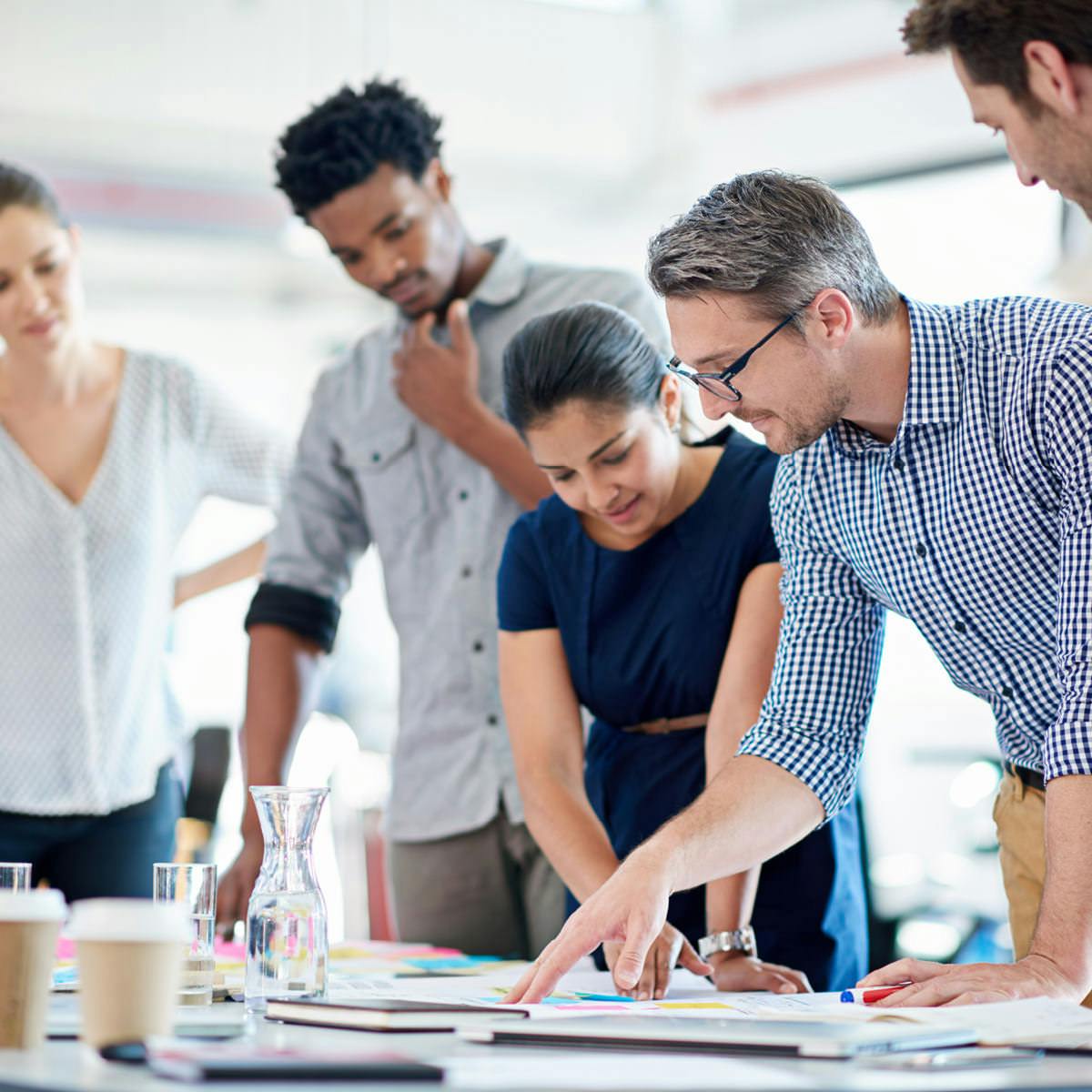 This event has concluded.
Watch Replay
View all

events
Office Hours: 2022 EB Year in Review - Plus What to Expect in 2023
Tuesday, January 10, 6:00 PM – 7:00 PM
This is our annual one-hour year in review covering everything you need to know about employee benefits compliance issues from 2022 and heading into 2023.
This session of Newfront Office Hours will address the key ACA and CAA matters going forward, the Covid-related relief provisions that have expired and those that continue to be available, what to expect from the Biden Administration and divided government, how employers have reacted to address the Dobbs decision, and more!
Event details
Topics for Discussion
The ACA has survived significant legislative challenges and a U.S. Supreme Court trilogy of close calls. What are the key ACA employer mandate and ACA reporting issues going forward?
The CAA is proving to be the most significant health care reform effort since ACA, and many multiple key provisions are starting to take effect in 2023. What are the employer action items?
The Biden Administration agenda as it relates to EB was partially realized in 2022 through the Inflation Reduction Act and the new regulations to fix the "family glitch." What's realistic for next steps in 2023?
Many of the various forms of EB-related Covid relief expired, but key provisions still remain in effect into 2023. Will this be the year we return to regular order entirely?
Employers are now offering various forms of abortion-related travel assistance in response to the Dobbs decision. What are the key compliance considerations?