View all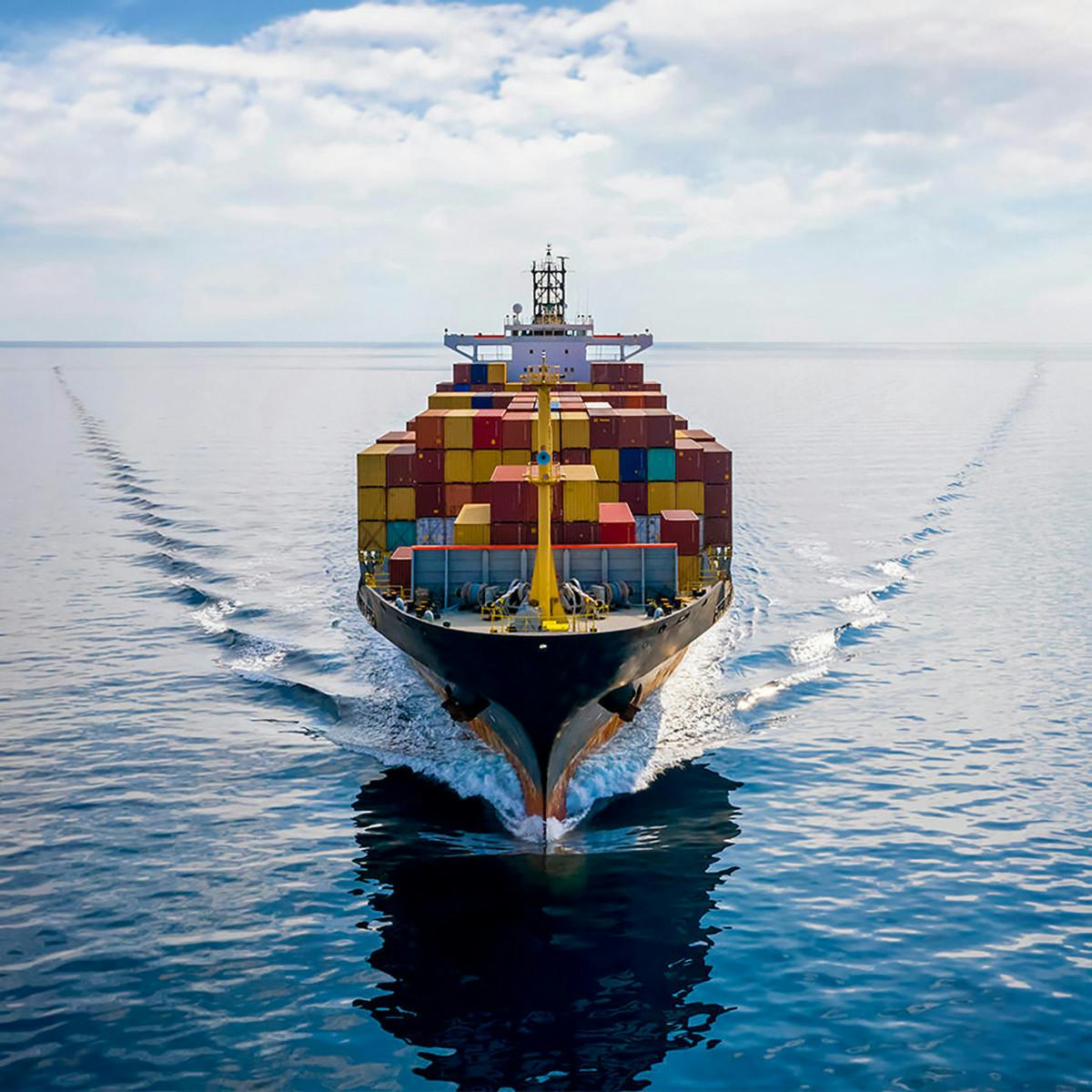 This event has concluded.
Watch Replay
View all

events
Insuring Your Supply Chain & Inventory and the Benefits of Stock Throughput Coverage
Thursday, October 20, 5:00 PM – 6:00 PM
Consumer product companies with supply chain and inventory risks need to know that not all property insurance is created equal.
Join Newfront's Michelle Landver, Commercial Insurance Broker, and CPG specialist, for a Fireside Chat with Connie Harwell, Marine Underwriting Manager at Mitsui Sumitomo Insurance Company. A high-level overview of how supply chains and inventory can be insured will be discussed along with the advantages of placing coverage through a Stock Throughput policy. As businesses hold more inventory due to supply chain constraints and rely on those assets to maintain their financial health, brand integrity and reputation with customers, properly insuring their supply chain and inventory has never been more critical.
Event details
Topics for Discussion:
Insuring Inventory: Property Policy, Cargo, Inland Marine or Stock Throughput?
Advantages of a Stock Throughput Policy
Marine Insurance Market Conditions
Supply Chain Risk Control & Claims Best Practices