View all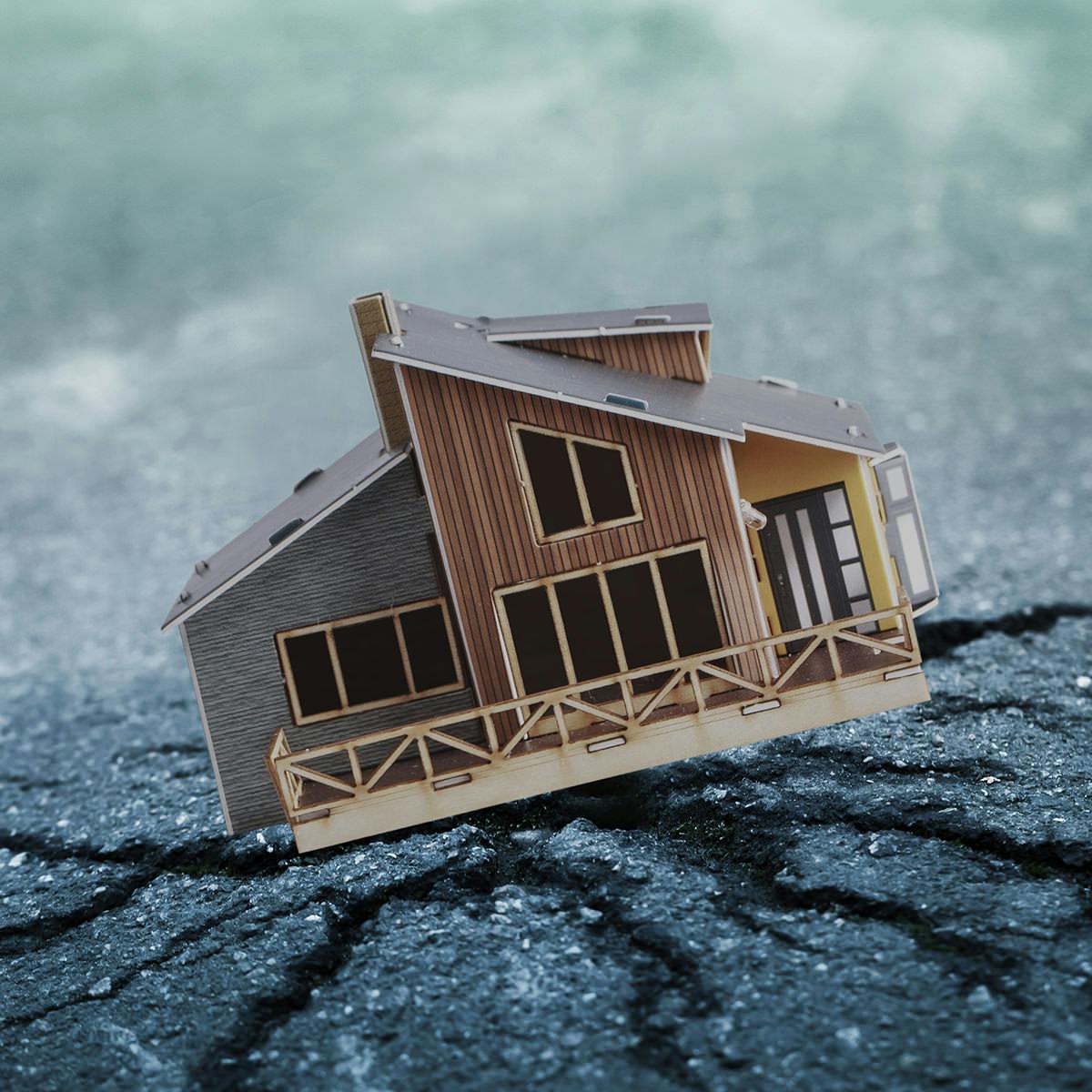 This event has concluded.
Watch Replay
View all

events
Earthquake & Natural Disaster Preparedness, featuring Acclaimed Seismologist Dr. Lucy Jones
Tuesday, September 20, 5:00 PM – 6:00 PM
As businesses strategize on future practices – they may face heightened risks.
Join Newfront's Jonathan Naranjo, as he hosts industry experts Daniel Wallis of Motus Insurance Services, Nathan McGuire of Davis-Stirling and renowned Seismologist Dr. Lucy Jones. The panelists will discuss natural disasters, including earthquakes, resiliency and preparedness, and valuable steps you can take to protect your property and community.