By: The Occupational Health and Safety Team
For many, COVID-19 brings about feelings of anxiety and fear, coupled with difficulty focusing on work due to constantly evolving information and uncertainty around the impact of a global pandemic on our personal and professional lives. Whether your employees are currently working remote, performing essential business functions, or furloughed altogether – there are many ways to support the health and wellbeing of your workforce during this unusual time:
Remind employees of your benefit offerings: Whether you have an EAP, robust group health services, a formalized wellness program, child/eldercare support, telemedicine, or other concierge medical services – make it easy for employees to locate their plan information to access these services as needed
Promote healthy habits & free resources: California and many other states are currently under a "stay at home" order, so it is likely employees are looking to create new routines during this time. Suggest they maintain a sense of normalcy (wake up on time, get dressed, take breaks, etc.) but also plan for fresh-air walks, or home-cooked meals to unwind and save money, and also take advantage of the many digital wellbeing apps that are offering free services during the pandemic, such as Nike Training Club for fitness and nutrition, along with Headspace for mental health.
Provide proper equipment: For remote employees, this may simply be giving the necessary technology and equipment to work from home. However, if you have essential employees that are required in the field, be sure they are equipped with the appropriate PPE and sanitization products, along with proper distancing from colleagues and other people while at work.
Allow flexibility where you can: It's safe to say that employees may be required to take on additional responsibilities at home to support loved ones during this time, and that may require more flexible options to complete work. If your business allows, consider offering temporary and flexible work schedules to provide employees time to manage their home life and maintain a sense of job security.
Clearly communicate and often: Finally, it is important to maintain a connection to your employees so they know how any business changes may affect their roles, daily tasks, and access to benefits during this time. When necessary, be sure to consult with your employment counsel for guidance. With the help of reliable public health sources such as the CDC and WHO, employers can effectively share with employees how the company is responding to the current public health outbreak and maintaining proper safety for all.
For additional workplace wellness tips, check out the following resources:
Content Disclaimer:  The information provided herein is for informational, educational and discussion purposes only and shall serve solely as a resource to be used together with your ABD professional insurance advisors in making risk management decisions.  While ABD endeavors to keep the information up to date and correct, we make no representations or warranties of any kind, express or implied, about the completeness, accuracy, reliability, suitability, or availability with respect to the information contained in this document.   The information provided herein does not constitute professional advice, nor does ABD provide professional advice beyond our current or prospective broker-client relationship. If you have legal, tax or financial planning questions, we advise you to contact a licensed professional.  If any actions or decisions are made based solely on the information provided herein without consultation with a licensed professional, you do so at your own risk and ABD shall have no liability resulting from such action or decisions.
---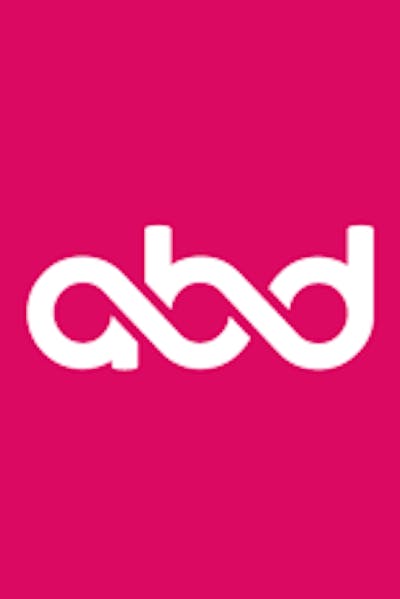 About the author
The ABD Team
ABD Insurance and Financial Services provides risk management, insurance brokerage, human resources, and retirement consulting services. Our advisors offer guidance and craft innovative solutions to help address risk for clients of varying sizes, growth stages, and industries.
---
The information provided is of a general nature and an educational resource. It is not intended to provide advice or address the situation of any particular individual or entity. Any recipient shall be responsible for the use to which it puts this document. Newfront shall have no liability for the information provided. While care has been taken to produce this document, Newfront does not warrant, represent or guarantee the completeness, accuracy, adequacy, or fitness with respect to the information contained in this document. The information provided does not reflect new circumstances, or additional regulatory and legal changes. The issues addressed may have legal, financial, and health implications, and we recommend you speak to your legal, financial, and health advisors before acting on any of the information provided.
Keep up to date with Newfront News and Events—