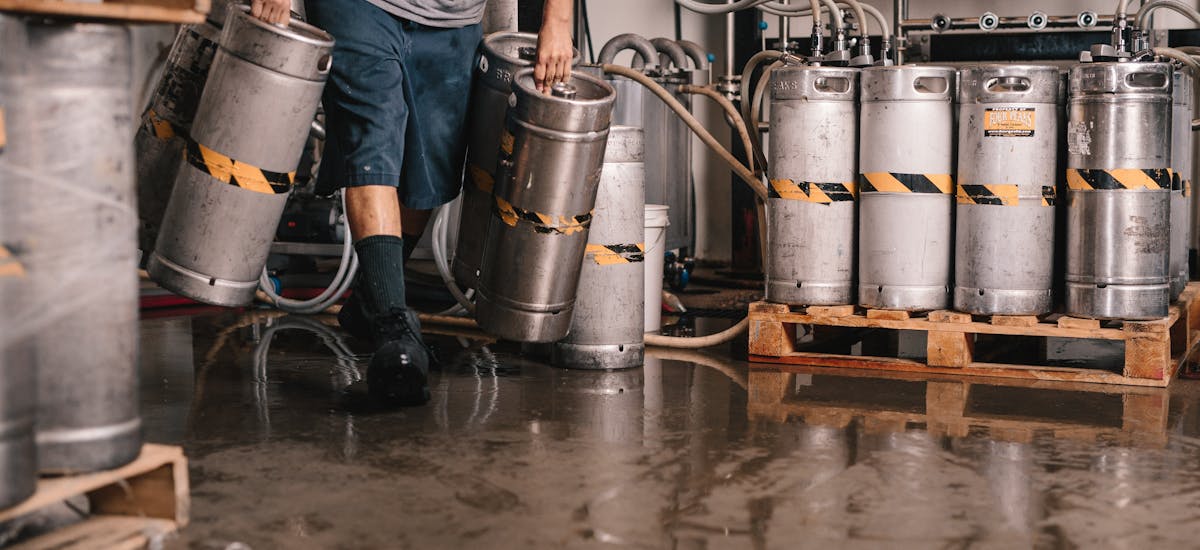 Seth Word joined Newfront as Principal & Head of Agribusiness in September 2019. In this role he guides the direction of our insurance practice in agriculture and horticulture. Before Newfront, Seth was one of the top brokers in California as owner of Cultivate Insurance Services. While building his own successful brokerage he designed a proprietary Safety Management System (SMS) to lower occupational safety risks for clients. 
"It's incredibly important to me to be able to make a difference in clients' lives, and that's the impetus behind the Safety Management System. It's just one of many ways I can make a meaningful difference for my clients, by looking out for their people—not only their profits."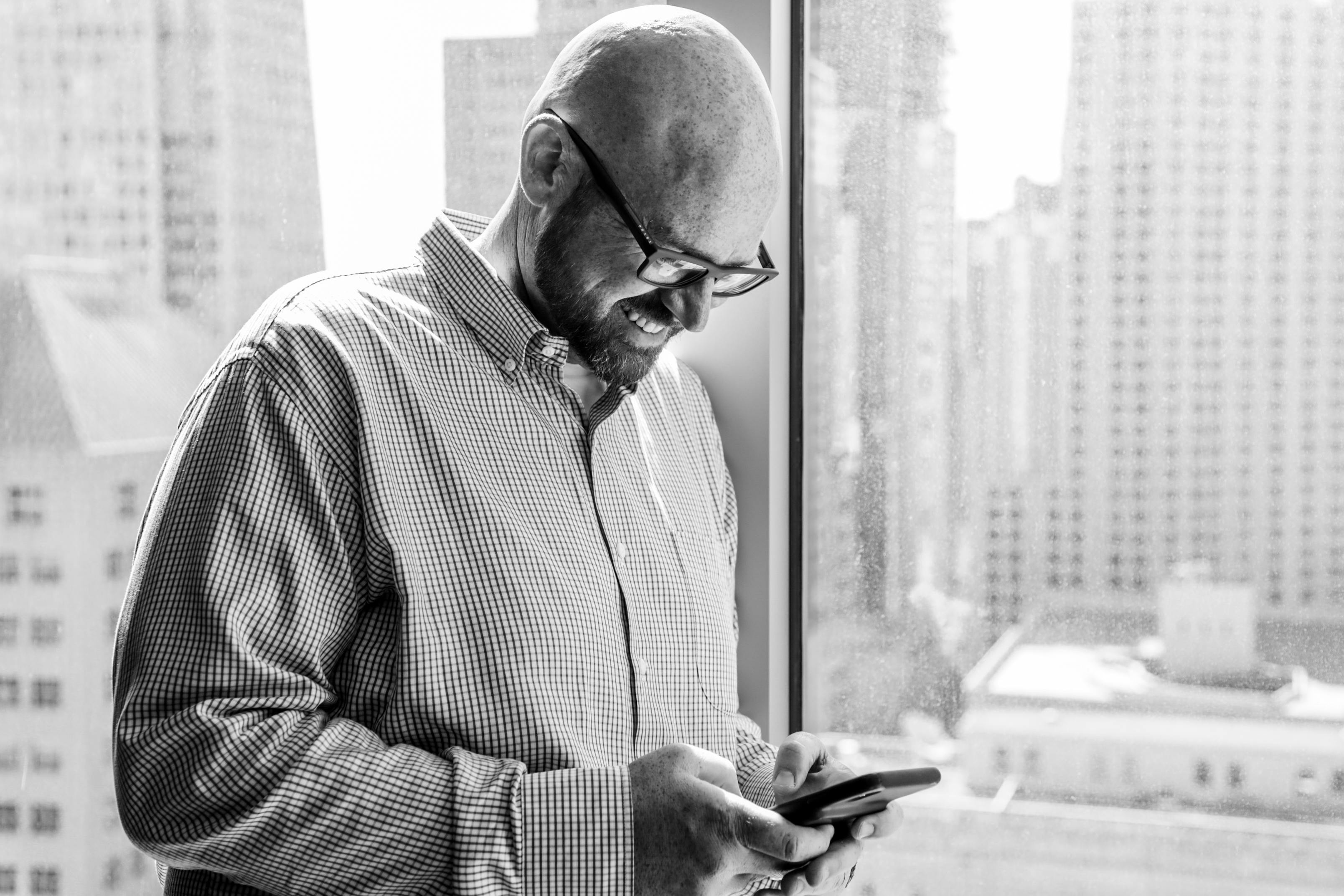 Seth's SMS is an outstanding example of the hands-on, client-focused service we look for in all Newfront employees. While his process requires an upfront investment of time, the ultimate goal is to minimize losses while promoting a culture of safety through behavioral training in your workplace. Let's walk through the process, from Seth's point of view: 
Safety Compliance. We start by conducting an in-depth analysis of your company's safety culture, including compliance with OSHA regulations, to identify room for improvement. We're looking at things like your company's standard operating procedures, workplace hazards, and your injury and illness prevention approach. We then triage safety gaps to ensure we address the most pressing problems first. 
Employee Engagement. Time and again, research demonstrates that dramatically fewer safety incidents occur when employees feel engaged at work. We want all employees to consider themselves ambassadors of the company, and we examine factors like feedback culture and employee/manager relationships to ensure behavior at all levels of the company is in alignment with safety values. 
Safety Leadership. Your company's safety chain is only as strong as its weakest link. We invest in management-level staff by implementing customized safety trainings that vary in intensity and duration, which increases interest, engagement, and retention of knowledge over time. We train managers to demonstrate to employees how much they care about their overall welfare, and to live the principle that safety is not a set of rules but a safeguard of everyone's quality of life. 
Continuous Improvement. Our mission is to empower your company to administer your customized safety management system while we remain on standby to help over time. We make sure you're poised for success by establishing internal safety committees and entrusting committee members with metrics to hold your organization accountable to your own safety standards. 
24/7 Safety Culture. We want employees to put safety first at all times, even when they're away from work—because a safety-first attitude at home correlates to a safety-first attitude at work. We like to offer a "daily safety tip" containing short, easily digestible information—both work-related and not—to get employees in the safety mindset every day without requiring large commitments of time. For example, in the summer we might share tips around grilling or boating safety, and tips about holiday lights in the winter.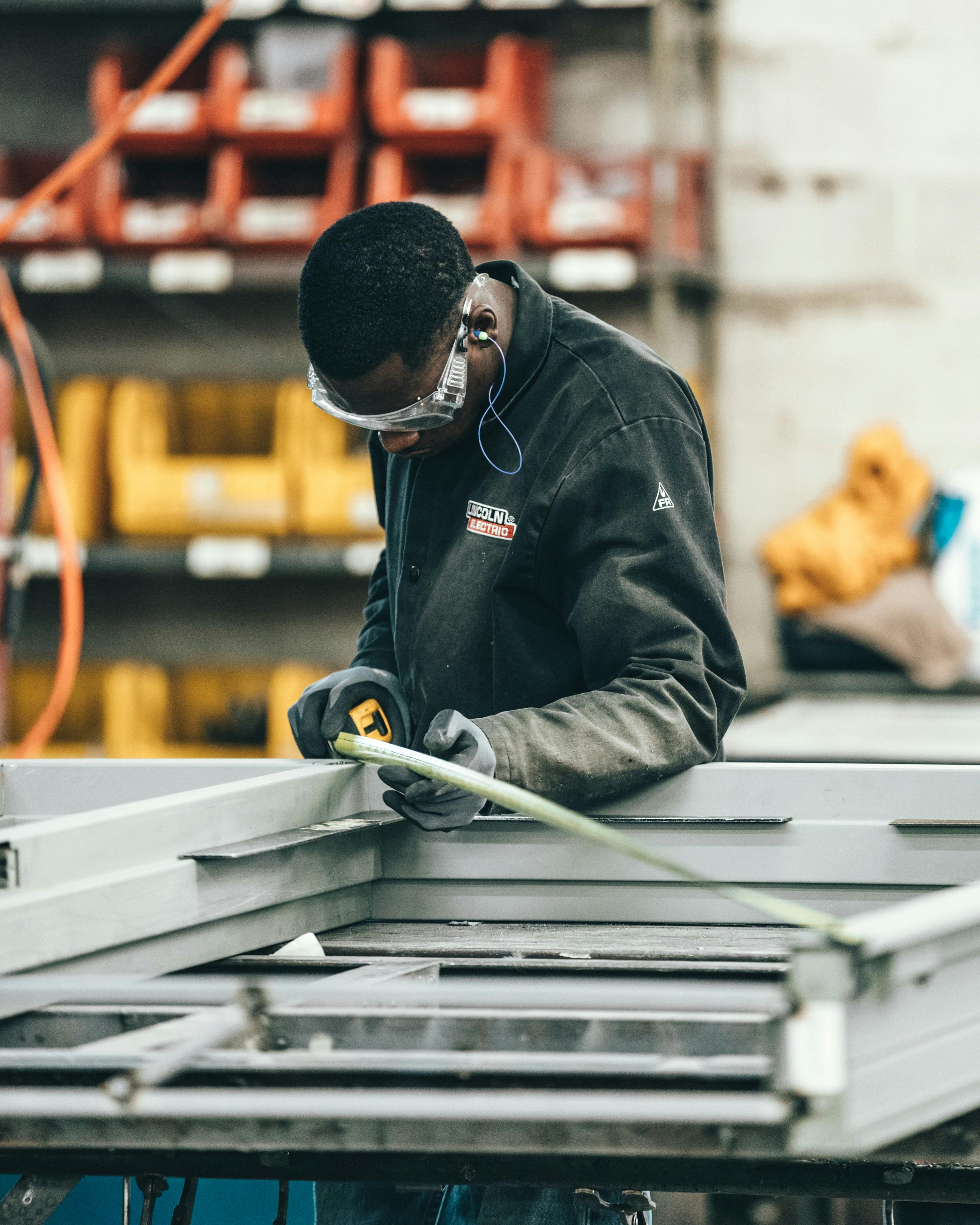 We're so fortunate to have Seth on board and look forward to integrating his expertise into Newfront's own Safety and Loss Control program. For more on Seth's Safety Management System or Newfront's risk assessment services, feel free to contact us or reach out to Seth directly at 831-970-1976 or seth@newfront.com. 
The information provided is of a general nature and an educational resource. It is not intended to provide advice or address the situation of any particular individual or entity. Any recipient shall be responsible for the use to which it puts this document. Newfront shall have no liability for the information provided. While care has been taken to produce this document, Newfront does not warrant, represent or guarantee the completeness, accuracy, adequacy, or fitness with respect to the information contained in this document. The information provided does not reflect new circumstances, or additional regulatory and legal changes. The issues addressed may have legal, financial, and health implications, and we recommend you speak to your legal, financial, and health advisors before acting on any of the information provided.
Keep up to date with Newfront News and Events—