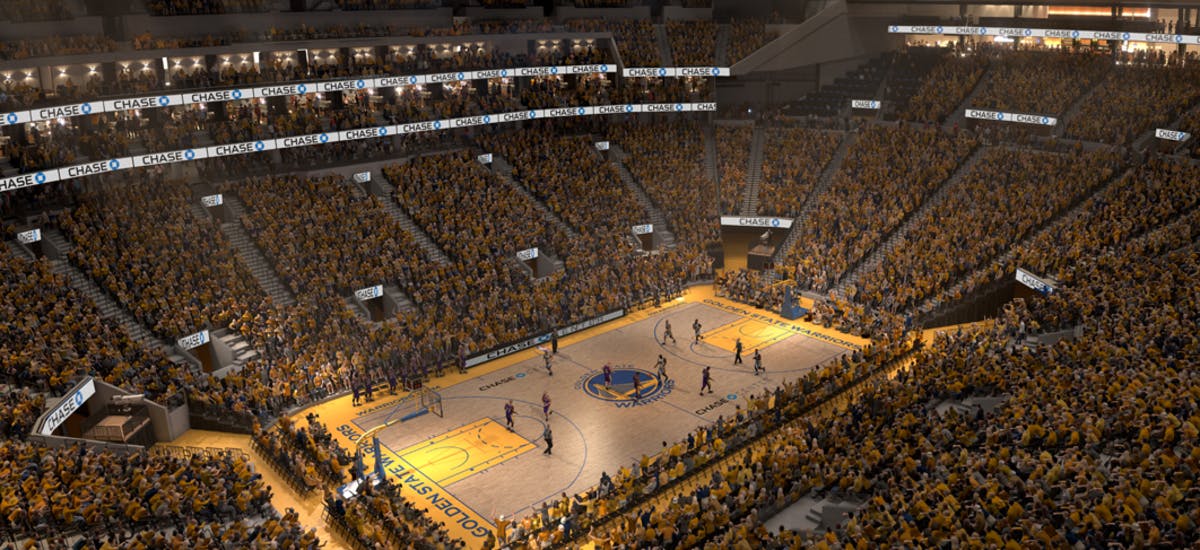 Bay Area residents (many of us at Newfront included) had waited in long anticipation for the Chase Center to open its doors in San Francisco. Over a thousand construction workers with dozens of contracts contributed to the complex dubbed "Thrive City." As we reflect on this massive venture, it's no small feat that construction companies Clark Construction Group and Mortenson Construction were able to award at least 50 percent of their jobs to locally owned small businesses—an accomplishment they are understandably proud of, as reported by California Builder & Engineer. 
The San Francisco Local Business Enterprise Ordinance, which requires construction companies to make a good faith effort to give 50 percent of their jobs to local businesses, can be challenging, even for much smaller ventures. The fine for noncompliance is up to $50,000. 
Complying with regulations  
At Newfront, we understand that construction companies have this and many other municipal, state, and federal regulations to comply with, and when they don't meet them, steep fines and penalties await. (Recently, a $200,000 fine was imposed on Canadian company Nova Drywall Systems, Inc. for operating without a contractor license on a project in downtown Los Angeles. In another case, nearly $600,000 in fines were imposed on Universal Structural Building Corp for subcontractor wage violations.)
Additionally, should regulators find corporate wrongdoing, they could hold the directors and officers of the company accountable. In California, for example, the Responsible Corporate Officer Doctrine was used to hold management liable for violating the state's underground storage tank laws and the company was fined $2.5 million (People v. John F. Roscoe).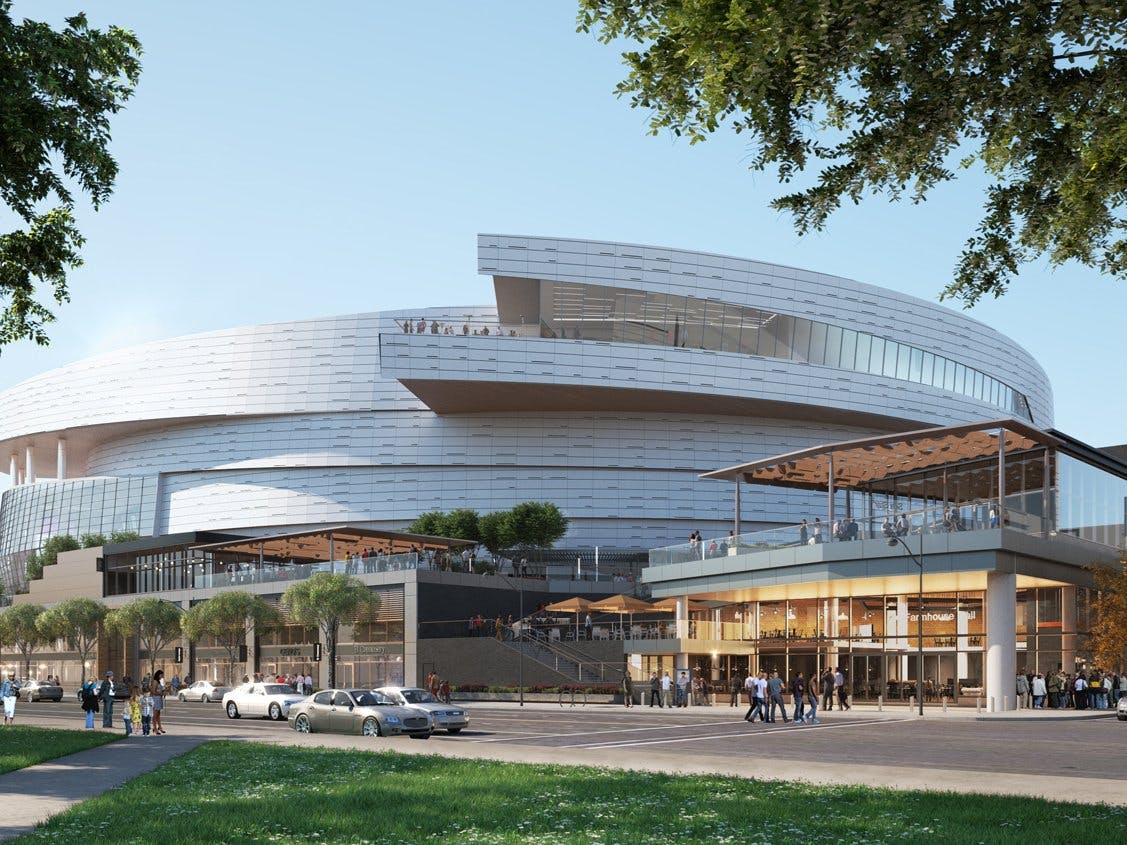 Defense coverage: What it does and doesn't do
Should your business or your executives need to defend themselves against a written demand from a regulatory body, you can turn to the company's directors & officers (D&O) insurance policy for coverage. A D&O policy can provide legal defense coverage for the business (if it's not a public entity) and its executives, which can be quite expensive and include lawyer fees and associated costs related to complaint response, arbitration, and trials.
However, the fines and penalties themselves are often excluded from coverage policies. So, in the case where an employee who is covered by a D&O that excludes fines and penalties coverage is found guilty after legal proceedings, that employee would have to pay the fine or penalty out of pocket. 
Additionally, states vary on their public policies in regard to whether penalties coverage is even insurable. For example, California's public policy is not altogether clear. Insurance code §533.5 states that no insurance policy can provide coverage for a fine or penalty in a criminal action. However, this code also has been used in civil cases like Bullock v. Maryland Casualty Company and Allen v. Steadfast Insurance Company to rule against the insured in civil violations, as noted in a recent article by White and Williams LLP. Keep in mind that regardless of where you incorporate your business, you will have to comply with the laws of all the states where you do business.
Understanding your liability policies
Increasingly, like the Chase Center, new buildings across urban areas are mixed use, combining living, entertainment, and work for those residing in and visiting the community. This complexity requires the varied skill sets of multiple subcontractors. With contracting complexity often comes more regulation. 
At Newfront, while we don't provide legal advice, we help our clients fully understand their coverage options and existing policies, including the claim and covered loss definitions of their D&O policies in the context of regulations. That way, clients know if and how their businesses and employees are protected should a costly mistake occur.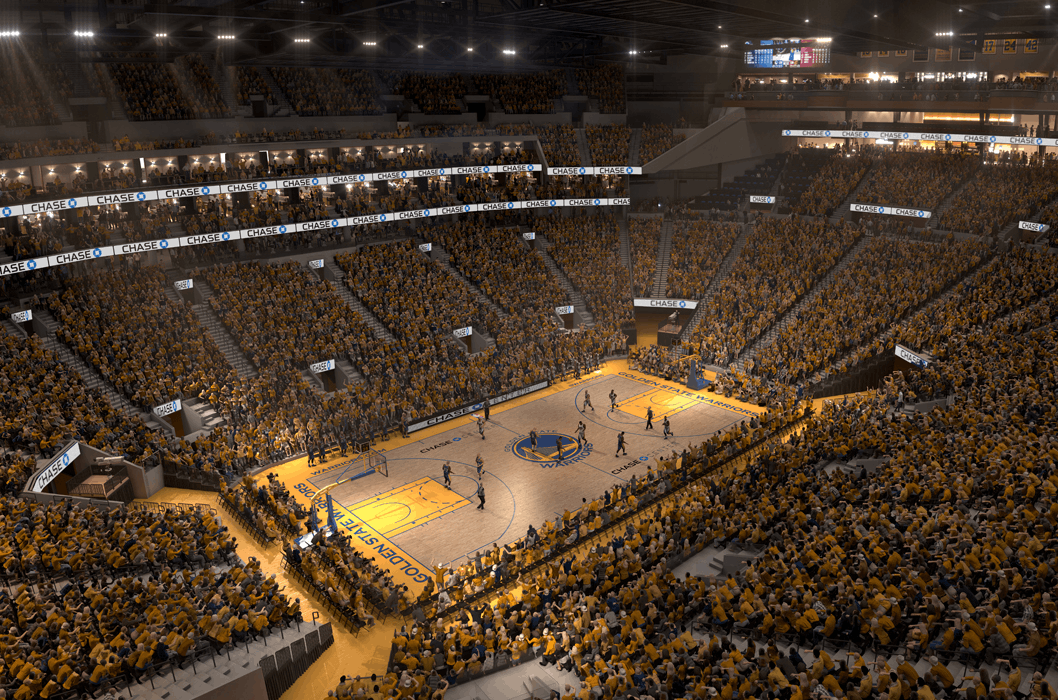 An innovative, enterprising venture that's come to life
Honestly, we're thrilled! The 11 acres within the Mission Bay neighborhood in southeast San Francisco are the new home to local culture, including retail, music concerts, sports events, farmer's markets, three acres of public space, offices, and a skating rink. What's more, the complex is sure to reflect the local culinary palette as all of the eateries in the arena promise to be from local food vendors. 
We're proud to know that the Chase Center is helping local businesses thrive in the Bay Area. At Newfront, we'll continue to partner with all businesses, from national construction companies to local mom and pop shops, by placing insurance coverages that address your unique risks and protect your future success.
The information provided is of a general nature and an educational resource. It is not intended to provide advice or address the situation of any particular individual or entity. Any recipient shall be responsible for the use to which it puts this document. Newfront shall have no liability for the information provided. While care has been taken to produce this document, Newfront does not warrant, represent or guarantee the completeness, accuracy, adequacy, or fitness with respect to the information contained in this document. The information provided does not reflect new circumstances, or additional regulatory and legal changes. The issues addressed may have legal, financial, and health implications, and we recommend you speak to your legal, financial, and health advisors before acting on any of the information provided.
Keep up to date with Newfront News and Events—