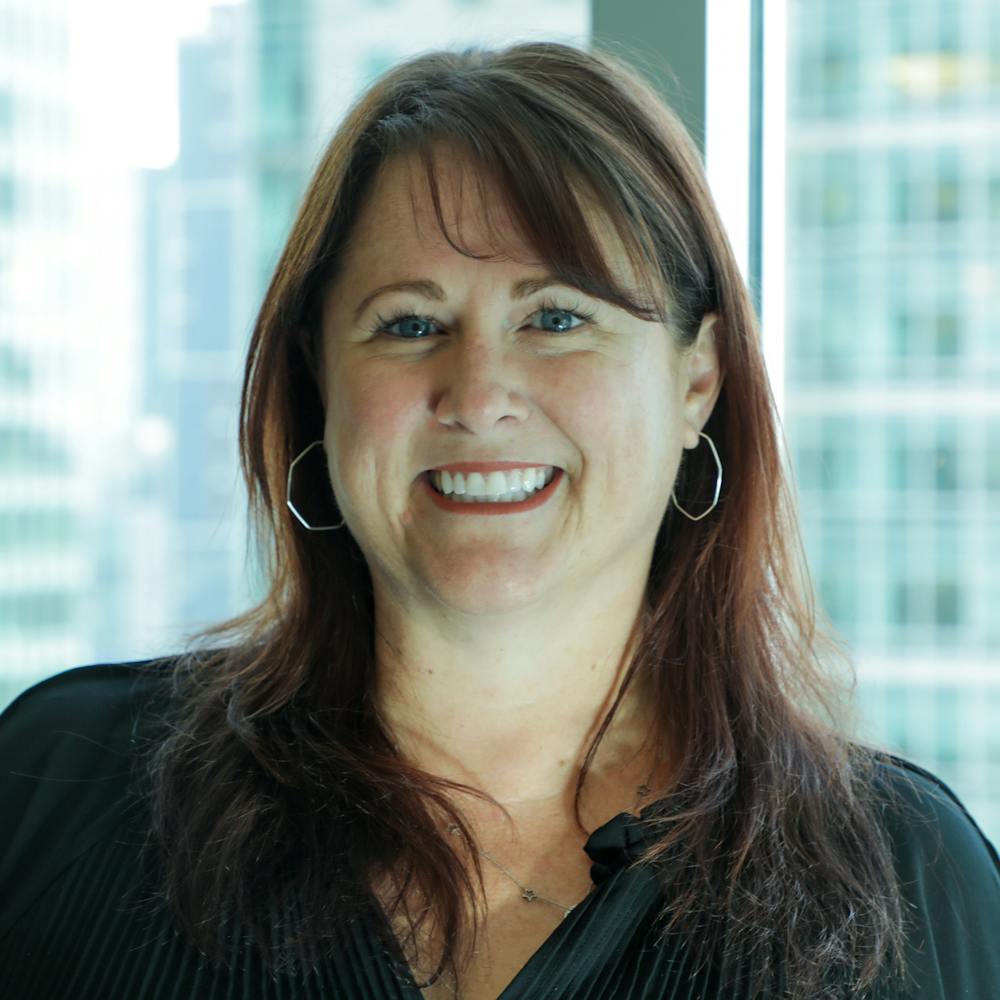 We'd love to introduce you to Adrianne Peixotto, Head of Private Client Group at Newfront. Adrianne got her start in insurance more than 20 years ago and joins us most recently from ProCo. Among Adrianne's many accolades, she was nationally recognized as one of nine Travelers Insurance 2018 Agents of the Year for being the top producer in the state of California.
Adrianne joined Newfront in May 2019 to deepen our brokerage's commitment to personal insurance. We spoke with her to learn more about why she joined Newfront and her plans for personal lines. 
Adrianne, you work in personal insurance exclusively. Why? 
It suits my personality perfectly. I've always offered policies like home and auto because I enjoy helping people manage the day-to-day facets of their lives. 
When it comes to insurance, it's crucial for me that people understand what they're actually buying. I always treat my clients as if I was the one buying the policy. I ask, "Is this the best value? Is this what I would want for myself?" And my clients trust me because of that. 
Throughout my career, I've always said that what I sell is a piece of paper that reads, "I'll be there when you need me." Nowadays, I joke that it's a PDF, of course. But all my clients have my cell phone number, they can text me, we're friends on Facebook; I'm as involved as my clients want me to be.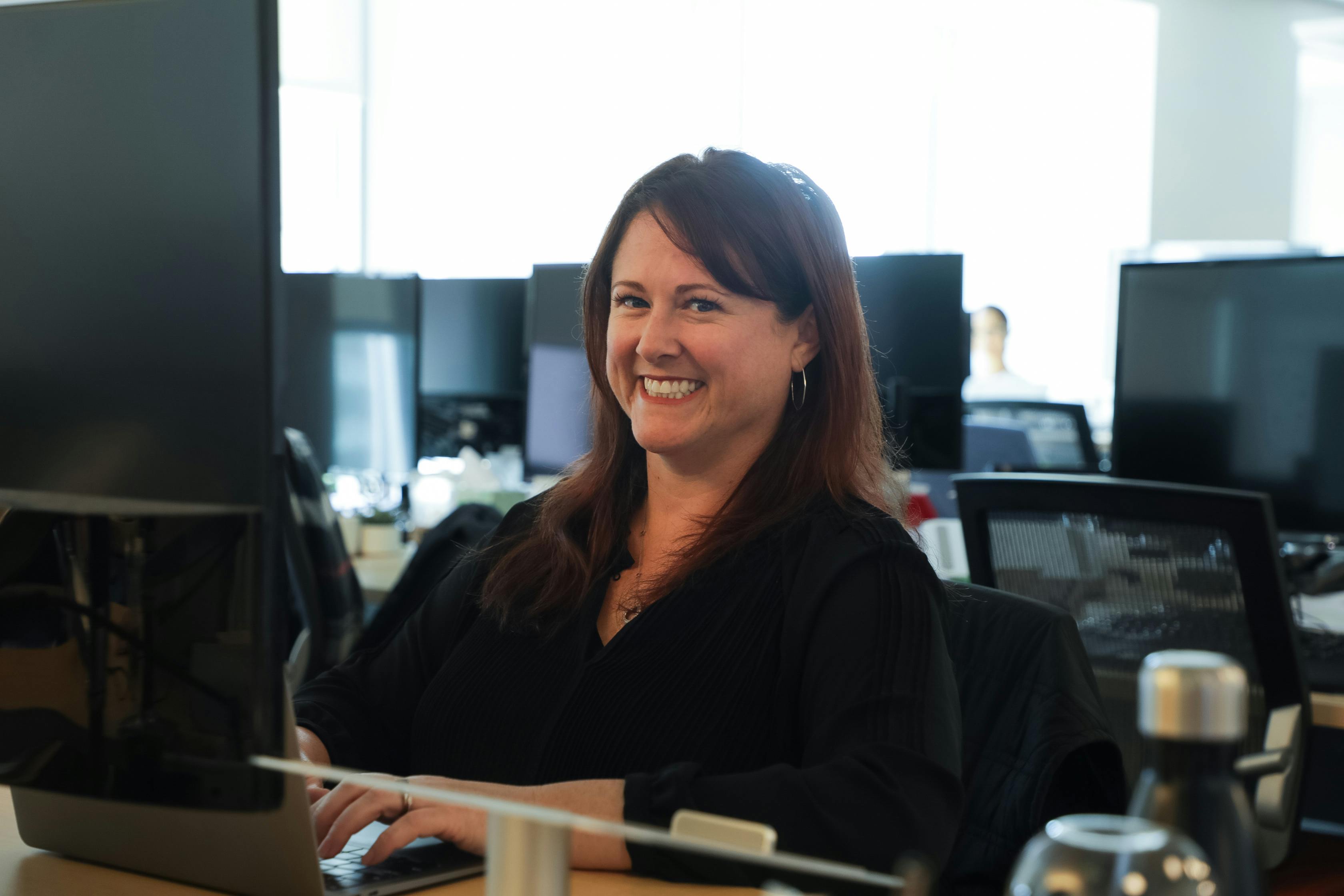 Why is Newfront the right brokerage for you? 
When I first took a meeting with Spike, Newfront's CEO, to learn more about the company, we ended up having a two-hour brainstorming session that was a beautiful synergy of my insurance expertise and his tech knowledge. We each kept saying, "I wish we had a whiteboard!" We had so many ideas to write down. I hadn't had that experience at any other brokerage—having my voice heard and getting to share my most creative ideas. 
I have always wanted to be at the forefront of changing our industry. I have a great deal of expertise to contribute and as I look to the future, I have no interest in maintaining the insurance industry status quo. 
Why is Newfront the right brokerage for your clients? 
Unlike other companies building technology for the insurance industry, Newfront has people at its center. We're using technology to enhance the broker-client relationship, not replace it. In fact, one of our key insights is that if we use technology to create an amazing experience for insurance professionals, the client benefits in a huge way. 
For example, the thing I always want to spend time on as a broker is collaborating with my clients one-on-one to help them reach their goals. So when Newfront applies technology to help me manage my most mundane tasks (like paperwork), I have the time to be even more proactively supportive of my clients. 
Since my clients have joined me at Newfront, they receive the same personalized service I've built my career on, plus new perks—like a robust online portal where you can see coverage at a glance, sign documents with the click of a button, and more.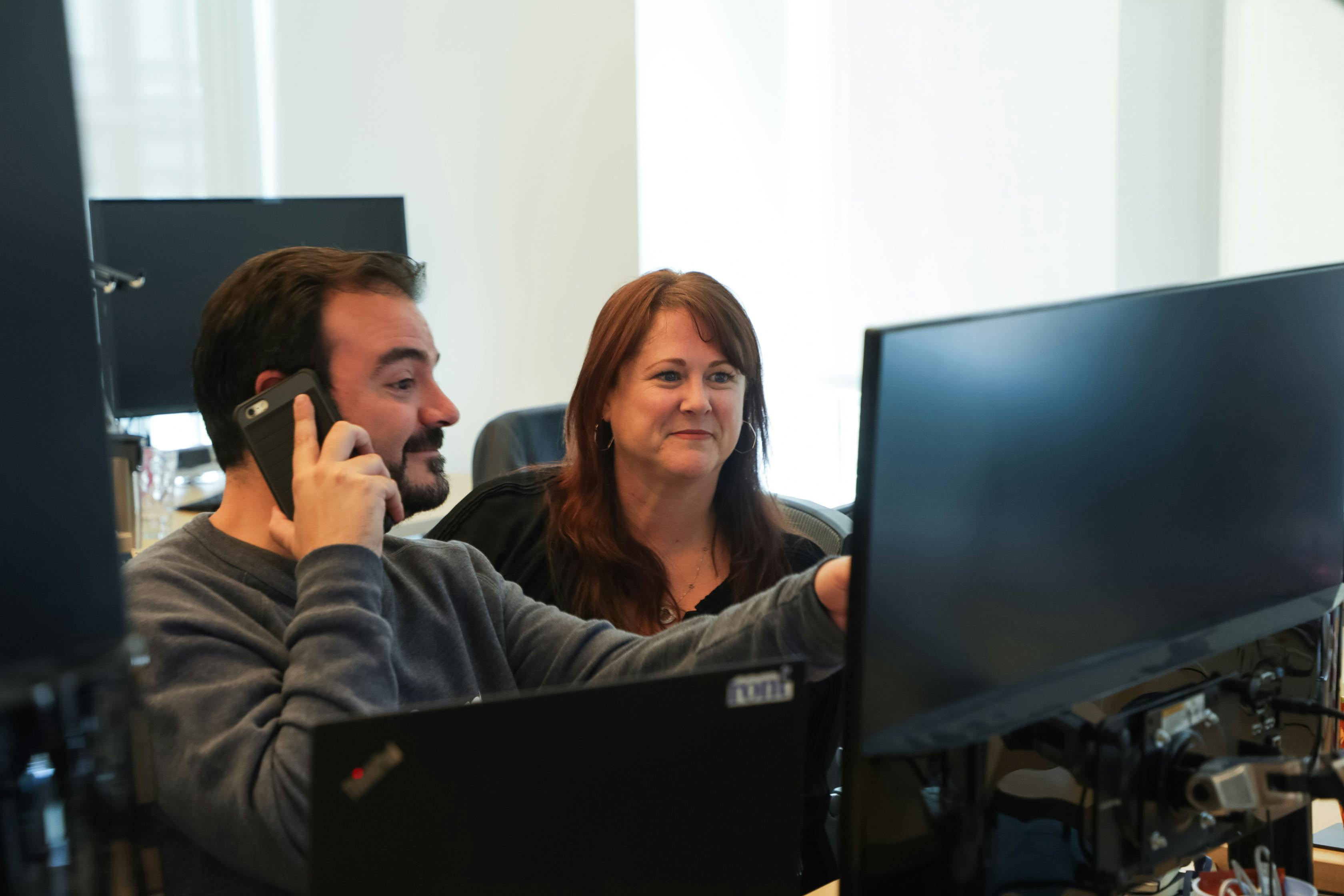 What are some other ways that Newfront supports insurance professionals? 
Newfront technology lightens the burden of the account managers' most rote work, so they have more time to spend on our clients—helping them to investigate a problem or reviewing coverage options. 
For brokers like me, I get an email every morning with a summary of everything that's happened with my clients the day before. The technology gives me a daily review of my book of business. It's fantastic, and saves me time so I can spend more energy with my clients every day. 
What's ahead for you at Newfront?  
When I started, Newfront technology was perfectly suited to the core business we launched with—commercial insurance. My biggest contribution to date has been working hands-on with our engineering team to make improvements to the technology to better suit personal insurance clients like mine. It's Newfront 2.0. 
I've recently been growing our personal lines team and ensuring our expertise is truly the best in our class. Newfront is continuing to deepen its commitment to personal lines in every way; stay tuned. I can't wait to share more updates with you in 2020!
Adrianne specializes in personal insurance and risk management for high net worth individuals and families. She can be reached at 415-250-2222 or adrianne@newfront.com. 
The information provided is of a general nature and an educational resource. It is not intended to provide advice or address the situation of any particular individual or entity. Any recipient shall be responsible for the use to which it puts this document. Newfront shall have no liability for the information provided. While care has been taken to produce this document, Newfront does not warrant, represent or guarantee the completeness, accuracy, adequacy, or fitness with respect to the information contained in this document. The information provided does not reflect new circumstances, or additional regulatory and legal changes. The issues addressed may have legal, financial, and health implications, and we recommend you speak to your legal, financial, and health advisors before acting on any of the information provided.
Keep up to date with Newfront News and Events—