Beginning January 1, 2021, employees who meet certain financial requirements (have earned at least ,700 during the last four completed calendar quarters, and 30 times the weekly benefit amount they are eligible to collect) will be eligible annually for:
Up to 12 weeks of paid leave in a year for the birth of a child, to bond with a child after birth, or after the placement of the child for adoption or foster care to care for a family member with a serious health condition
Up to 20 weeks of paid leave for the employee's own medical condition
Up to 26 weeks of paid leave for certain military connected events
Beginning July 1, 2021, employees will be eligible for up to 12 weeks of paid leave to care for a family member with a serious health condition
The law applies to all employers with one or more employees working in the State of Massachusetts.
What are the employer's responsibilities?
Beginning July 1, 2019, employers will be responsible collecting and reporting a payroll tax from employees of .63% of the employee's first 28,400 in wages.  The premium is split between the employer and employees.  Employers with fewer than 25 employees in the State of Massachusetts would only payroll deduct the employee portion.  Employers with 25 or more employees in Massachusetts will pay 60% of the total medical leave contribution, and 0% of the family leave contribution (employees will pay 40% and 100% respectively; the exact apportionment will be released before July 1, 2019).
Employers are also required to post a notice.  A model notice will be released by the state.
The weekly benefit is calculated as a percentage of earnings up to a maximum benefit of 50/week.  Paid medical leave is capped at 20 weeks per year and paid family leave is capped at 12 weeks per year.  The maximum combined family and medical leave that an employee may take is capped at 26 weeks per year.
Can employers opt out of offering Family and Medical Leave?
If an employer offers a private plan option that is at least as generous as what is required under the law, the employer can apply for annual exemptions.  If an exemption is granted, employees will not be covered by the state PFML plan
For more information:
The Paid Family Leave regulations are expected to be published by March 31, 2019.  For more and updated information, please see the employer FAQs, the employee FAQs and the proposed regulations
---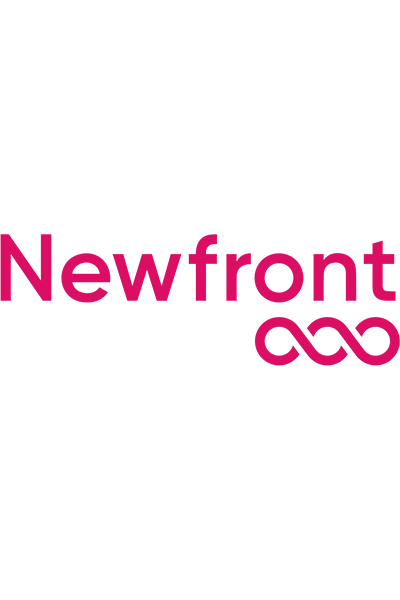 About the author
Newfront
A Better Day Starts Here
Newfront is transforming the delivery of risk management, employee experience, insurance, and retirement solutions by building the modern insurance platform. Transparent data delivered real-time translates into a lower total cost of risk and greater insights. Newfront makes insurance work for you.
---
The information provided is of a general nature and an educational resource. It is not intended to provide advice or address the situation of any particular individual or entity. Any recipient shall be responsible for the use to which it puts this document. Newfront shall have no liability for the information provided. While care has been taken to produce this document, Newfront does not warrant, represent or guarantee the completeness, accuracy, adequacy, or fitness with respect to the information contained in this document. The information provided does not reflect new circumstances, or additional regulatory and legal changes. The issues addressed may have legal, financial, and health implications, and we recommend you speak to your legal, financial, and health advisors before acting on any of the information provided.
Keep up to date with Newfront News and Events—