Karin Robinsantos left Uber to join Newfront in April 2019 and now leads our 50-person Operations Specialists team. We spoke with Karin about building the support organization at Newfront and what keeps her motivated at work each day.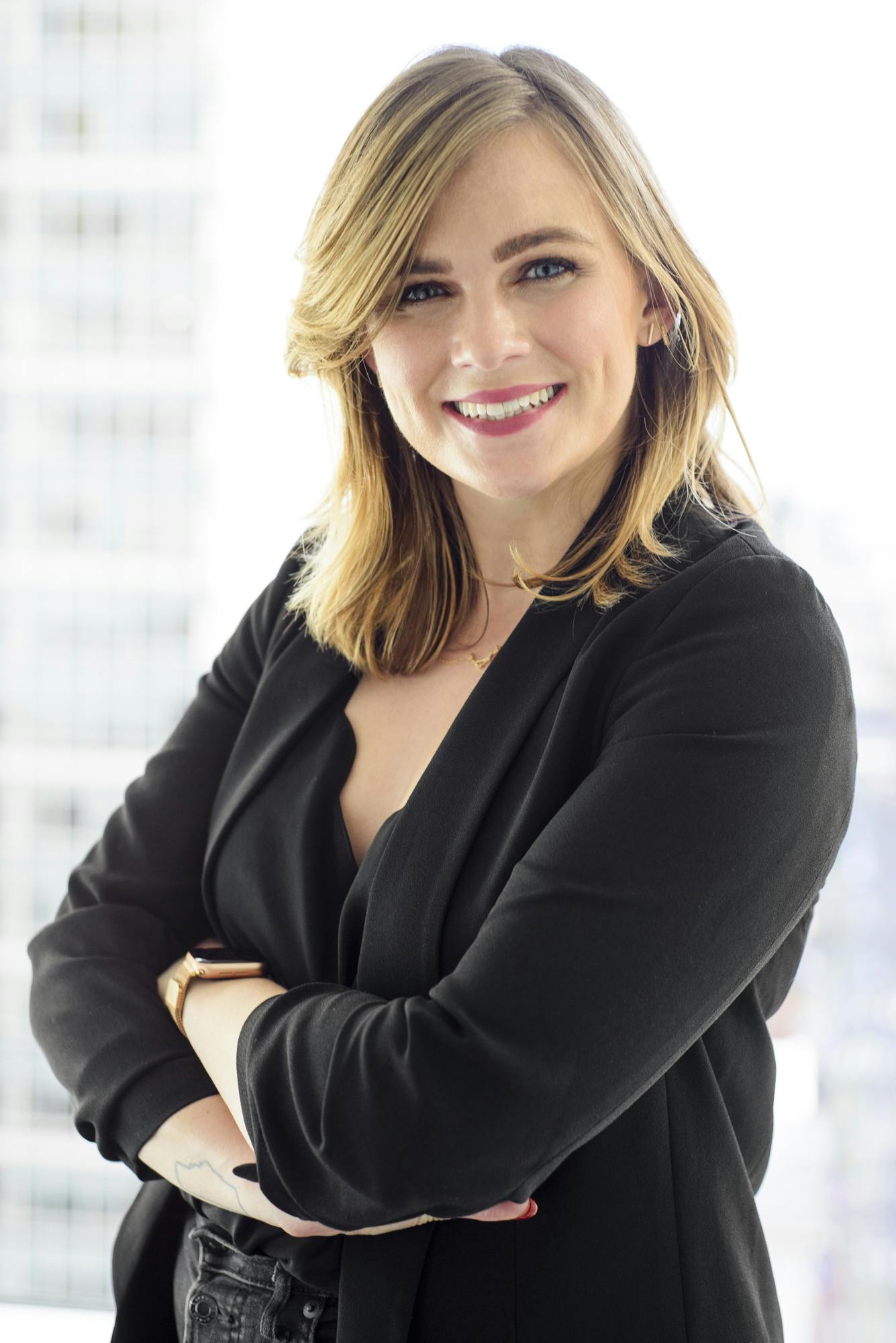 Q. What is your professional background and how did it prepare you for life at Newfront?
A. I started my career in tech operations working the phones at a (then-small) Cambridge startup called HubSpot. As it morphed into an industry leader, HubSpot taught me how to use enterprise CRM solutions and gave me my first taste of what is needed to build a support team from scratch. A few years on, I took a chance at another small startup—Uber—as a project manager on the support operations team in Boston. There, I launched a new ticketing platform in China, grew offshore support centers all over the world, and led a massive migration of Uber's internal knowledge architecture for the US and Canada. It's hard to express what a wild ride Uber was for me; when I left after five years, Uber had evolved from a network of hyper-local teams to a massive global operation with hundreds of thousands of support interactions each week. In a nutshell, it taught me how to scale support. But most importantly, Uber brought me to San Francisco—where I transitioned to Newfront and launched my career in insurance.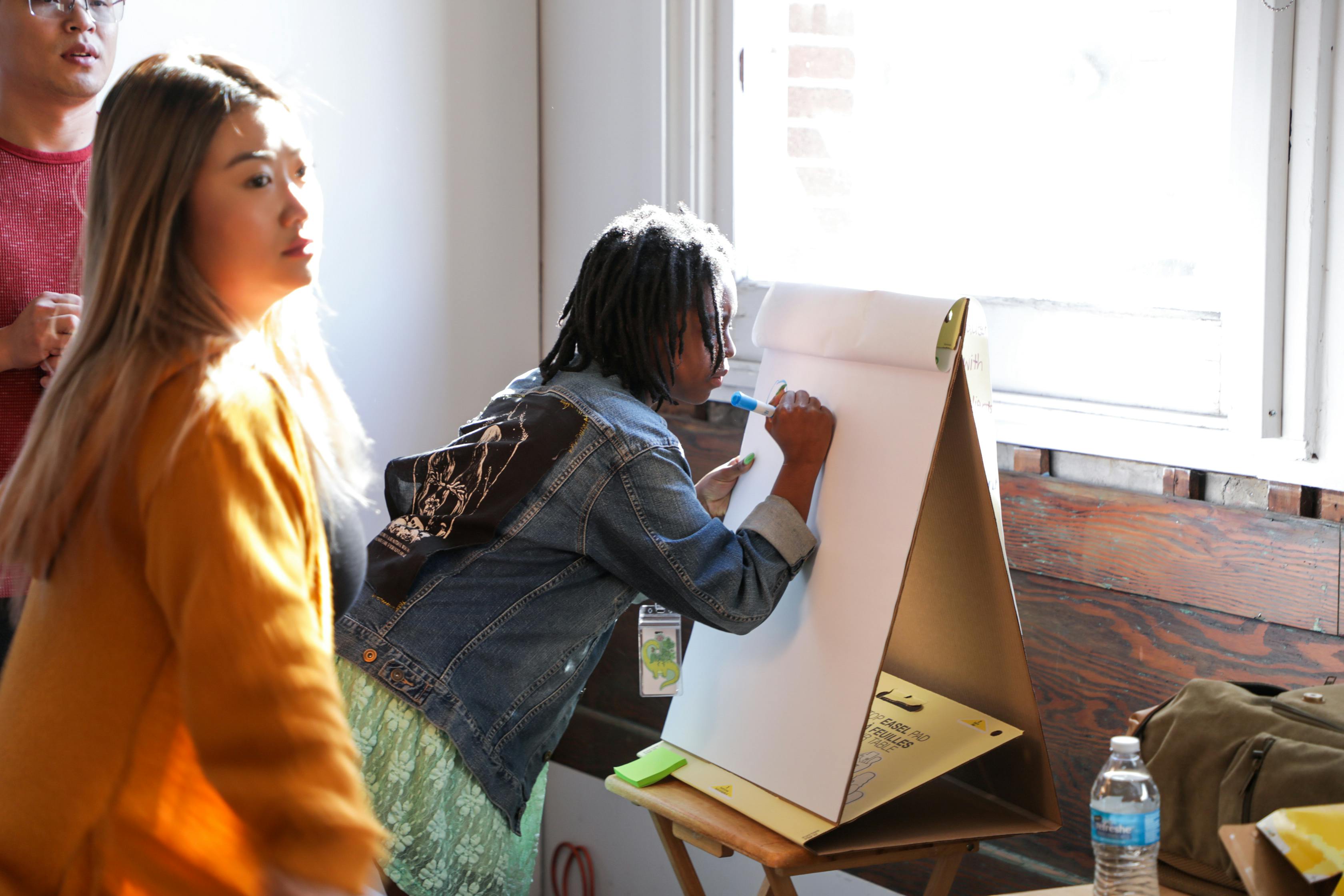 Q. What do Operations Specialists at Newfront do? 
A. The purpose of the ops specialists team is to take on the day-to-day paperwork, bookkeeping, and data entry that keeps our business alive but takes critical bandwidth away from the account managers and brokers whose time is better spent serving clients. 
There are a total of nine distinct ops specialists teams at Newfront, each tasked with managing the data associated with a core insurance function. Our certificates team does the complicated (and high-stakes) work of issuing proof of coverage documents to our clients on demand. Our endorsements team manages the immense amount of data we get from incoming policy and endorsement documents. 
When I started as Head of Operations Specialists in April 2019, we had three full-time staff dedicated to the work. I knew instantly we would require massive growth to accommodate Newfront's business and that our team could be a critical lever for scale at Newfront. In just seven months, we've grown to 50 full-time operations specialists and contractors and we're still hiring. (Jobs here!)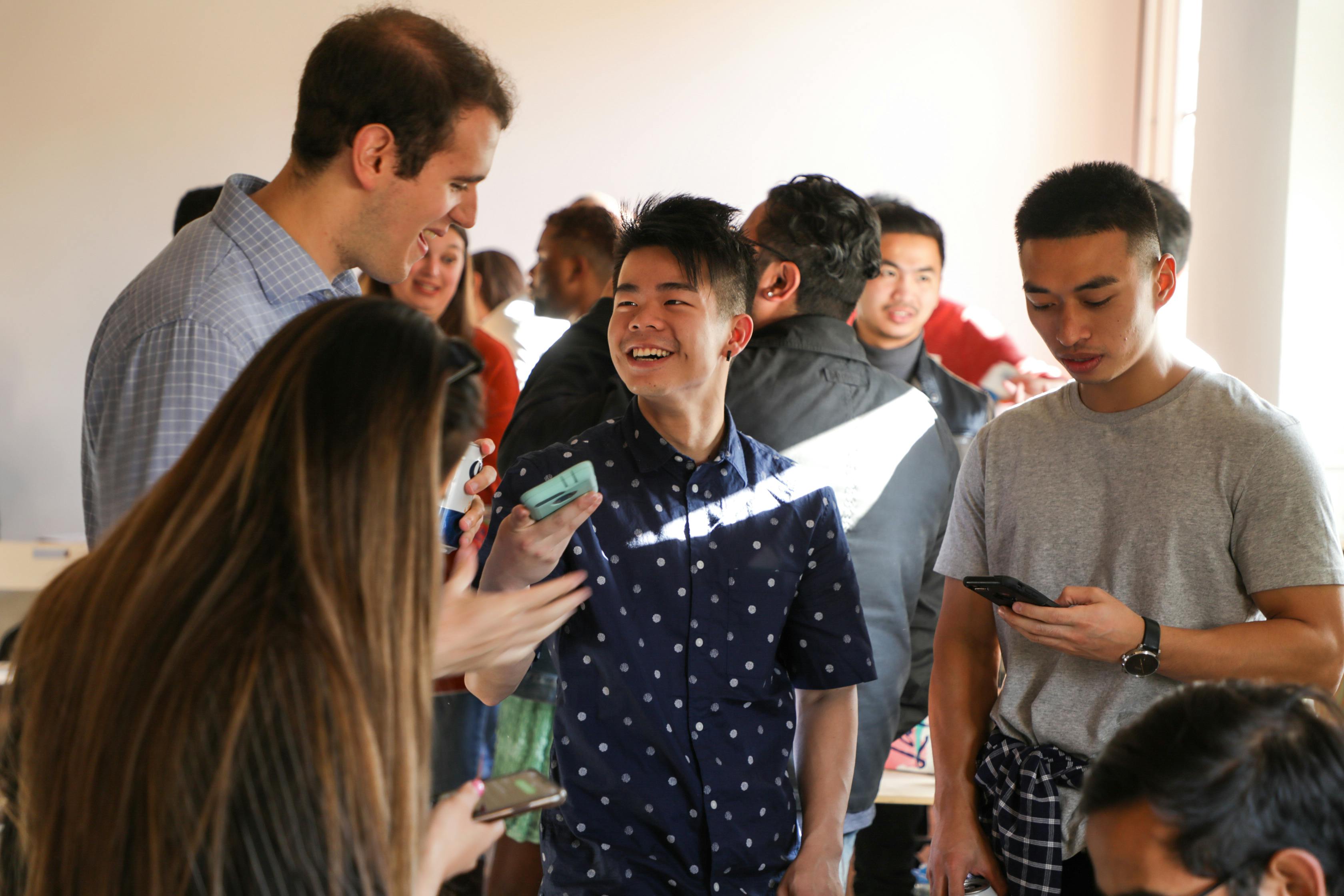 Q. How is ops at Newfront different from ops at other insurance brokerages? 
A. The operations function is entirely unique to Newfront. At most brokerages, account managers are either required to handle these tasks themselves or they rely on assistant account managers for help. To illustrate why that's unduly burdensome, let's consider an example. Say a construction client is headed to work on a job site that requires proof of insurance. At other brokerages, generating that certificate would require oversight from the producer and the account manager involving lengthy discussions, contract reviews, and sign-off requirements that could create delays. 
At Newfront, our operations specialists are experts in specific pieces of that workflow—so not only are they able to get the task done faster, they do so with dramatically fewer errors than a generalist would produce. This means that Newfront ops specialists enable our account managers to take on a more strategic role than would be possible anywhere else. At Newfront, account managers are dedicated to ensuring that each client has the most thoughtful, competitively priced insurance package possible. They can spend their days doing what they are hired to do—helping clients.
Of course, our technology platform plays a critical role supporting both our operations specialists and our account managers. Our product and engineering teams have built proprietary tools that help us dramatically speed up these insurance workflows while reducing errors. We can conduct audits to assess how long each task is taking and where the pain points are to make them run faster. 
At other brokerages, it's accepted that account managers simply have too much to do. At Newfront, we're modernizing the insurance industry not only by building technology, but by implementing entirely new operating models in the service of our clients. 
Q. How is culture at Newfront similar to and different from culture at Uber? 
A. Both companies strongly encourage creative thinking to overcome challenging business problems. When teams are empowered to build solutions themselves, I truly believe anything is possible. And both companies attract and hire eternal optimists—my favorite kind of colleague. 
One major difference is that at Newfront, I'm glad to report that our philosophy is not "growth at all costs." We absolutely want to grow as a company, and we believe we will grow while treating people right. We often say at Newfront that "our vision of the future has people at the center of it," and as both an employee and a manager, I know this to be true.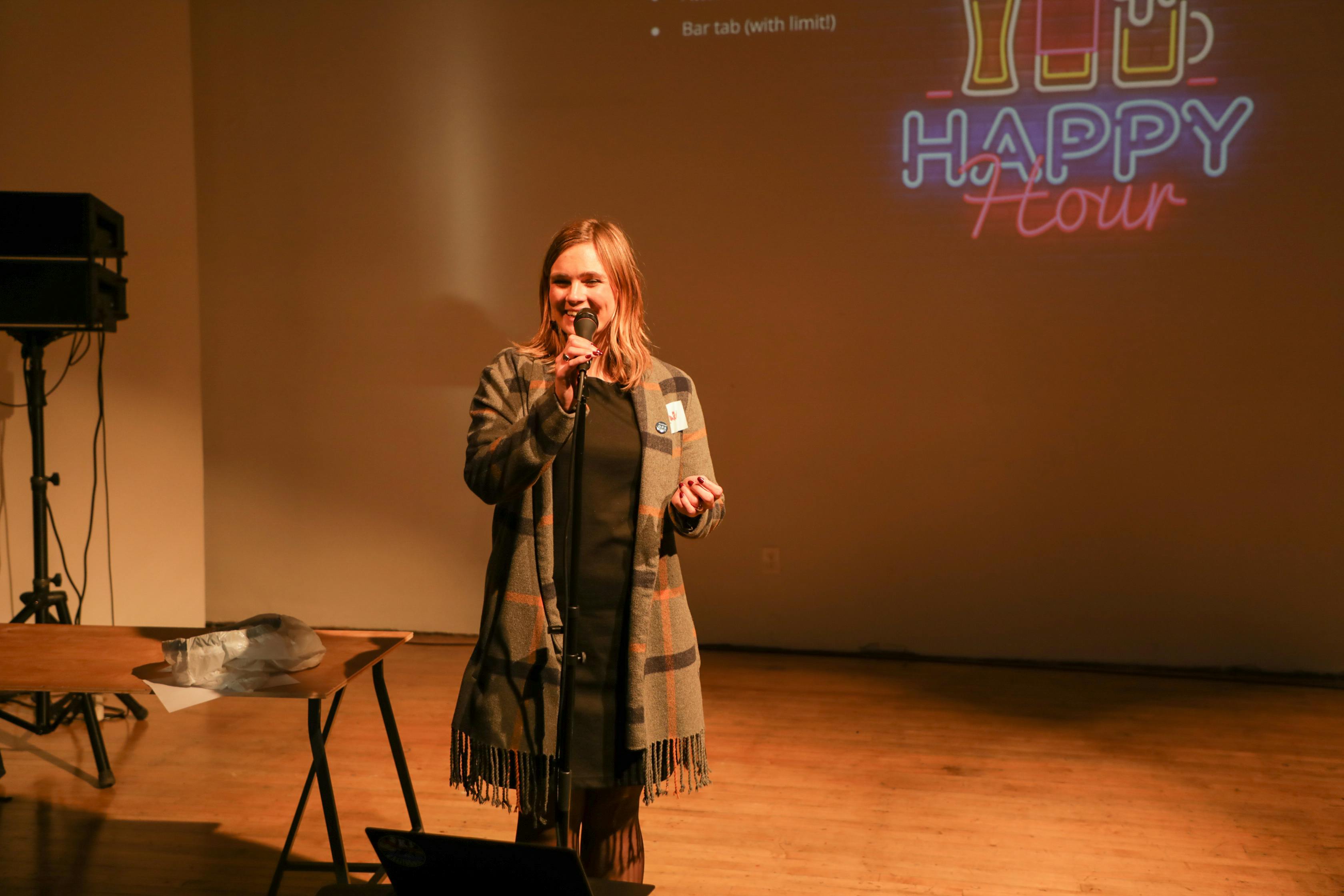 Q. What is the most satisfying part of your job?  
A. It gives me no greater joy than to realize that through our rapid hiring, we've built our team of operations specialists into a critical talent pool for Newfront. By hiring collaborative, smart, and intellectually curious people into support roles, we now get to develop career pathways for our ops specialists into management, account management, training and development, and much more. 
For example, Erika Palomo started as a contractor just six months ago and consistently demonstrated deep subject matter expertise and management talent. She was recently hired full-time to lead our conversion vertical and now manages a team of four. 
The ops specialists team is full of owners who step up when presented with meaningful challenges and I'm so proud to report that these empathetic, hard-working people are quite literally building the brokerage of the future. 
Karin is hiring for operations specialists roles in both San Francisco and Sacramento. She would love to hear your thoughts on this article and can be reached at karin@newfront.com.  
The information provided is of a general nature and an educational resource. It is not intended to provide advice or address the situation of any particular individual or entity. Any recipient shall be responsible for the use to which it puts this document. Newfront shall have no liability for the information provided. While care has been taken to produce this document, Newfront does not warrant, represent or guarantee the completeness, accuracy, adequacy, or fitness with respect to the information contained in this document. The information provided does not reflect new circumstances, or additional regulatory and legal changes. The issues addressed may have legal, financial, and health implications, and we recommend you speak to your legal, financial, and health advisors before acting on any of the information provided.
Keep up to date with Newfront News and Events—