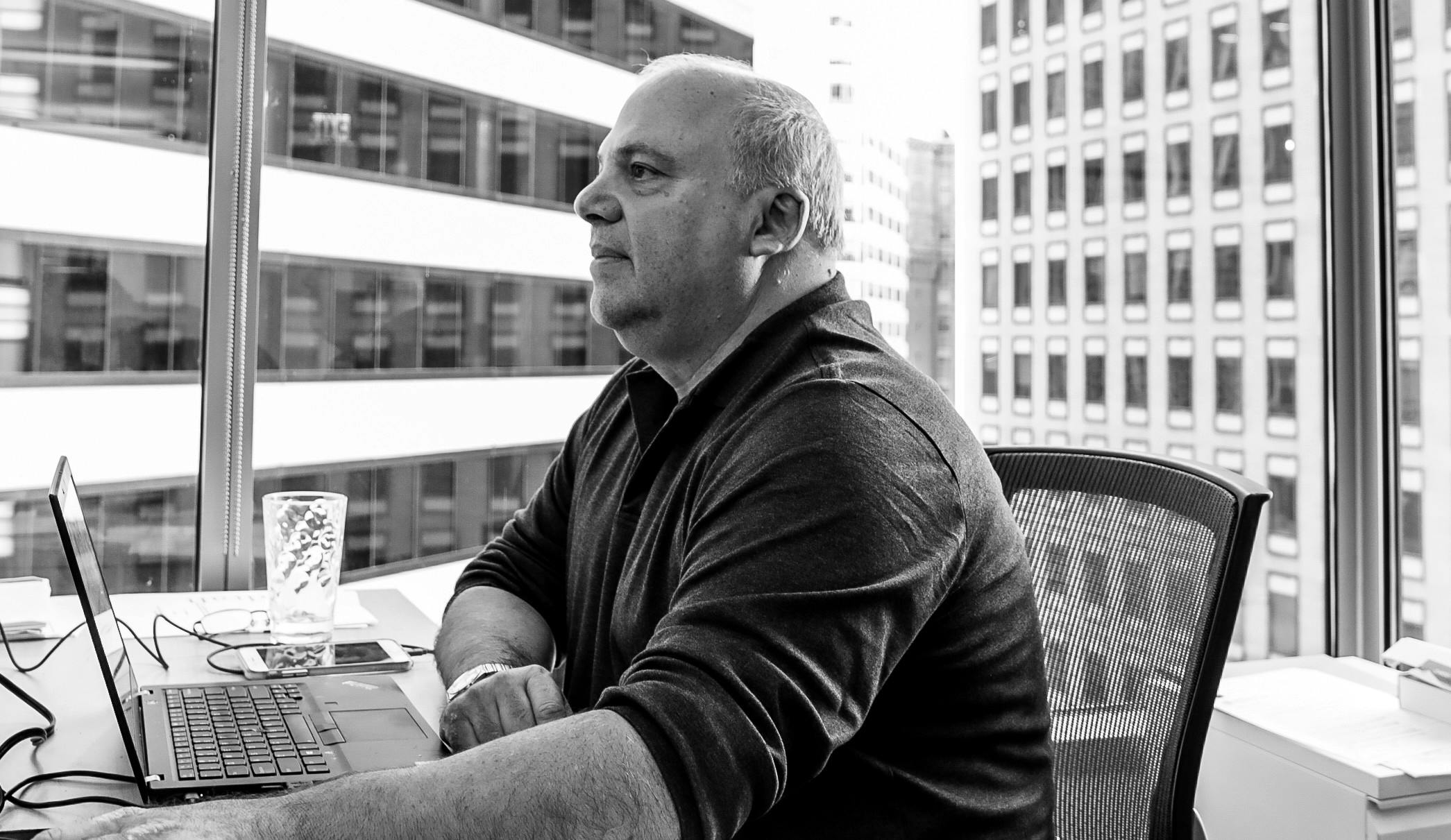 We're thrilled to announce that Jonathan Young, our outside counsel since Newfront's founding, has joined us full-time as general counsel. Jonathan has a background in insurance client advocacy and has handled hundreds of millions of dollars in claims. He has developed deep relationships with insurance brokers throughout his career and is excited to apply his broad legal experience to a high-growth setting.
At Newfront, Jonathan will ensure that all of our operations run smoothly and are protected from legal risk, helping to position Newfront for sustainable, long-term growth. Additionally, Jonathan will provide expert advice to our clients on any claims issues that might arise and help them navigate legal considerations regarding their insurance coverage.
Jonathan left an established practice at Tonkon Torp LLP to join Newfront. Before that, he was a senior vice president at Harleysville Insurance (a $3 billion public insurance company that was purchased by Nationwide Insurance), where he was in charge of the claims and legal department.
Jonathan has also worked as a trial attorney with the United States Department of Justice and as a managing partner of the New York offices of both Reed Smith LLP and Sills Cummis & Gross P.C. As a trial attorney in both public and private practice, he's tried well over a dozen cases to verdict, representing Fortune 500 companies like Franklin Templeton Investments and JPMorgan Chase.
Jonathan holds a bachelor's degree from the University of Virginia and a JD from Georgetown Law.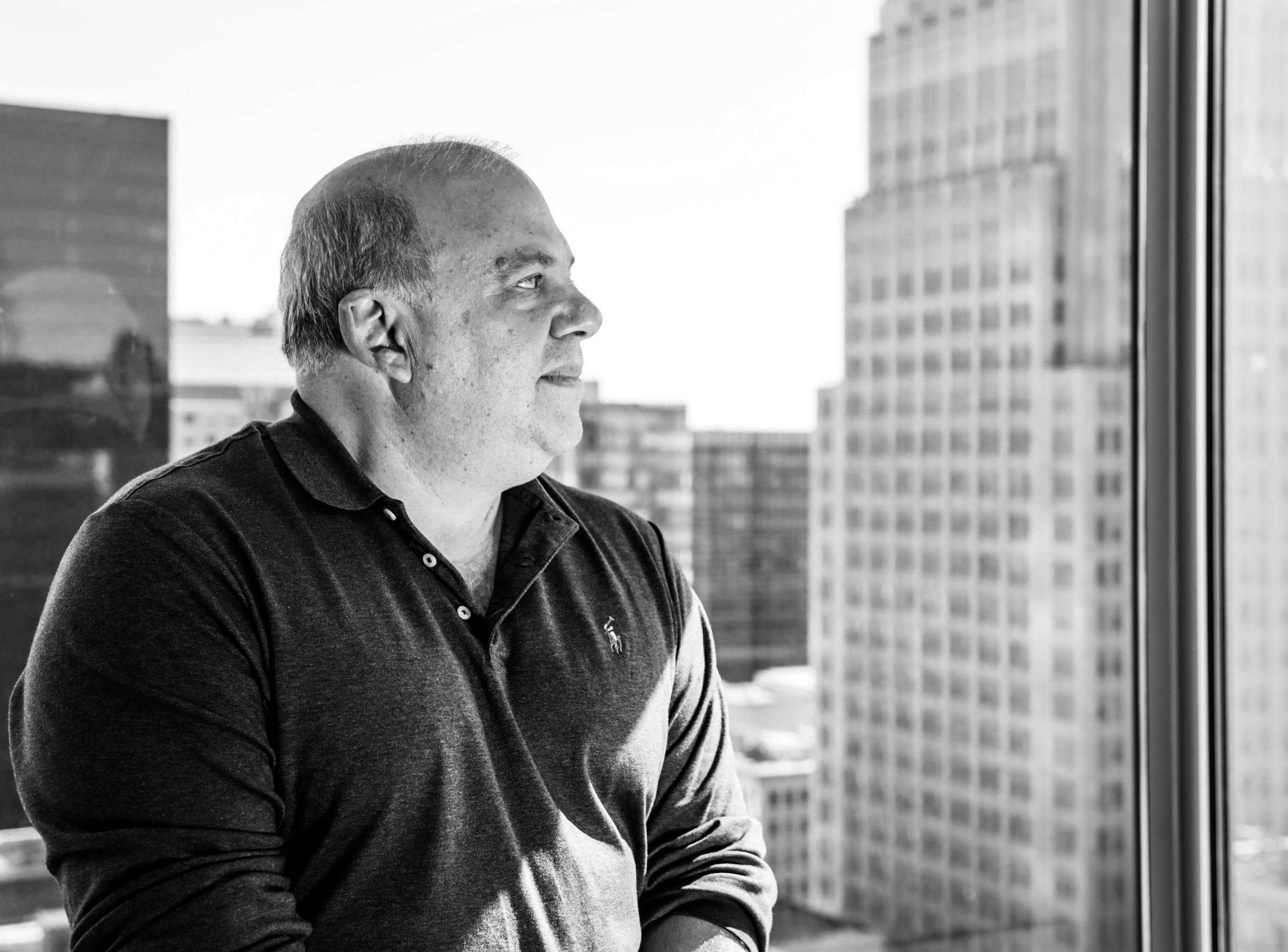 ---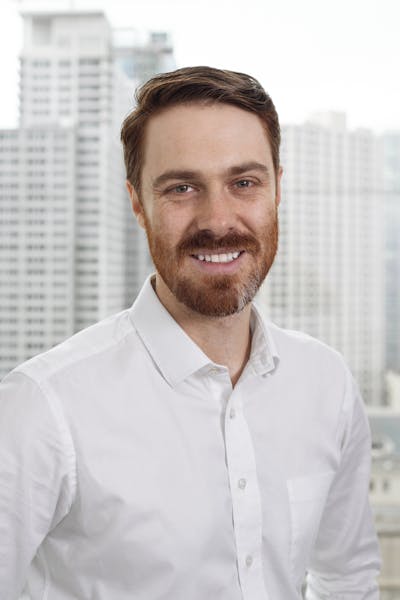 About the author
Spike Lipkin
Co-founder & CEO
Spike Lipkin is the CEO and Co-founder of Newfront. Prior to Newfront he was one of the first employees at Opendoor, where he helped grow a five-person company into a business currently valued at more than $3 billion. Prior to Opendoor, Spike was an investor at Blackstone, where he served on the startup team that built Invitation Homes into the largest owner of single family real estate in the United States. You can connect with Spike on LinkedIn here.
---
Keep up to date with Newfront News and Events—