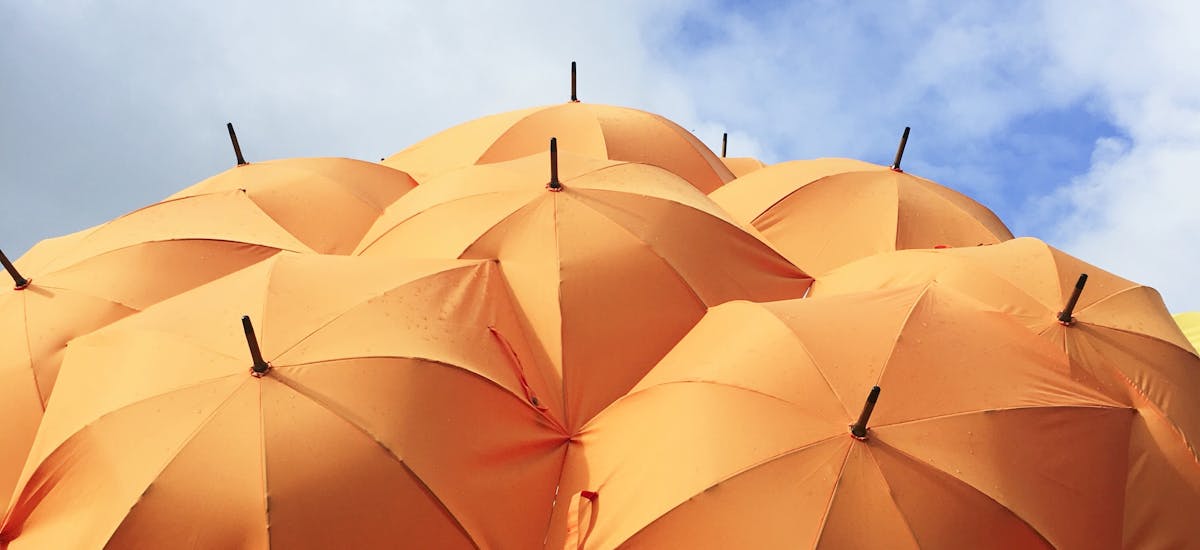 The confidence that comes from knowing you have the right insurance in place for your business can be, well, downright transformational. It can give you the space to make money moves (as the kids say), by taking on smart risks that can grow your business.
Conversely, finding out you have the wrong insurance coverage can be an unpleasant surprise, to put it mildly. Often, when organizations receive notice from their carrier that a claim won't be paid or that they have to pay a deductible that's through the roof is when they find out they have the wrong insurance. But this doesn't have to be your experience. 
In this article, I've listed five insurance tips. As you read through them, think about your existing coverage, and consider how it could be better. The point is: Make your insurance work for you.
1. Make sure you're covered. (Just thinking you are isn't enough.)
I hate to be the bearer of bad news, I really do. But just because you have insurance doesn't mean you have the right coverage.
Here's why:
Has your business grown since you last evaluated your insurance? Changes in your business can affect coverage needs. If your company has grown and is still with a small business underwriter, your premiums and coverage may be completely wrong for your organization. Make annual insurance reviews a part of your business procedures, so you can update your coverage as your business evolves. 

Do you know what isn't covered in your policies? Hidden risk factors can lurk behind the coverage terms and limits of your policies. Carriers can write inclusionary policies, which only cover what is explicitly stated, and everything that's not stated is not covered. You may not realize what coverage you need (and don't have) until you file a claim. For example, a flood is not necessarily covered on property insurance. Is it in yours?

If you have an umbrella policy, does it cover what it should? Be careful with umbrella insurance policies: They must specifically be in excess of each liability policy. Also, if you have a deductible on your umbrella policy, make sure you know what it is. Auditors conduct their audits in various ways depending on the size of the risk, the history they have with the particular client, as well as results from prior audits. The main three types of audits are mail audits, phone audits, and field audits. There are other types such as interim audits, and preliminary audits, but these are less common. Audits are typically conducted within 60 days of policy expiration for the previous term of the insurance. The insurers retain the right to audit such policies up to three years after expiration, but this is not as common as the 60-day audit time period.
2. Buy coverage, not a policy.
When it comes to insurance, rarely are two policies the same. Also, keep in mind that most policies are not all-inclusive. So don't just check the box and get any policy. Talk with your insurance broker and select a policy that's tailored to the specific needs of your industry and business. 
Additionally, legal jargon can be confusing. Insurance policies are full of legal descriptions that can limit the coverage you think you have. Fifty-six percent of business owners believe they have the coverage they don't actually have. It's essential to have policies reviewed by a professional to make sure you get what you think you're paying for.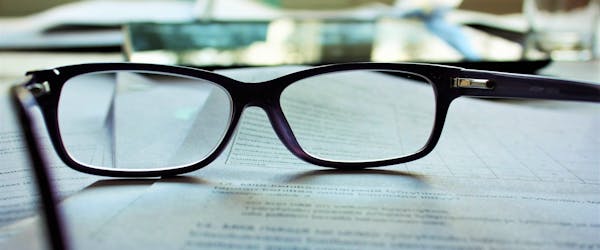 3. Explore your options as market conditions change.
About change: Embrace it. If you've had the same broker or policy for more than a few years, schedule a policy review to make sure everything is up to date with today's market. When markets soften, you can get more coverage for your money and lower deductibles if your policies are properly negotiated. 
Change can feel like a lot of work, but errors—like duplicate and missing coverage—are identified in more than 65 percent of policy reviews. Reworking your program can uncover errors, pricing inflation, and deductible hikes. The bottom line is that renegotiating existing contracts can save you money.
4. Use all the resources your broker provides. 
Commercial insurance is complex. Having a broker by your side means more than connecting you with the right coverage. Larger brokers usually have the same fee structure as smaller brokers but can provide access to more resources. Many of these resources are free and can cut long-term costs. 
For example, in-house claims advocacy can save you 8 to 12 percent on a claim, and brokerage service teams with expertise specific to your industry can be extraordinarily helpful. Other free services can include property management, certificate management, fleet management, and loss control. 
5. Work with the right broker. 
Insurance is a key business tool that protects your operation from multiple threats. If you're only talking with your broker at renewal time, you could be missing out. Be sure to ask yourself these two key questions: 
Do I have regular check-ins with my broker?
Semiannual, quarterly, and monthly check-ins can help you stay in front of new risks as your company and the marketplace change. Only seeing your broker at renewal time can indicate that the renewal may not have been aggressively marketed and negotiated. 
Does my underwriter know my business?
When an underwriter knows you and your business, they won't underwrite you like an average company. Rather, they'll focus on your actual risks, operations, and on you as a person, which can translate into better coverage with more value. If you haven't met, or at least had a phone conversation, with your underwriter, you may be leaving premium dollars on the table. 

Bonus tip: Avoid the status quo.
When companies and their brokers get too comfortable with the status quo, they can end up with premiums that are too high and policies with coverage gaps. If it's been a while since you last evaluated your insurance program, the right time may be now. 
An airtight insurance program can mean more money in your pocket and the foundation to make smart moves that transform the future of your company. Ready to take the next step? Let's talk. 
---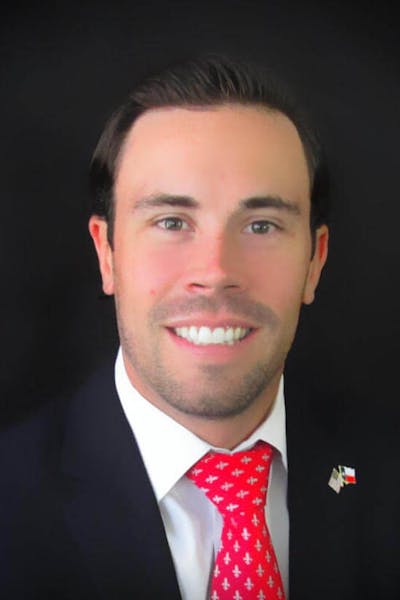 About the author
Billy Bray
Principal & Commercial Broker
I have extensive experience helping my clients get the best possible value out of their commercial insurance program by renegotiating contracts, streamlining coverage, and advocating for them at every opportunity. You can connect with me on LinkedIn here or contact me directly at (281) 222-4585 or billy.bray@newfront.com.
---
The information provided is of a general nature and an educational resource. It is not intended to provide advice or address the situation of any particular individual or entity. Any recipient shall be responsible for the use to which it puts this document. Newfront shall have no liability for the information provided. While care has been taken to produce this document, Newfront does not warrant, represent or guarantee the completeness, accuracy, adequacy, or fitness with respect to the information contained in this document. The information provided does not reflect new circumstances, or additional regulatory and legal changes. The issues addressed may have legal, financial, and health implications, and we recommend you speak to your legal, financial, and health advisors before acting on any of the information provided.
Keep up to date with Newfront News and Events—