Insurance businesses typically have a wide array of client accounts they serve. Most have a few key accounts that take up the bulk of the work, combined with a number of small accounts that require less frequent servicing but still deserve the same level of high-quality service as large accounts. 
Often, however, these small groups are underserviced in favor of larger accounts and aren't nurtured to grow into their full potential. It doesn't have to be this way — there may be untapped potential revenue in your book of small accounts.  
What is a "small account" exactly? 
Every insurance business has a unique definition for "small" accounts. For some, it might mean an employee benefits group client under $10,000. Or policies and groups with a value under $2,500. No matter how you define it, Advanced Professionals Managed Services can support your definition of "small." 
To grow small accounts, service is the key 
When it comes to servicing, your internal team can only service so many accounts. According to the latest research by the "Big I" Best Practices Reports, an average of 10 accounts brings in anywhere from a fifth to more than four-fifths of an insurance business's total revenue. When just a handful of accounts are bringing in that much revenue, it means two main things: 
Those 10 accounts likely require a lot of attention. 
There are a large number of smaller accounts that could potentially benefit from additional servicing and might not be living up to their full revenue potential. 
How to earn more from small accounts 
To begin increasing revenue from small accounts, audit your existing book of business and identify which accounts are bringing in the bulk of revenue, and which might present opportunities for increased revenue.  
Once accounts are categorized by size, determine a course of action. To optimize your service across all accounts, keep the largest accounts in-house and offer face to face service and move smaller accounts to a business process outsourcing (BPO) partner. A good partner will ensure that this transition is smooth, with no service interruption or noticeable change from the  customer. 
By hiring a BPO to focus on your small accounts, you can offer high-quality service without overburdening the team. At Advanced Professionals Managed Services, you'll work directly with a designated account manager and backup account manager to ensure consistent, continuous support. 
In addition to talented people, Advanced Professionals Managed Services includes strong carrier relationships and proven processes that work directly with small and emerging businesses. In addition to timely, detailed service — including comprehensive quotes for both standard and non-standard business — new technologies, onboarding of new carriers, and overall improvements to efficiency will be immediately available and appreciated by small accounts. 
Increase revenue, decrease work 
With demands on individual agents constantly increasing, it's difficult to retain existing clients, let alone sell and onboard new business. The Advanced Professionals Managed Services model generates increased retention rates and enables more relationship development, while significantly increasing client satisfaction. With comprehensive service from Advanced Professionals Managed Services, small accounts are more likely to remain with your agency and request quotes for other insurance needs. 
No other provider matches our scalability. If you'd like to discuss a plan for servicing your small accounts with a goal of improving revenue, reach out to Bryan Marsh with Advanced Professionals Manages Services at bryan.marsh@advprofessionals.com. 
---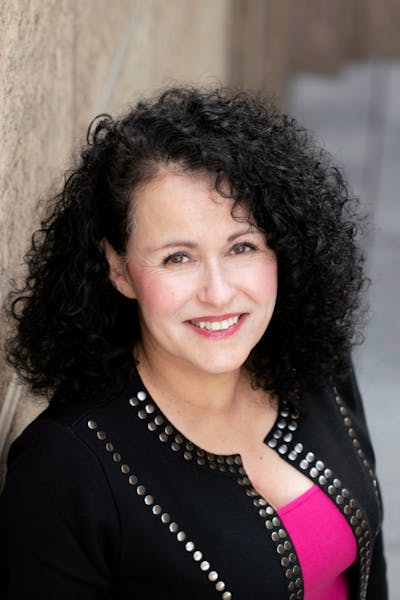 About the author
Tina Gonsalves
Tina is the Director of Marketing for Newfront's Wholesale Benefits Division, Advanced Professionals Insurance & Benefit Solutions.
---
The information provided is of a general nature and an educational resource. It is not intended to provide advice or address the situation of any particular individual or entity. Any recipient shall be responsible for the use to which it puts this document. Newfront shall have no liability for the information provided. While care has been taken to produce this document, Newfront does not warrant, represent or guarantee the completeness, accuracy, adequacy, or fitness with respect to the information contained in this document. The information provided does not reflect new circumstances, or additional regulatory and legal changes. The issues addressed may have legal, financial, and health implications, and we recommend you speak to your legal, financial, and health advisors before acting on any of the information provided.
Keep up to date with Newfront News and Events—