Customer expectations are constantly evolving, and it can be extremely difficult for insurance agencies to scale business operations at the speed necessary to remain competitive. Offering a consistently excellent customer experience is essential for retaining your current customers, and also acquiring new ones.  
Customer experience is a primary brand differentiator, arguably more important than price and product features to most customers. In fact, 86% of buyers are willing to pay more for a great customer experience, and 73% of buyers point to customer experience as an important factor in purchasing decisions 
When looking at the customer experience your insurance agency is providing, here are three areas you can focus on to boost performance and exceed expectations. 
Embrace New Technologies 
Customers want to be able to make claims, adjust their policies, and get answers to their questions wherever they may be, from any device. Chat, email, social media, website forms, and mobile apps are all common engagement methods for insurance customers, but not all insurance agencies are able to effectively leverage these technologies. 
According to a recent survey conducted by the IIABA, 55% of insurance agencies cite internal training on new technology as a roadblock to the adoption of digital tools, and 43% cited lack of "staff commitment to use the new workflow." Rather than spending time and money on training and implementation for a costly new technology or process, insurance customer experience outsourcing can help you leverage the latest technologies in a system-agnostic environment. 
At Advanced Professionals Managed Services, we not only use the most leading edge insurtech on the market – we invented some of it. By creating technology platforms by producers for producers, we remain on the forefront of client customer service, speed and accuracy. 
Expand Access to Knowledgeable Support 
A recent joint study from Newsweek and Salesforce found that knowledgeable salespeople and quick-and-easy checkout are the top two expectations from insurance consumers and business buyers. Consumers want to be able to speak to someone who understands their problems, and have their needs met quickly and simply. 
Insurance customer service outsourcing can significantly benefit your agency by giving your customers round-the-clock access to representatives who understand your business process and offerings. A good insurance outsourcing partner will ensure a completely seamless experience for your agency's customers, whether they're looking to make changes to their policy, file a claim, or simply have a question that needs answering. 
Proactive Service for Policy Renewals and Claims 
Customer experience isn't simply about being able to answer questions and solve problems quickly — a huge part of an elevated customer experience is ensuring that your customers' needs are met before there's a problem. Sending out renewal notices, proactively shopping quotes, sharing policy and claim updates, and taking the time to offer insurance education can help your customers feel like you're always looking out for their interests. 
Offering this level of proactive service can be difficult when you're caught up in the day-to-day of processing, service, and administrative tasks. Insurance customer experience outsourcing can help take tasks off your team's plate, empowering agents to seek new opportunities and offer proactive service to their book of business. 
Partnering with an insurance customer service outsourcing partner can ensure that you're consistently meeting and exceeding customer experience expectations. Advanced Professional Managed Services offers dedicated support services for acquisition and customer experience to enhance and improve your insurance agency operations with flexible solutions.  
Ready to get started? Contact Bryan Marsh with Advanced Professional Managed Services today at bryan.marsh@advprofessionals.com. 
---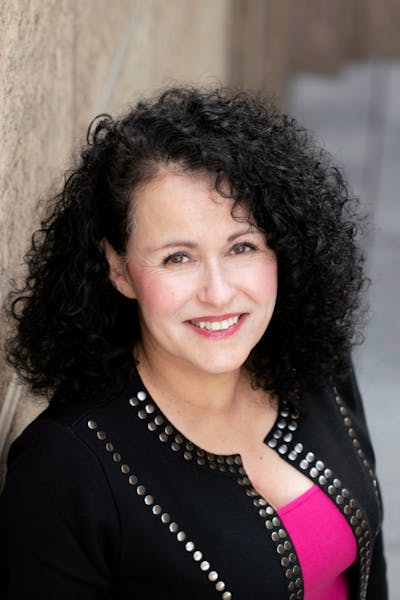 About the author
Tina Gonsalves
Tina is the Director of Marketing for Newfront's Wholesale Benefits Division, Advanced Professionals Insurance & Benefit Solutions.
---
The information provided is of a general nature and an educational resource. It is not intended to provide advice or address the situation of any particular individual or entity. Any recipient shall be responsible for the use to which it puts this document. Newfront shall have no liability for the information provided. While care has been taken to produce this document, Newfront does not warrant, represent or guarantee the completeness, accuracy, adequacy, or fitness with respect to the information contained in this document. The information provided does not reflect new circumstances, or additional regulatory and legal changes. The issues addressed may have legal, financial, and health implications, and we recommend you speak to your legal, financial, and health advisors before acting on any of the information provided.
Keep up to date with Newfront News and Events—