Information continues to evolve regarding how the COVID-19 virus is spread. The Centers for Disease Control and Prevention (CDC) is working closely with the Department of Health and Human Services (DHHS) regarding public communication and guidance.
The information provided below will help you understand how insurance might respond to losses related to COVID-19. We have also provided links to resources where you will find updated information on the virus. We encourage you to stay informed as this situation continues to develop.
Occupational Health and Safety
A recent publication found on the CDC website provides general guidance for employers on planning and responding to COVID-19, including workplace prevention strategies, and recommendations for developing an infectious disease response business plan.
The Occupational Health and Safety Administration (OHSA) has also published information on worker safety and suggested precautions in the workplace.
At the time of both website postings, the CDC and OSHA stated that most Americans are not at a significant risk of infection. However, some industries and jobs may have an elevated risk exposure due to the unique circumstances of the job, such as healthcare, laboratories, border protection, hospitality, solid waste, wastewater management, airline operators and business travel to areas where the virus is spreading. The CDC also suggests older adults and those with chronic medical conditions may be at a
higher risk. Currently, there is no vaccine for COVID-19, but hospitals are able to provide supportive care for infected individuals.
Considerations under Workers' Compensation
The compensability of a WC claim is determined by gathering facts of the incident and determining if the injury/illness occurred in the course of employment and arising out of employment. The challenge in this situation is how to identify the "source" of exposure for a disease that is running through the general population. However, as mentioned above, when the disease is contracted due to unique circumstances of the job and workplace environment that pose an elevated risk exposure, further investigation would
be needed to determine the compensability of a claim.
Considerations under Commercial General Liability (CGL)
CGL covers third party claims of bodily injury and/or property damage and is unlikely to provide coverage for COVID-19 related claims because it would be difficult to prove that a claimant contracted the virus due to negligence of the insured. In addition, environmental exclusions (especially those with a specific reference to bacteria, virus or organic pathogens) may preclude coverage under this policy.
Hospitality, retail, entertainment and travel businesses will have a greater risk exposure, including claims they were negligent for failure to warn or protect against exposure to the virus. It will be crucial to evaluate each such claim and your specific policy language on an individual basis.
Considerations under Property Insurance
Business Interruption and Contingent Business Interruption coverage under the property policy generally requires physical damage to covered property. Even when the business is interrupted from a civil authority order, coverage may be restricted to orders resulting from physical damage to property within a certain distance from the insured location. Specific policy exclusions for bacterial or viral infections and/ or pollution exclusions may also preclude coverage. While it is unlikely the property policy will respond
to claims related to COVID-19, coverage for each claim must be evaluated based on the facts of the loss and the specific policy language.
The full extent of claims that may arise from COVID-19 is unknown at this point as the situation continues to evolve. If you sustain losses, please contact Newfront soon as possible so we may evaluate your coverage and provide advice accordingly. We are here to help!
---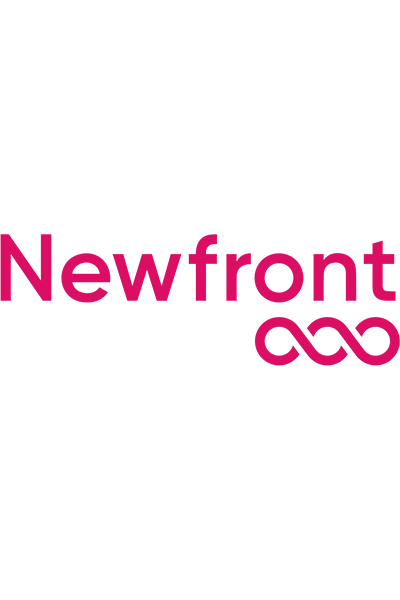 About the author
Newfront
A Better Day Starts Here
Newfront is transforming the delivery of risk management, employee experience, insurance, and retirement solutions by building the modern insurance platform. Transparent data delivered real-time translates into a lower total cost of risk and greater insights. Newfront makes insurance work for you.
---
The information provided is of a general nature and an educational resource. It is not intended to provide advice or address the situation of any particular individual or entity. Any recipient shall be responsible for the use to which it puts this document. Newfront shall have no liability for the information provided. While care has been taken to produce this document, Newfront does not warrant, represent or guarantee the completeness, accuracy, adequacy, or fitness with respect to the information contained in this document. The information provided does not reflect new circumstances, or additional regulatory and legal changes. The issues addressed may have legal, financial, and health implications, and we recommend you speak to your legal, financial, and health advisors before acting on any of the information provided.
Keep up to date with Newfront News and Events—