The construction industry is booming and there are no signs of a slow down in the near future. It is estimated that in the United States alone, another one million workers will need to be hired over the next two years in order to keep up with demands. For this reason, it is imperative that employers understand the workers compensation market and what are the drivers of rate increases.
By its very nature, construction jobs are more hazardous due to their increased exposure of electricity, tools, unprotected edges, and equipment. OSHA has named their top 10 workplace safety standards violations and the categories, in the top spots, include: fall protection, respiratory protection, ladders, and scaffolds. It is estimated that 79% of construction workers are exposed to hazardous equipment as least once a week. Most of the OSHA violations cited are a result of inadequate safety procedures being followed and a basic lack of protection for the workers.
While workers compensation rates have remained competitive throughout the industry, it is important for employers to realize that with job growth comes the potential of less experienced, hence more accident prone, employees engaging in the construction industry. It is estimated that more than one third of injuries at the workplace occur during an employee's first year. In the construction industry, 52% of the industry's claims costs came from those that were new to the job.
Another consideration is rising inflation, both socially and medically, and an increase in mental health wellbeing will affect workers compensation premiums in the coming years. Additionally, due to the increased competition for employees, many employers are increasing wages, which on average increased 10% in 2021, in order to attract new talent which, in turn, increased the premium charged.
In an attempt to get ahead of the curve, the Workers Compensation Insurance Rating Bureau of California has proposed a 7.6% rate increase to be effective September 1, 2022. The state of Washington has already taken a 3.1% increase in rates for 2022. There is an expectation that more states may follow.
Employers looking to reduce their worker compensation premium need to conduct comprehensive onboard training, have a sound risk prevention policy, and consider offering a competitive benefit package to retain seasoned workers.
---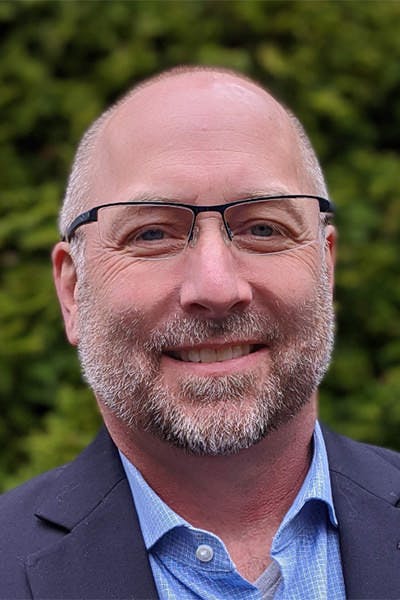 About the author
Tom Pangborn
Vice President - Construction, Marine, Environmental
Innovative, entrepreneurial, and passionate senior executive with 24 years' experience advocating for clients in the commercial insurance industry. Accomplished in identifying, managing, and solving complex risk management and insurance issues with specific expertise in the Construction, Environmental and Energy segments. His experience includes carrier, retail, and wholesale broking with private and public corporations operating at a regional, national, and international level. Connect with Tom on LinkedIn.
---
The information provided is of a general nature and an educational resource. It is not intended to provide advice or address the situation of any particular individual or entity. Any recipient shall be responsible for the use to which it puts this document. Newfront shall have no liability for the information provided. While care has been taken to produce this document, Newfront does not warrant, represent or guarantee the completeness, accuracy, adequacy, or fitness with respect to the information contained in this document. The information provided does not reflect new circumstances, or additional regulatory and legal changes. The issues addressed may have legal, financial, and health implications, and we recommend you speak to your legal, financial, and health advisors before acting on any of the information provided.
Keep up to date with Newfront News and Events—