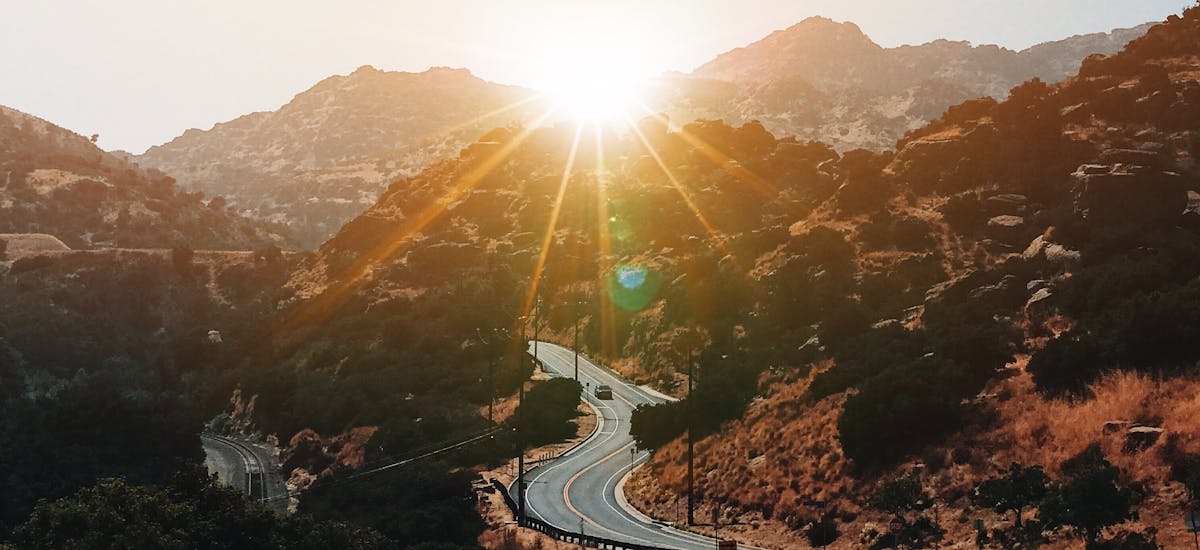 Our thoughts are with everyone in California who has been impacted by the devastating fires that are taking place in Sonoma and Los Angeles.
If you're in a fire-prone area, here are some tips and websites with additional information to keep you safe before, during, and after a wildfire. Additionally, please don't hesitate to reach out to your Newfront client advocate, day or night, should you have any questions about your insurance or need assistance.
Be prepared with these proactive tips:
Keep your home well-maintained by regularly cleaning your roof and gutters of materials that could ignite due to windborne embers. 
Trim tree limbs that may be too close to your home. 
Maintain defensible space zones between structures and natural growth that is free of brush, trees, and grasses to keep a wildfire away from your property.
Read FIRESafe Marin's Evacuation Checklist for the steps that give you and your property the best chance of survival. The checklist also includes tips on what items to include in an emergency "Go Kit." 
Make a photo or video record of your possessions and property in the event you need to file a claim.
Here are some things to consider in relation to potential wildfire-related claims:
Save receipts for fire and power outage related expenses: hotels, meals, gas, car rentals, and safety gear, and record your mileage. Your policy may reimburse for all or a portion of disaster-related expenses.
If you incur any damage to your home or business, please reach out to your Newfront representative as soon as possible. We will document your loss and file a claim in a timely manner.  
Please hold off on making any repairs or adjustments to your property until we've filed the claim and you receive instructions from your insurer. 
For more information on typical coverages and the insurance claims process, read the Wildfire Resources page published by the California insurance commissioner. Or give your Newfront representative a call. 
Additional links to resources:
At Newfront, we advocate for you through the claims process should you suffer a loss. But more than that, we are here to respond to your questions and concerns to give you peace of mind during catastrophic events such as this. Please don't hesitate to reach out to your Newfront representative should you have any questions about your insurance.
---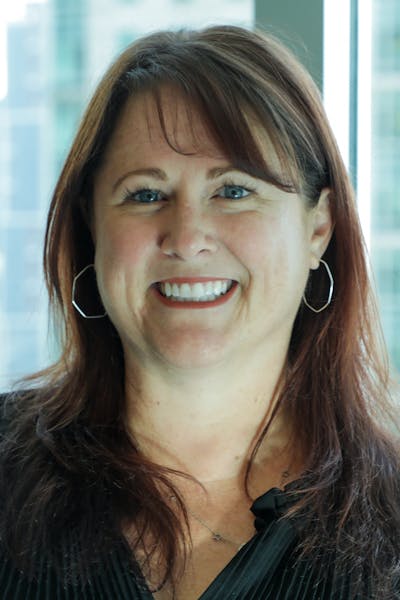 About the author
Adrianne Peixotto
Principal & Head of Private Client
I specialize in personal insurance and risk management for high net worth individuals, with twenty years of experience guiding clients through the process of properly protecting their assets. I have formed long-standing professional relationships by serving on advisory boards and insurance councils, and with Newfront, I continue to provide expert advice to my community and clients. Connect with me on LinkedIn here or contact me directly at (415) 250-2222 or [email protected]
---
Keep up to date with Newfront News and Events—