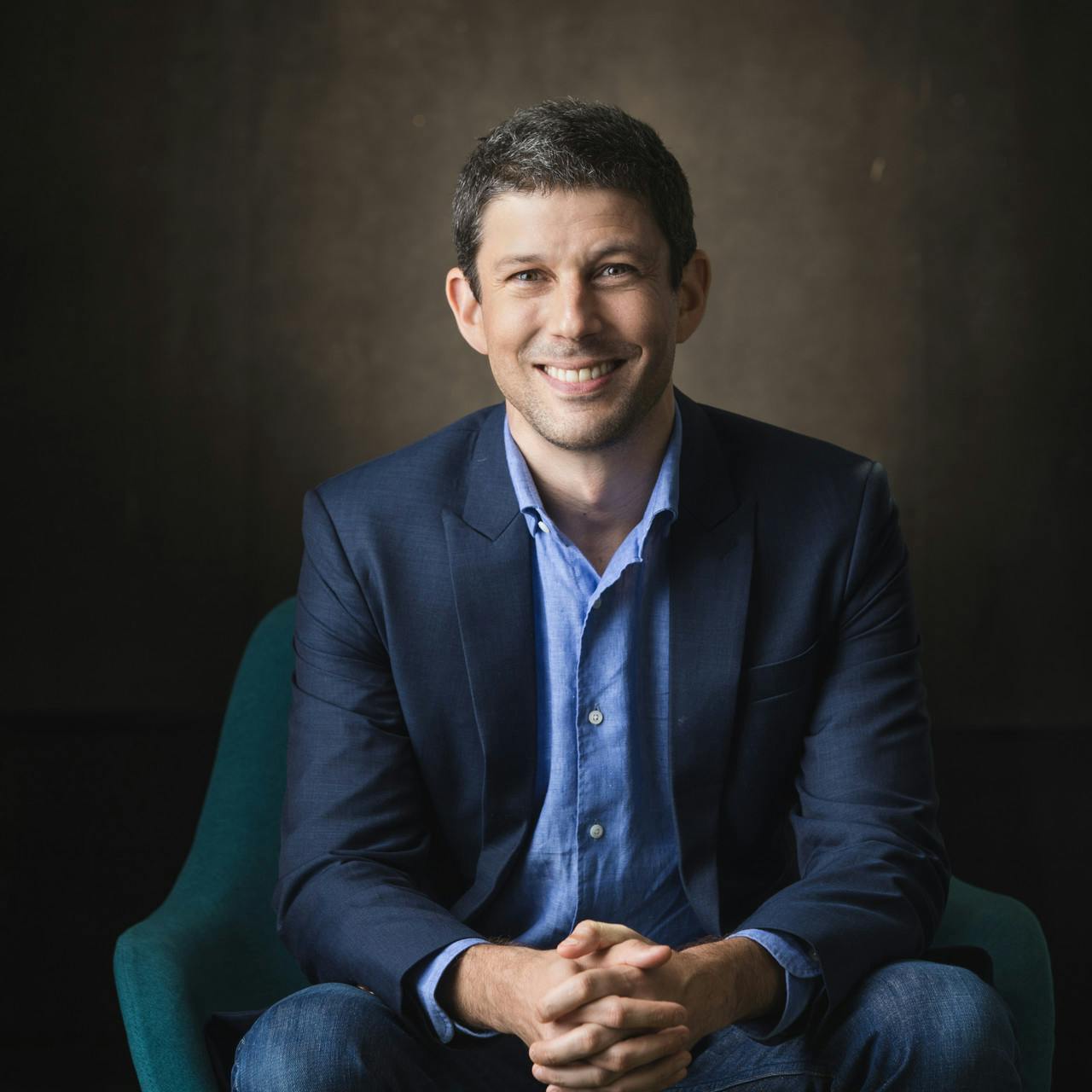 I'm thrilled to welcome Mike Brown to the Newfront team as our Chief Operating Officer. Mike is a seasoned and widely respected leader who joins us from Uber, where he led a 2,000 person team and a $5bn P&L. He's previously held senior roles at Facebook and Twitter, and brings a tremendous wealth of experience that will advance Newfront's mission. 
Over the last year, as Newfront grew to serve thousands of clients across the country, our team collectively decided to bring on an operations executive to help guide us to the next level. We were focused on finding someone who understood process and leadership at scale. Newfront board member Kevin Hartz suggested that before interviewing anyone, we meet some of the top operators to see what the best looks like. Kevin introduced us to Mike, and we were immediately impressed. He listened, asked great questions, and his deep experience with category-defining companies felt like a perfect match for Newfront. We set out to find someone like Mike. 
We interviewed senior operators from top insurance and technology companies, yet we struggled to find that perfect match. In June, I emailed Mike and said, "I've met a number of people but find myself measuring candidates against you. Can you recommend anyone?" 
After many meetings, breakfasts, and coffees with our team, Mike decided to join as our COO. We're thrilled to have Mike with us to serve the next 10,000 clients and beyond. 
Onward! 
Spike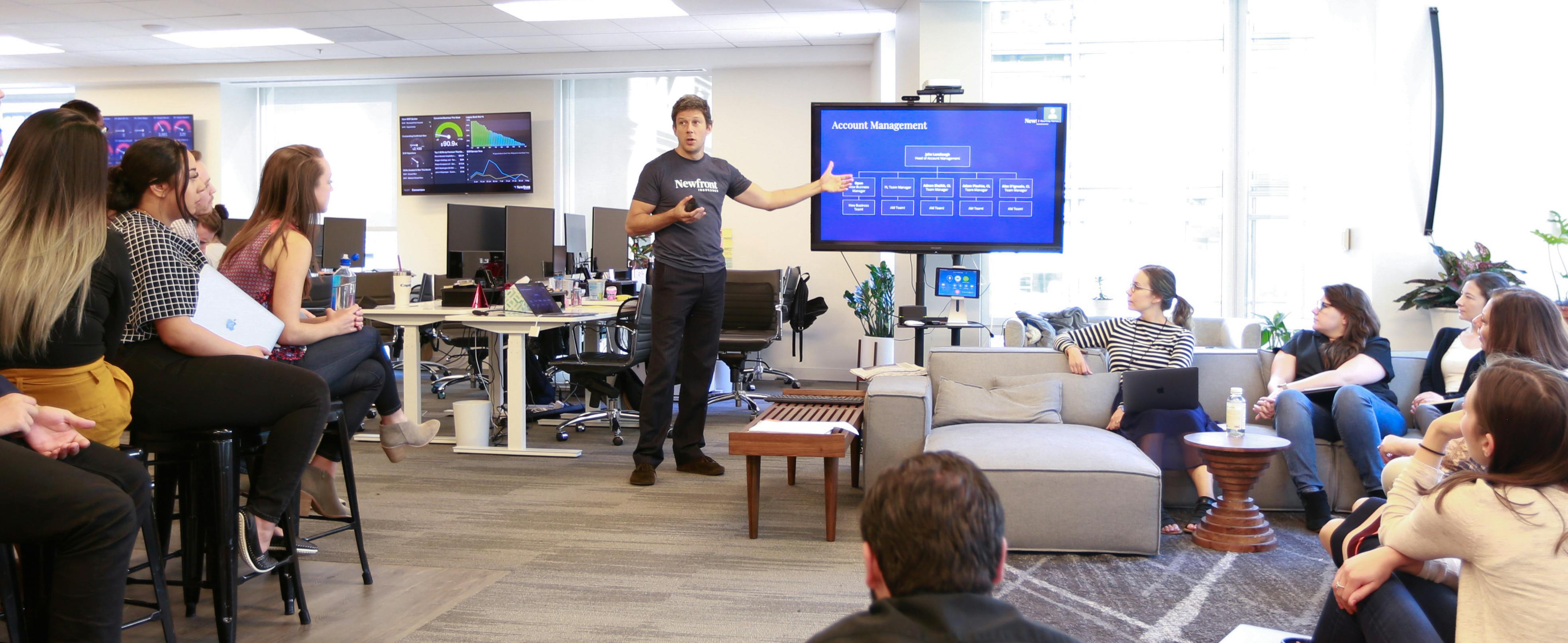 ---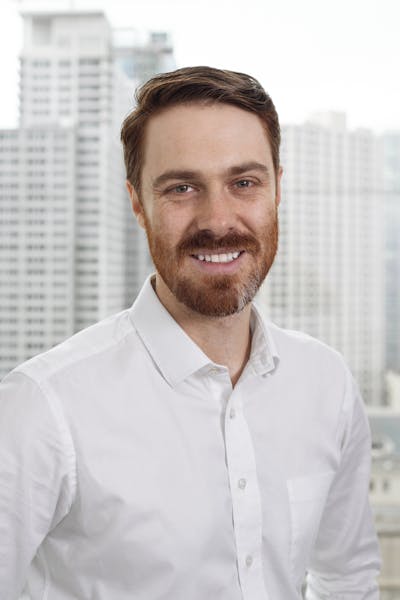 About the author
Spike Lipkin
Co-founder & CEO
Spike Lipkin is the CEO and Co-founder of Newfront. Prior to Newfront he was one of the first employees at Opendoor, where he helped grow a five-person company into a business currently valued at more than $3 billion. Prior to Opendoor, Spike was an investor at Blackstone, where he served on the startup team that built Invitation Homes into the largest owner of single family real estate in the United States. You can connect with Spike on LinkedIn here.
---
Keep up to date with Newfront News and Events—