You ‍

deserve ‍




a ‍

better ‍

insurance ‍

experience. ‍
The insurance industry has been slow to modernize, leaving clients frustrated and dissatisfied. By empowering risk management experts with advanced technology, we deliver innovative and effective solutions to our clients' needs.
We're a brokerage built for the 21st century.
At Newfront, we provide

comprehensive risk management


powered by

advanced technology


and a

client-obsessed culture.
Connect with us.
Latest Articles
Expert advice, and industry updates to help you tackle today's challenges and plan for tomorrow.
Upcoming Event
Here's where you can find us.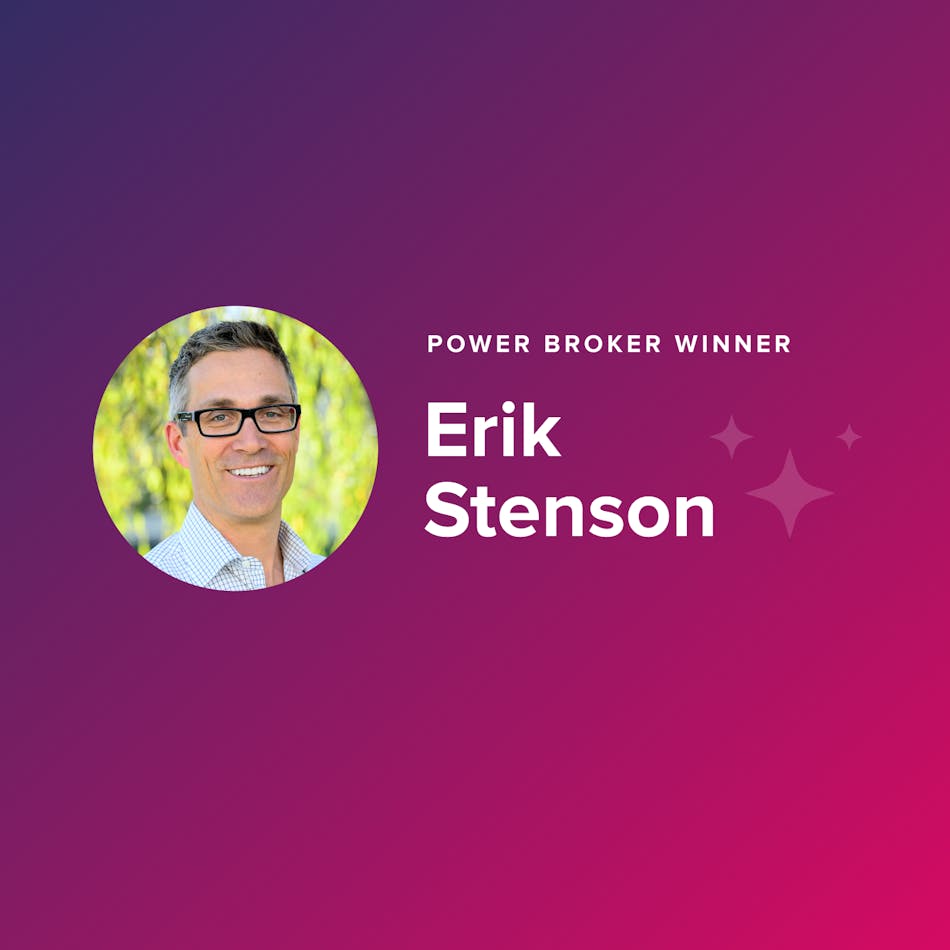 Risk & Insurance recently named Erik Stenson a leading commercial insurance broker.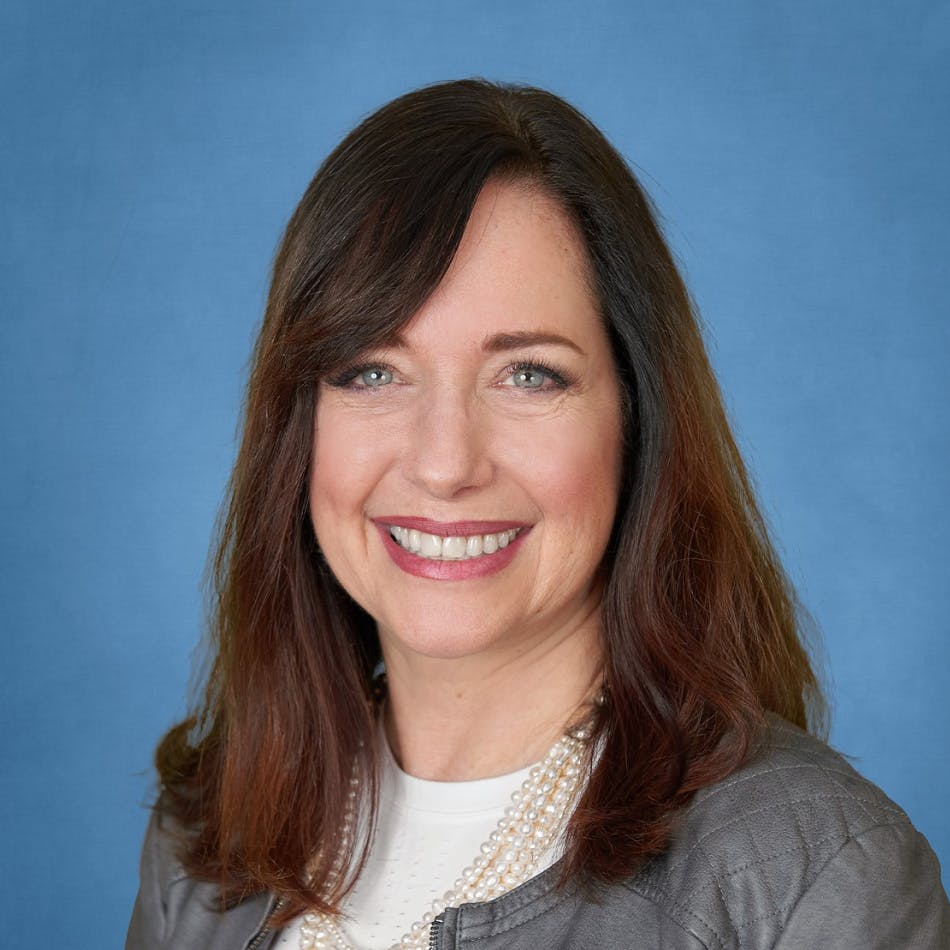 The San Francisco-based brokerage builds out its strong cyber practice group.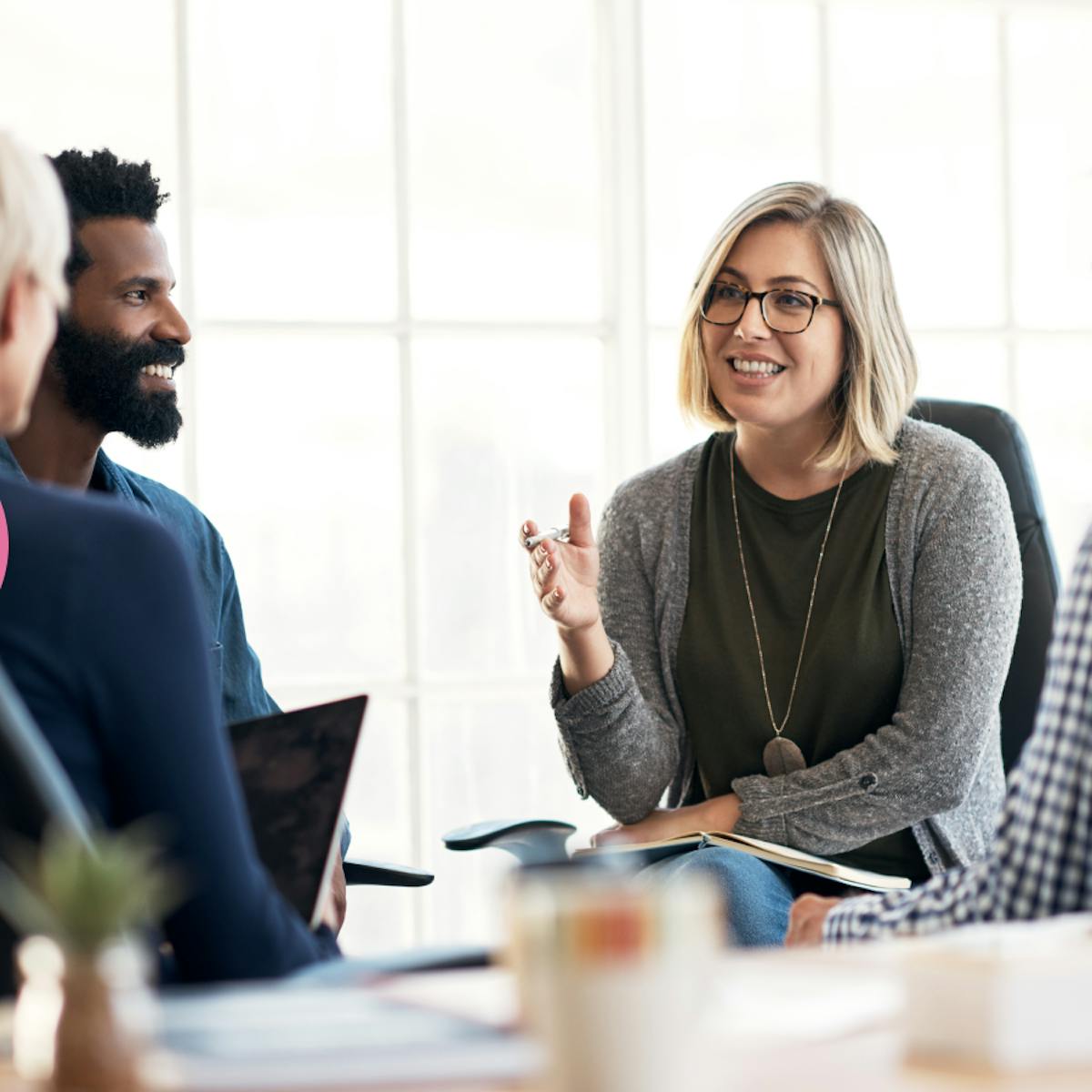 in 19 days
Tuesday, April 18 2023 – 5:45 PM
Employers offering a self-insured health plan have additional compliance burdens under the ACA, CAA, HIPAA, and other laws...