You ‍

deserve ‍




a ‍

better ‍

insurance ‍

experience. ‍
The insurance industry has been slow to modernize, leaving clients frustrated and dissatisfied. By empowering risk management experts with advanced technology, we deliver innovative and effective solutions to our clients' needs.
We're a brokerage built for the 21st century.
At Newfront, we provide

comprehensive risk management


powered by

advanced technology


and a

client-obsessed culture.
Connect with us.
Latest Articles
Expert advice, and industry updates to help you tackle today's challenges and plan for tomorrow.
Upcoming Event
Here's where you can find us.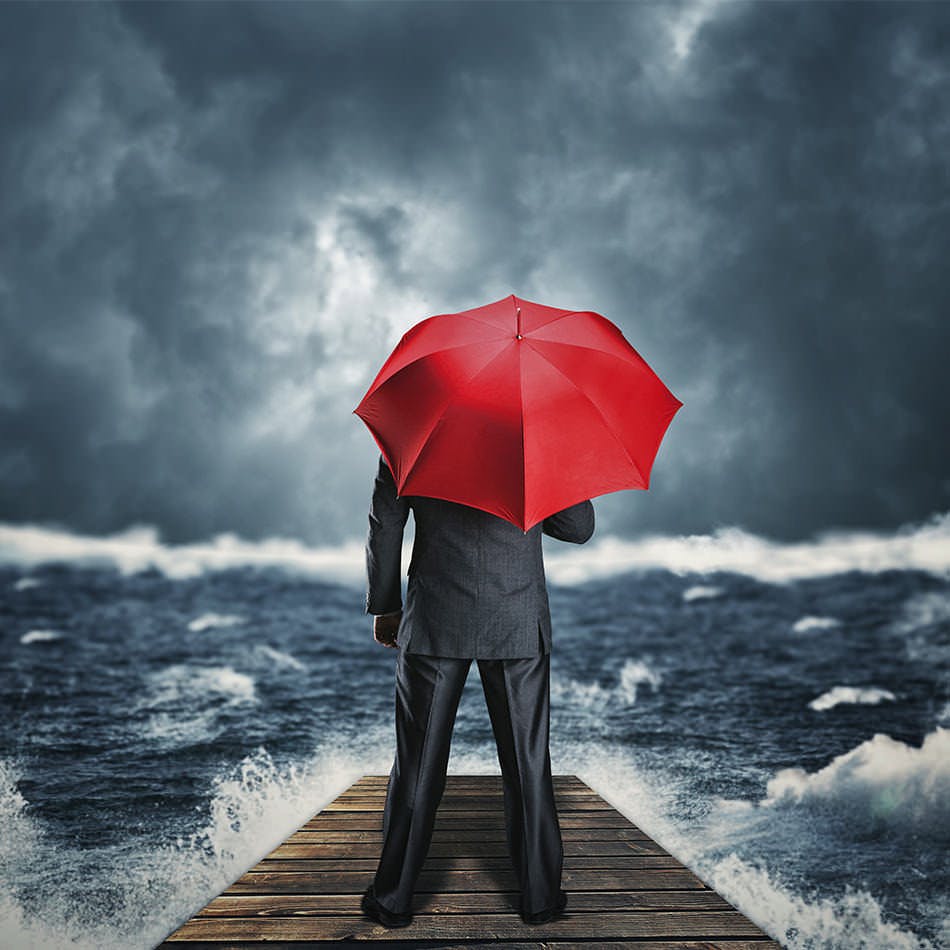 Detailing actions to take before and after a hurricane event.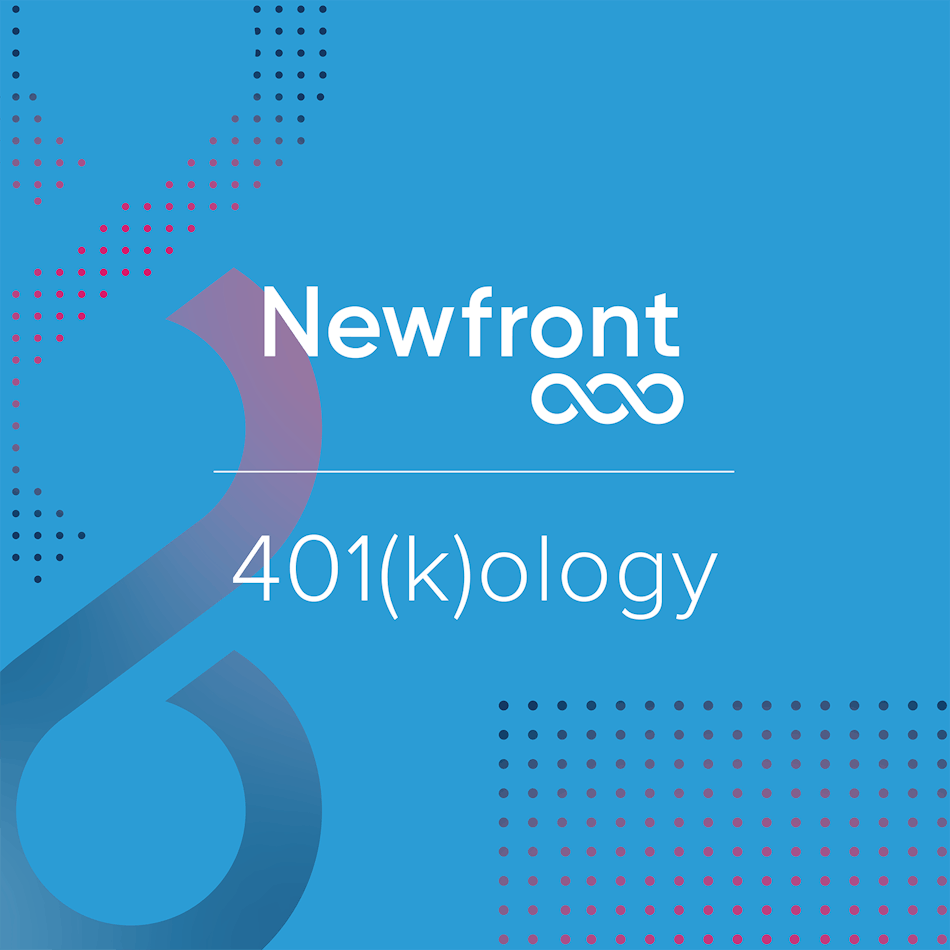 Employee elective deferral contributions to 401(k), 403(b), SEP and SIMPLE plans are limited each calendar year.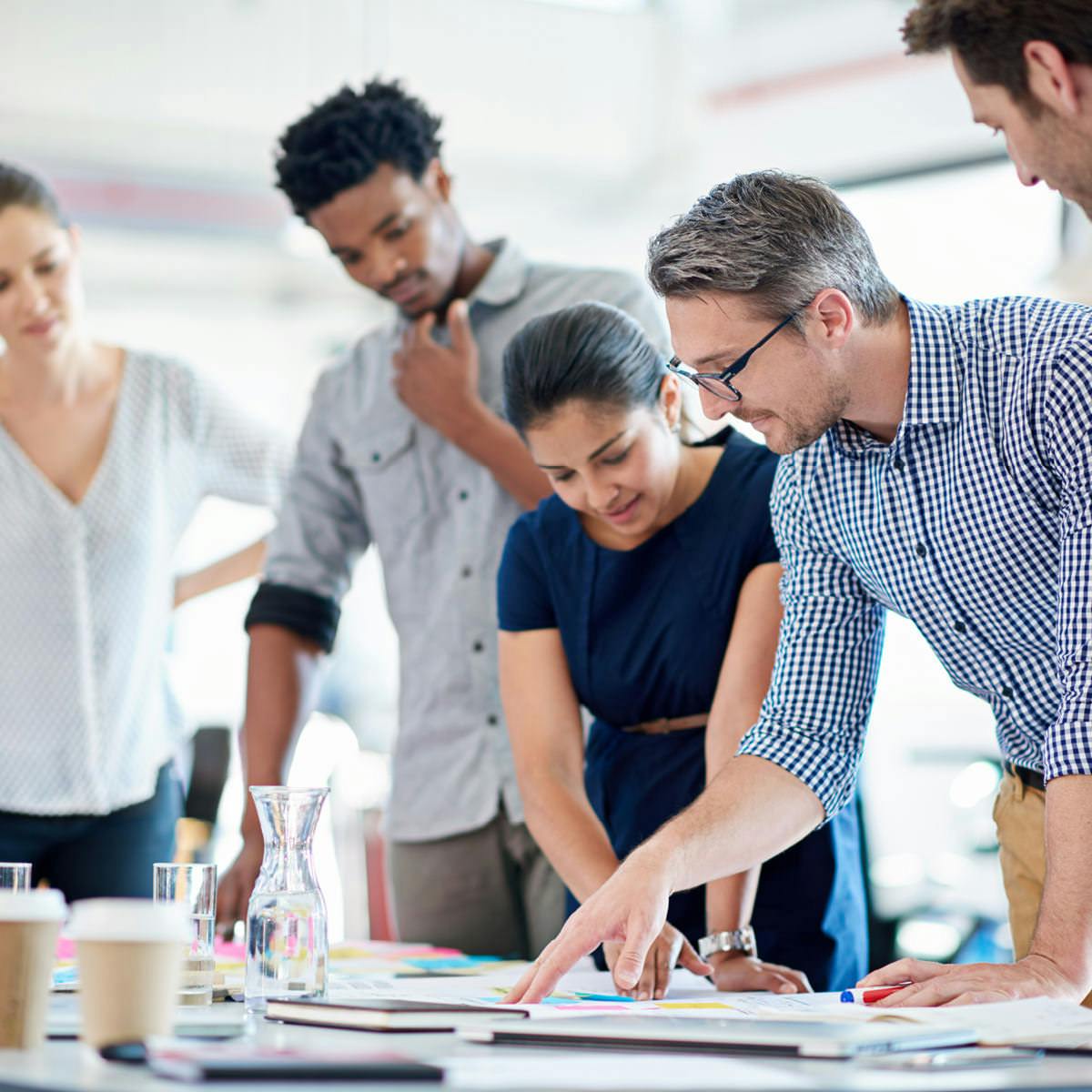 in 8 days
Tuesday, October 11 2022 – 6:00 PM
The HIPAA rules provide that HIPAA training is required for certain employees who have access to PHI of the group health plan...