About ‍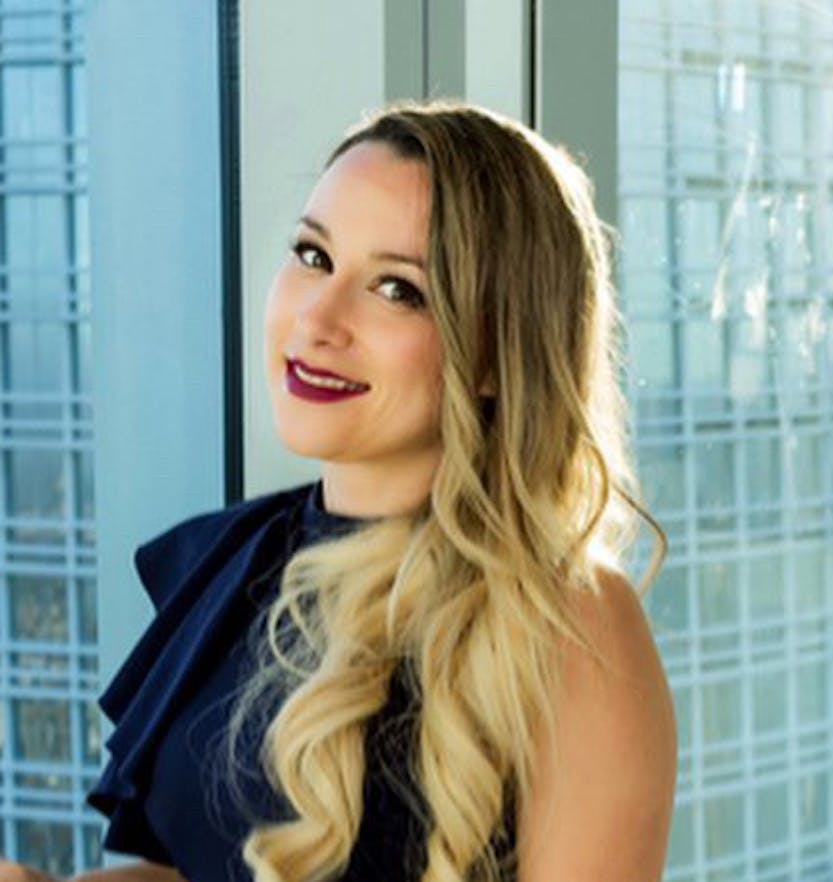 Principal
Area of Expertise
Private Clients
Real Estate
Technology
About Sheri
Designing risk management programs for my clients is the perfect convergence of hard data and creative thinking. My depth of insurance knowledge, finance background and collaborative nature allows me to create impenetrable insurance strategies, always acting with the utmost confidentiality and care.
Background
Ms. Jamme is currently a Principal of Newfront Insurance. For over a decade she has been creating both personal and commercial insurance strategies for some of the world's wealthiest families, inclusive of many listed on the Forbes 400. She has provided insurance advice to CFOs and family offices for real estate investors, tech executives, founders, and venture capitalists. Her discretion and strategic thinking have been some of the most valuable assets added to her partnerships.
Her ability to collaborate with advisory teams — of lawyers, finance professionals, and philanthropic advisors— allows her to architect the most ironclad liability and risk management walls possible, protecting both the wealth and reputation of her clients.
She is an active member of the Private Risk Management Association and CPRIA designated insurance advisor, a regular presenter on topics surrounding art, jewelry and car collection management and has authored several articles on the latest risk management and insurance trends.
Ms. Jamme is an honors graduate of Notre Dame de Namur, majoring in Business with an emphasis in finance and economics, an ambassador for the American Cancer Society ResearcHERS and sits on the Agent Advisory Council for Hagerty the leading collector car insurance provider.