About ‍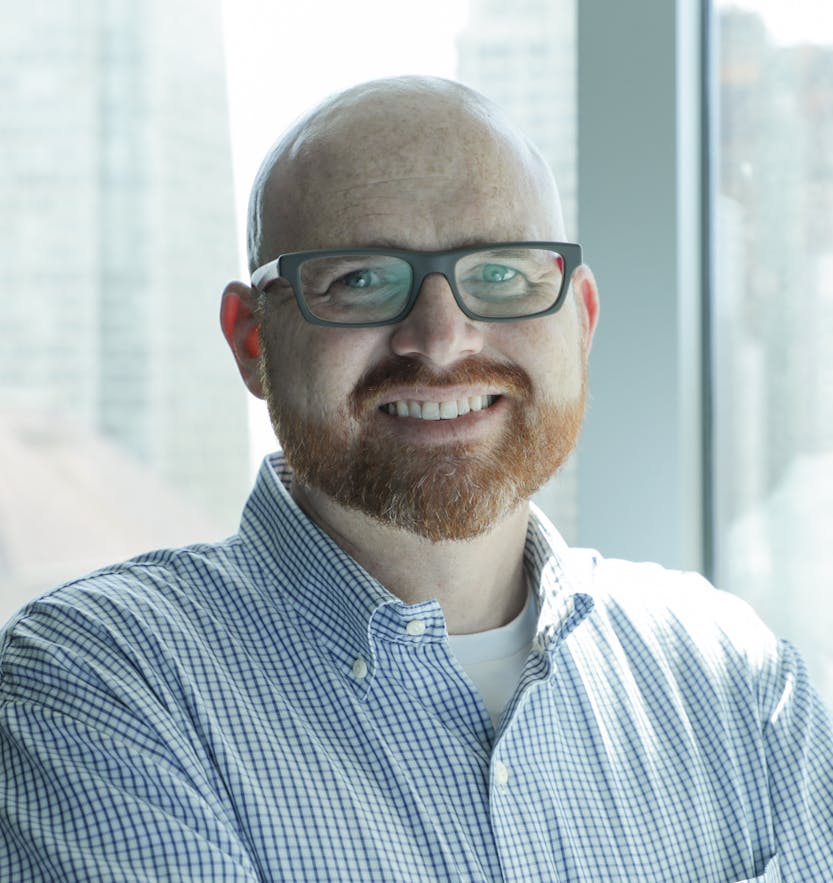 Principal & Head of Agribusiness
Area of Expertise
Agriculture
Horticulture
Cannabis
About Seth
I grew up in an area where agriculture was vibrant and I always knew I wanted to be tied in with agriculture in some way. Today, I want to help farmers have a better quality of life by taking away some of their responsibilities so they can do what they love and I can do what I love—protecting them.
Background
As head of agribusiness at Newfront, Seth Word guides our agriculture, horticulture, and cannabis practice and producers. A native of Salinas Valley, California, Seth most recently owned Cultivate Insurance Services, acquired by Newfront in September 2019.
Seth has 13 years of insurance experience and a background in sales. He was the number one producer for new business at every agency he's ever worked, and one of the top brokers of cannabis insurance in California. He opened Cultivate in January 2018, and launched a proprietary safety management system designed to lower occupational safety risks—now a value added offering available to all Newfront clients in agribusiness and beyond.
Seth participates in community organizations like Rotary International and has served on boards of various non-profits. After appearing as a contestant on the TV show The Biggest Loser, he traveled around the country speaking to kids and adults about healthy lifestyles. In his free time, Seth enjoys playing golf, running, and spending time with his family.