About ‍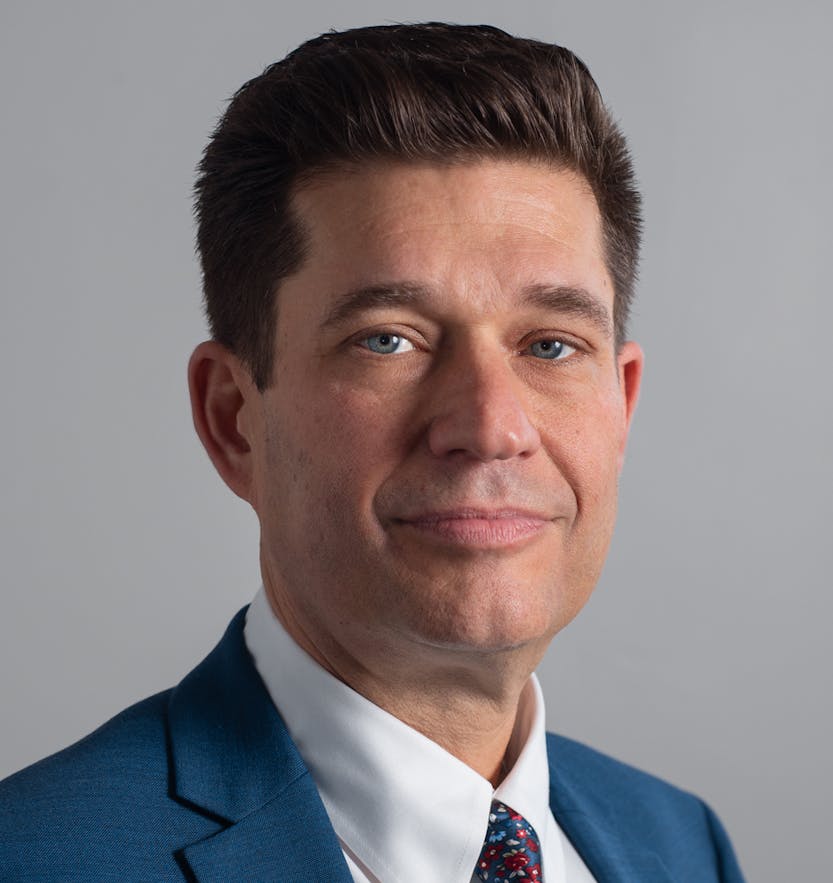 Principal
Area of Expertise
Hospitality
Cannabis
About Reece
My advocacy to clients is motivated by my deep love and admiration for the musical and culinary culture of my adopted hometown: San Francisco.
Background
Reece has been insuring businesses in the San Francisco Bay Area hospitality industry for over 15 years. He is passionate about advising restaurants, taverns, bars, nightclubs, hotels, and cannabis enterprises in the purchase of specialized liability and property insurance, workers' compensation, employment practices (EPLI), directors & officers (D&O), and professional liability coverage (E&O).
A New Orleans native, Reece is a San Francisco transplant of two decades. His transition from managing indie record labels to advising rock star chefs was a natural one. His work continues to be inspired by the culinary and musical culture of his adopted hometown.