About ‍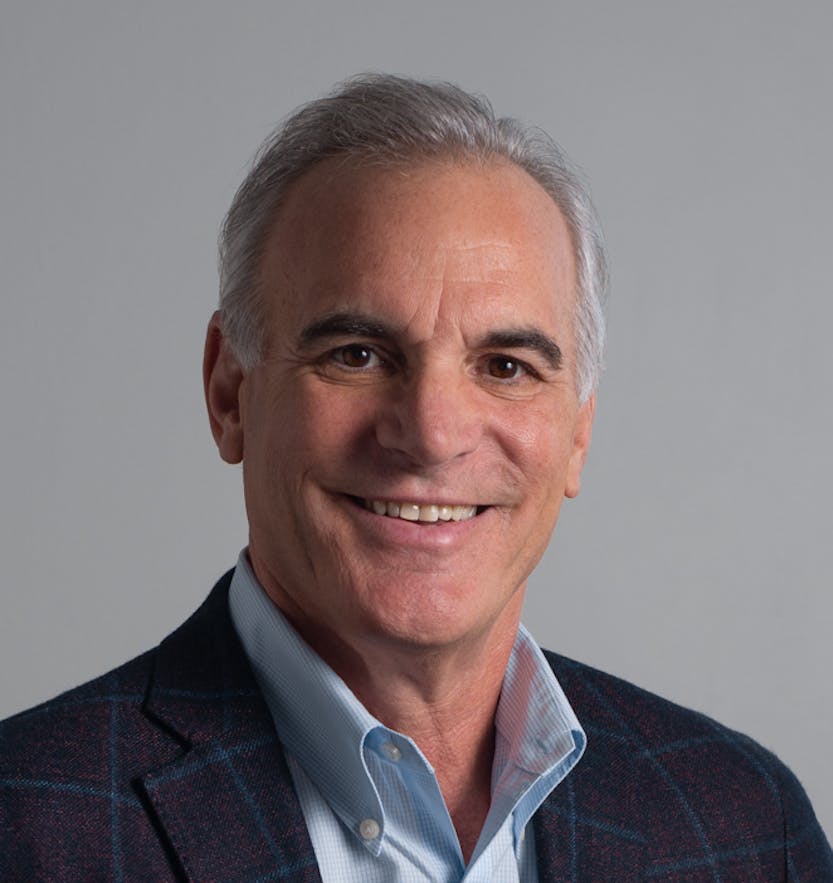 Principal & Head of Program Innovation
About Mike
I'm passionate about creating exceptional and innovative insurance programs in service to my clients.
Background
Mike is an experienced through leader in the insurance industry with a demonstrated history of negotiating exceptional risk management and insurance solutions for his clients. He is exceptionally skilled in negotiation, property & casualty insurance, and accounting.
Mike earned an MBA from the University of California, Los Angeles.