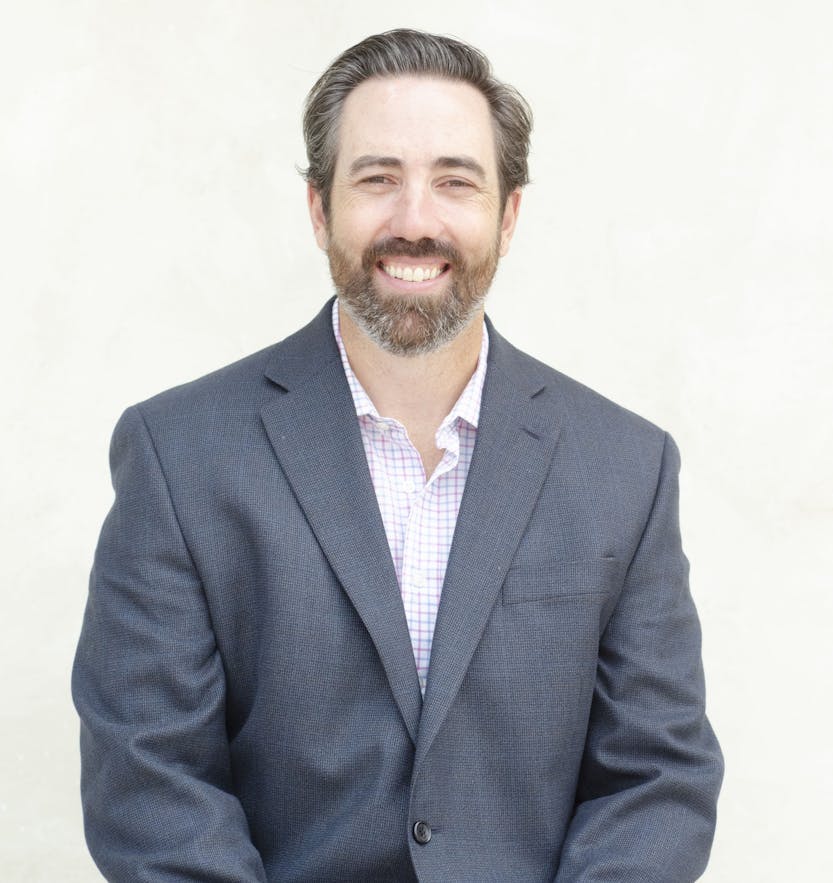 Call Mike
Direct
559-708-3776
About ‍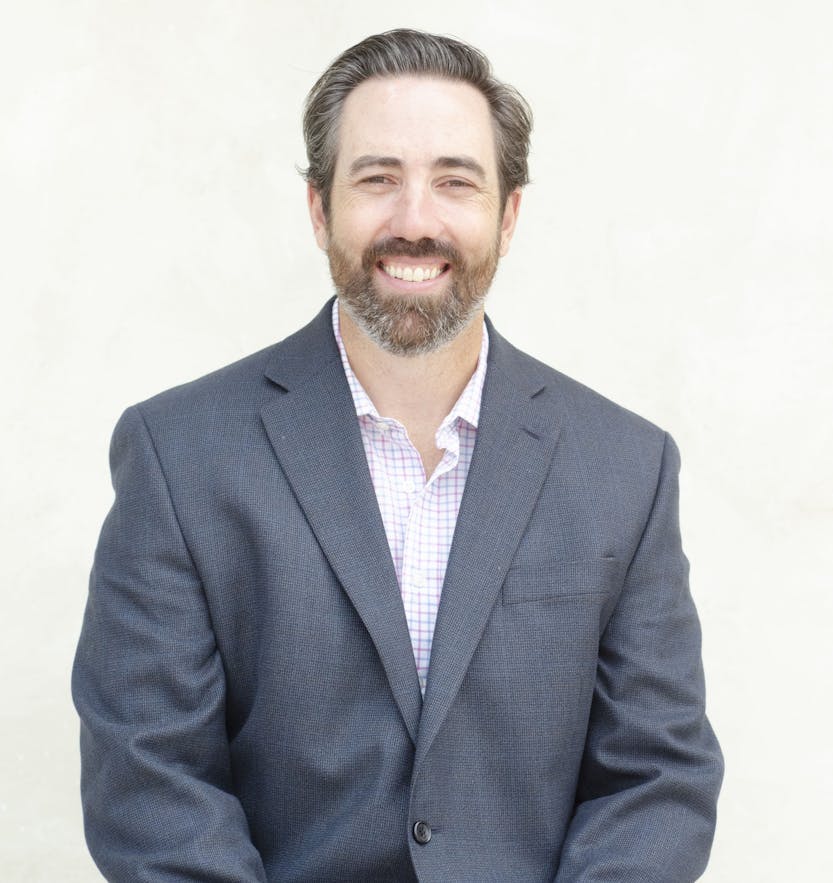 Principal
Area of Expertise
Construction 
Agriculture
Transportation
About Mike
I'm a driven and solution oriented individual. I find that the best way to be an effective producer is to have the ability to empathize with my clients while being the director behind the scenes and solving problems they may not want to deal with at the time. I'm an upbeat and fun professional that can get the job done while turning my clients worst days into something positive and productive. I enjoy helping others and being engaged with a team.
Background
Mike spent 13 years at his family's concrete company as Director of Safety and HR as well as the Controller. He was especially hands-on with the insurance aspect of the company which allows him to relate very closely with his clients. After getting his MBA from California State University, Fresno, he transitioned to the insurance world. Because of his experiences he understands the frustrations clients feel surrounding claims and the fear clients have when they don't know where they are covered. He regularly pulls from these experiences which has made him someone companies can trust.  
Currently based in Fresno, California, Mike has built a large network of relationships heavily focused in agriculture and construction. His specialty is solving complex problems for companies while being the confidant behind the scenes for executives as well as being a first-responder for client problems surrounding risk. 
Mike is a loving father of 3 daughters and husband to his wife since 2012. He is an avid golfer and loves all areas of the game. Want to learn more about golf? Mike is a custom club fitter for Callaway Golf and loves helping others get into the game.