About ‍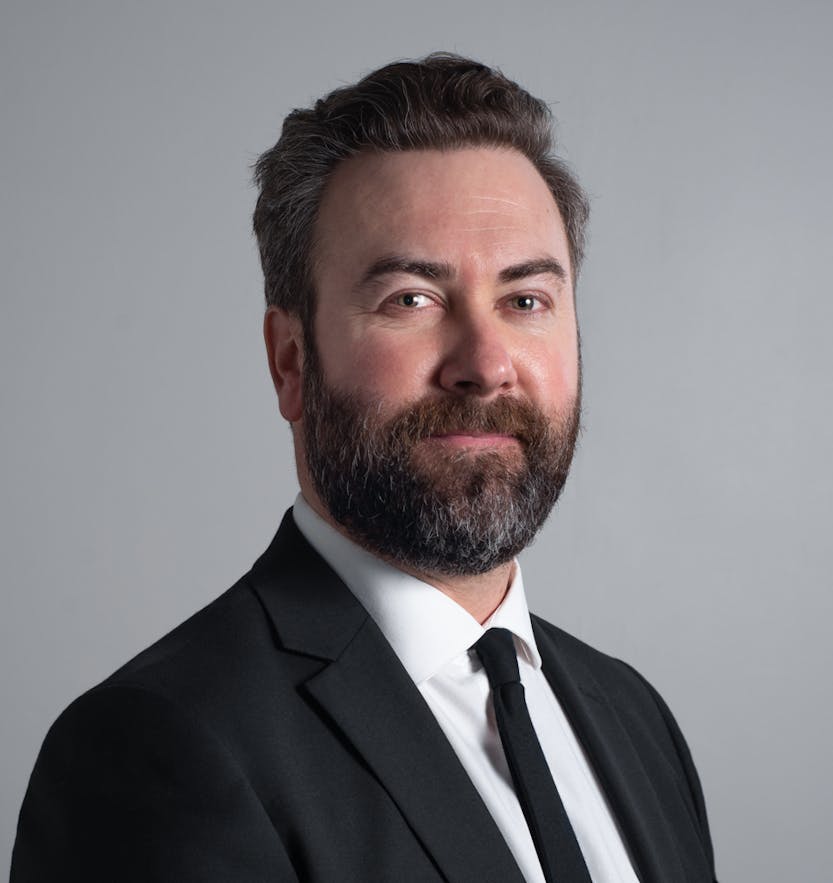 Principal
Area of Expertise
Medical Offices
Restaurants
Private Coverages
About Kelsey
I am honored to be entrusted with my clients' insurance needs and to be their point of contact. My clients reach out to me whenever they have questions about their business or personal risk, and I am always here to find the right answers. 
Background
Kelsey is a third-generation insurance agent with over 20 years in the industry. He learned the ropes at the independent insurance agency formed by his grandfather in 1957, which was passed down to his father in the 1980s. The firm would later come to join forces with a business partner and became Malone-Ludwig Insurance Services, Inc., based out of Southern California.
Over the years at his family's firm, Kelsey formed a professional ethos that focuses on the holistic coverage needs of his clients. For Kelsey, the best part of his job is making sure he finds the right risk protection for his clients throughout all the exciting changes in their lives—from buying a new home or car and getting married to starting a new business and eventually expanding it. 
Originally from Huntington Beach, California, Kelsey lives in downtown Los Angeles, where he enjoys hiking in any of the area's many mountain ranges. He also enjoys traveling, recently spending some time in Peru and Columbia. He plans on polishing his Spanish skills to continue his exploration of Spanish-speaking countries.