About ‍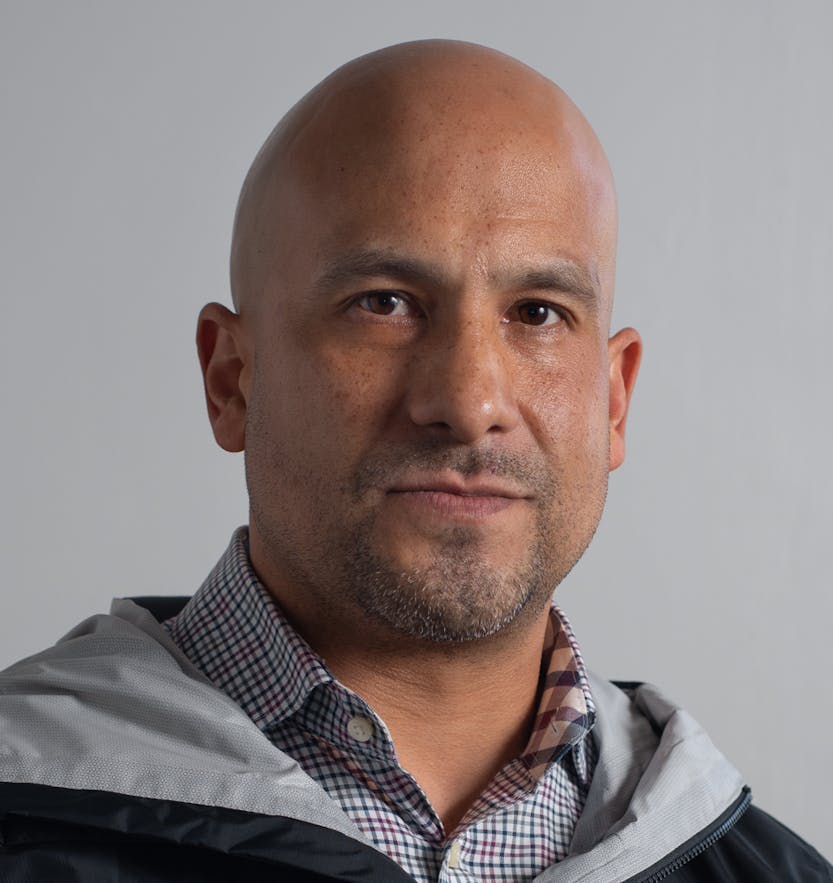 Principal
Area of Expertise
Water Utility
Construction
Cannabis
About Jesse
Instead of dealing with tons of paperwork, we collect data to find the right policies from the top insurance companies and automate renewals and endorsements. I'm very excited to bring a new level of service to my clients.
Background
Jesse is a Southern California native with over 10 years of insurance experience specializing in niche markets: water utility, septic pumping, portable sanitation, septic installers, home builders (construction) and cannabis insurance.
He's earned Commercial Lines Coverage Specialist (CLCS) and Professional Workers Compensation Advisor (PWCA) designations to further his insurance expertise. Currently, he is pursuing his Certified Insurance Counselor (CIC) designation.