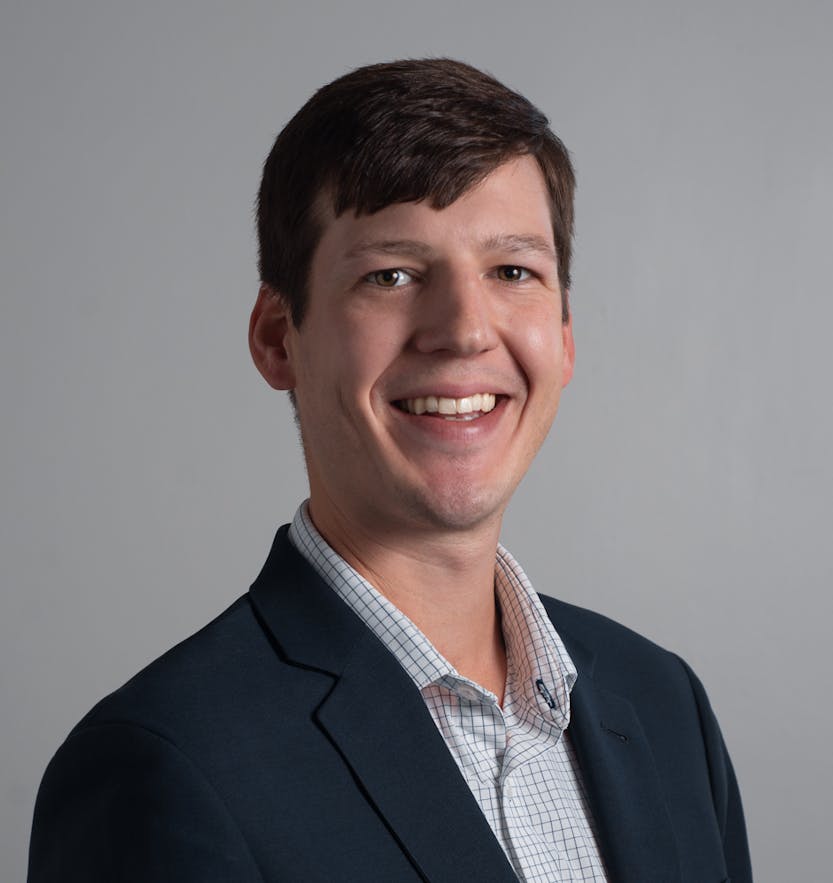 Call Connor
Direct
760-704-8176
About ‍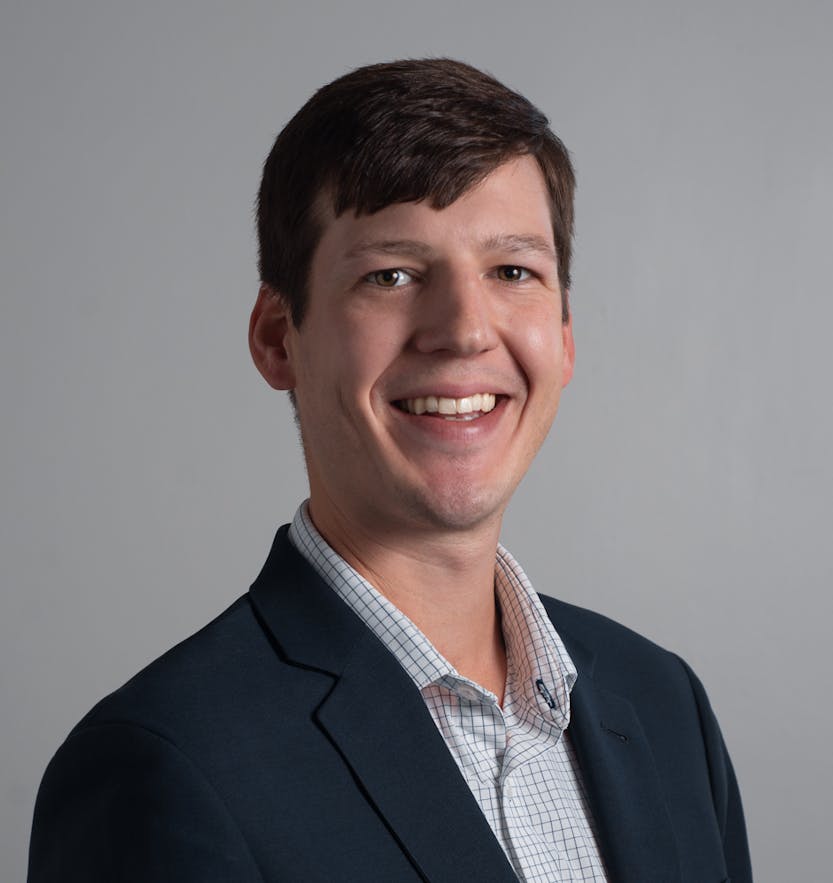 Producer
Area of Expertise
Construction 
Manufacturing
Real Estate
Background
Connor's ambition for achieving success has taken him across the country and back. Born in San Mateo, California, he earned a Bachelor of Arts from the University of North Carolina (UNC), Chapel Hill and learned the ropes at multiple brokerages in Texas and California.
He started out his career in Texas as a site development researcher at a consulting company. Then, as a broker assistant at a wholesale excess and surplus (E&S) brokerage, he learned to navigate the nuances of a complex insurance market while building advantageous relationships with underwriters across the industry. Finally, at an insurance firm specializing in the construction industry, he helped both broker and underwrite coverages for an MGA targeting scaffolding, dismantling and erection companies as well as crane, demolition, and rigging operations. After marrying a fellow Californian, he would come back to the state and settle near San Diego, to continue working in the industry and attain his California property & casualty insurance license as well as his Accredited Advisor in Insurance (AAI) designation. 
Connor volunteers for The Patriots Initiative, a non-profit resource for identifying and evaluating charitable organizations that give proceeds to the U.S. military and its veterans. He's also fluent in Portuguese and Spanish and enjoys surfing in Cardiff-by-the-Sea (just north of San Diego), where he lives with his wife and two dogs.