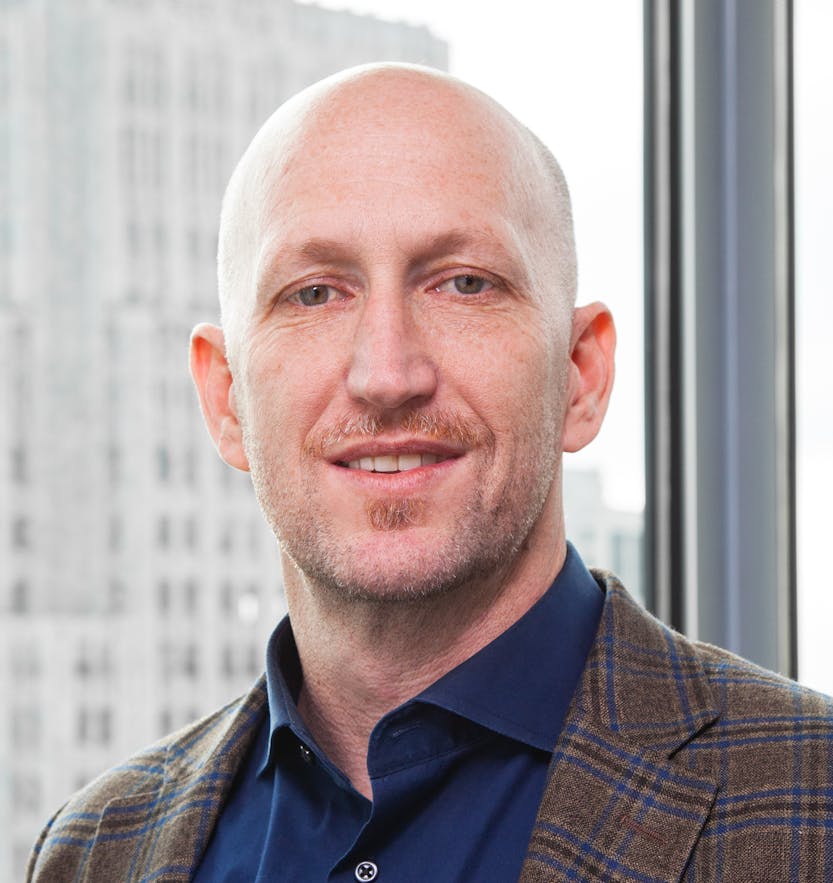 Call Brian
Direct
(916) 945-1829
About ‍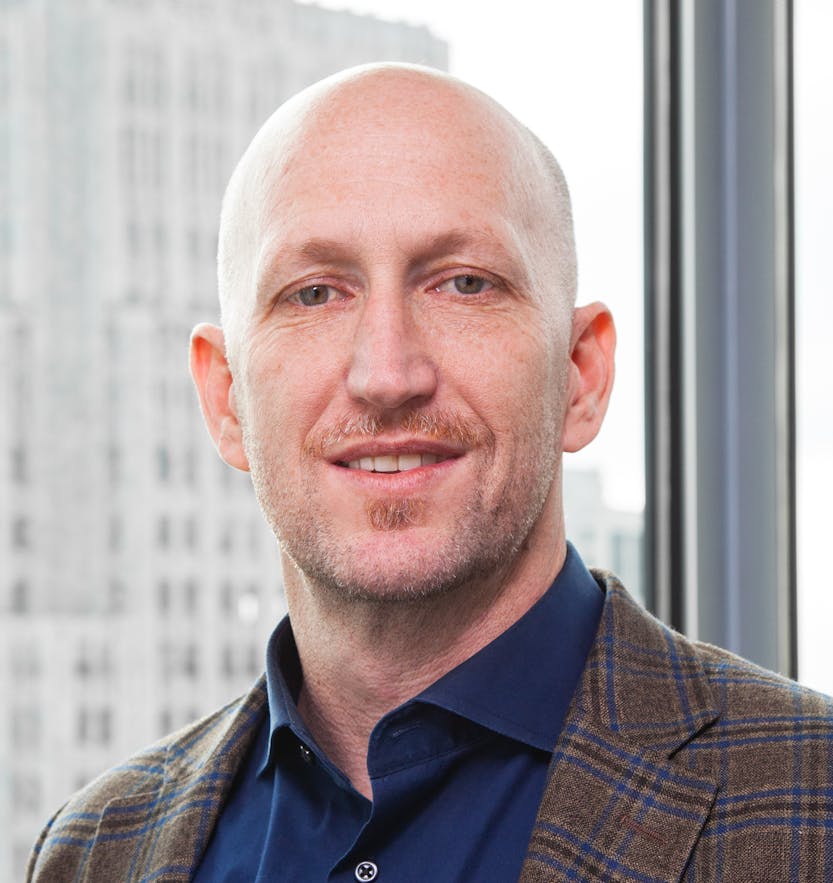 Principal and Commercial Producer
Area of Expertise
Medical Malpractice
Comprehensive Coverage for the Healthcare Industry
Physicians
About Brian
Ultimately, I work to protect my clients' business assets, and by extension, them. I do this by negotiating the best coverage possible, at the lowest responsible price, for all my clients year after year.
Background
Brian's experience with insurance is a hero's journey. Starting in the mailroom of his father's brokerage, he gradually leaned into the industry, learning the ropes as a broker handling surety bonds, and placing commercial coverages for clients in all industries. After an immersive education in literature and philosophy, Brian was drawn into the business world and ultimately came back to insurance.
Early in his career, he turned his attention to business administration, where he successfully managed multiple businesses and drove an annual revenue increase by more than 40 percent in some cases. Since then, he's applied his business and insurance expertise to assist organizations in managing their complex risk by building and placing airtight insurance programs. 
Brian graduated from California State University, Sacramento with a Bachelor of Arts in English and a minor in Philosophy, earning various accolades in creative writing as well. He currently lives in his hometown of Sacramento with his wife and three rescue dogs. When he's not advocating for his clients, he continues to write and contemplate philosophy and world religion.