Moving Best Practices into the Future: An Interview with Huong Ho, Head of Quality Assurance
We believe that quality assurance is the backbone of a successful organization, and at Newfront, our quality standards mean everything—from the value of the business we write to the caliber of service we provide. 
Huong Ho, our Head of Quality Assurance, is the person driving best-in-class quality standards at Newfront. Huong brings 10 years of complex account management experience to the company, as well as a deep educational foundation: She has an MBA plus designations as a Certified Insurance Counselor, Certified Insurance Service Representative, and Commercial Lines Coverage Specialist.
Recently, we sat down with Huong for her take on what quality assurance means at Newfront and how she's using her role to modernize the insurance industry.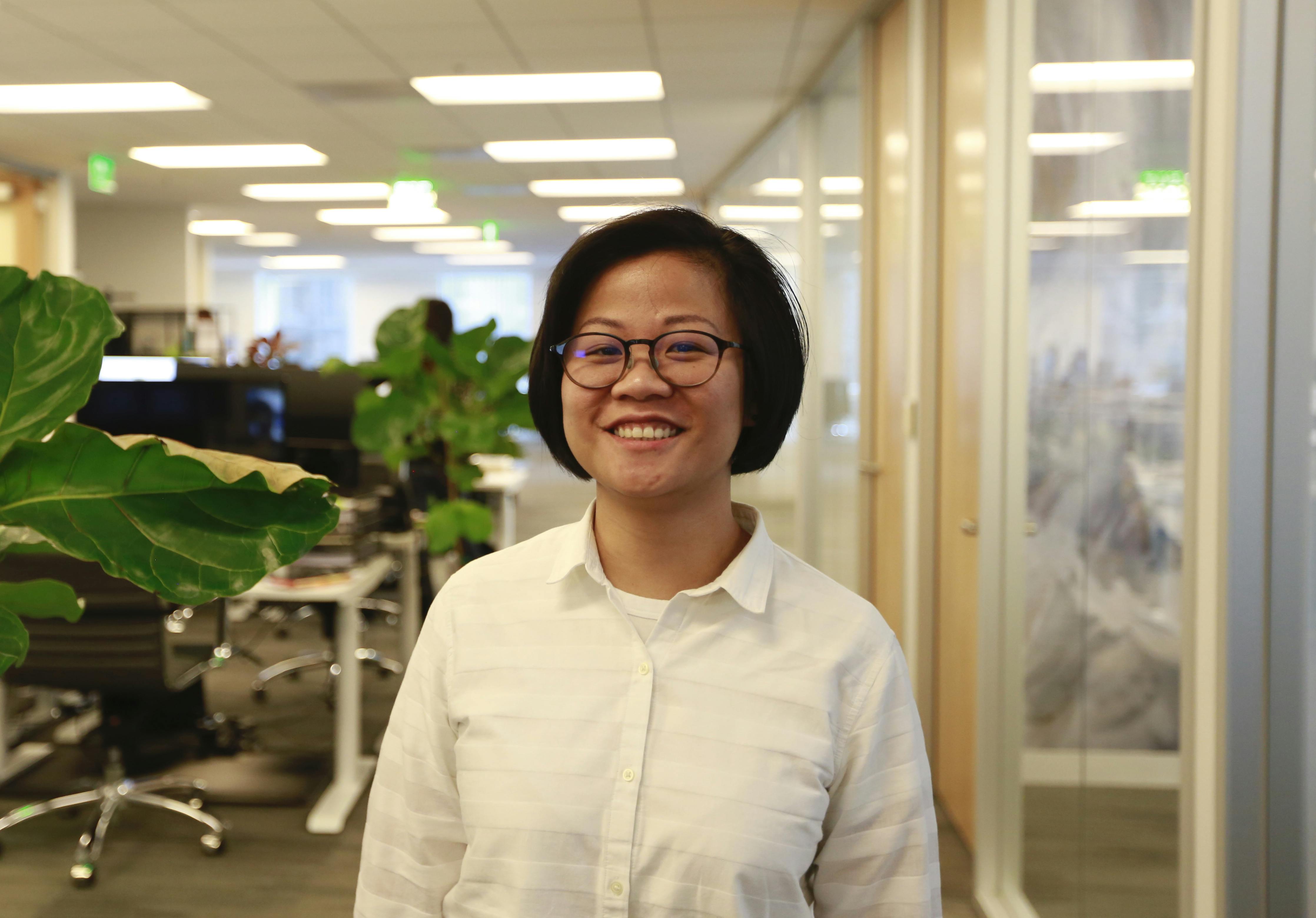 What is your role as Head of Quality Assurance?
A big part of my role is training our operations specialists in efficient insurance workflows. Operations specialists are on the front lines supporting our producers, account managers, and clients, doing everything from processing policy changes to uploading documents into our platform. I help them streamline their tasks for speed and build in quality checkpoints to eliminate errors.
I also work with our account managers, engineers, and product team to drive our insurance products forward. For example, we're currently developing an efficient, automated tool to identify minimum coverage guidelines for every industry. This tool will help account managers quickly and accurately identify coverage gaps and redundancies in each client's insurance program. 
Ultimately, my goal is to create and continuously improve upon repeatable, measurable processes across the entire organization.
What's something you wish people understood about insurance?
There are a lot of companies out there that want to use technology to transact insurance faster by minimizing human interactions. But insurance is both a technical and a relationship-based industry, not one or the other. If we can create meaningful technology that enhances the broker-client relationship, then we can deliver a superior insurance experience to everyone involved.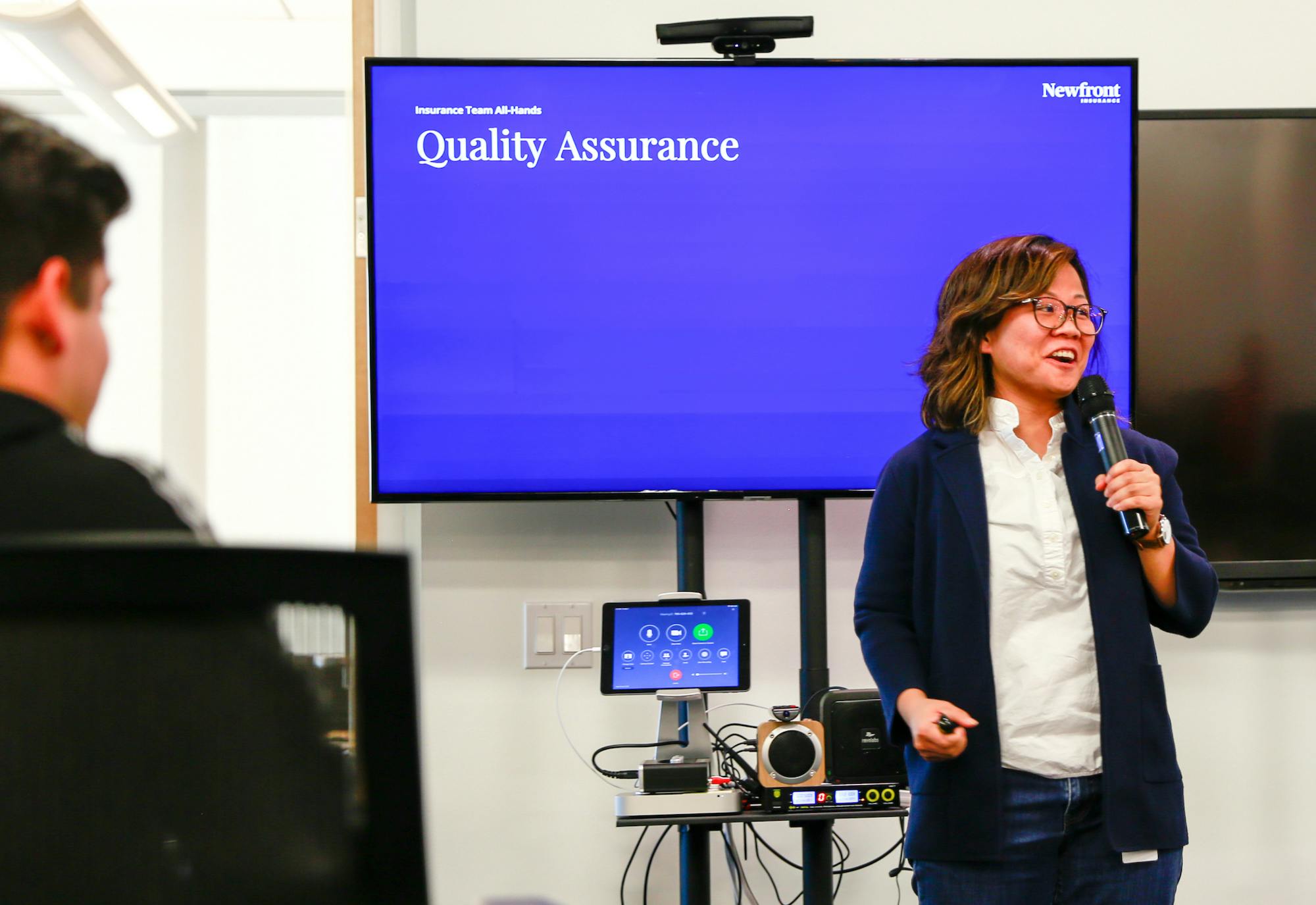 How do you think tech has influenced the insurance industry? 
I remember about five years ago when I was compiling a summary of insurance and every step was manual: entering the client's name, address, company address, disclaimers, etc. I was so frustrated. I couldn't understand why there wasn't technology out there to simplify these tasks! 
Fast forward to today, and I'm so proud to be working with an engineering team that's built it. Not only do we have the technology to accomplish these tasks, but we build the technology in-house. It's exciting to be a part of this movement.
Why is it important that Newfront builds the technology it uses?
It means we can mold our service platform precisely to our operational and client needs. At other firms, they may say they have the technology, but they actually outsource it—which means they have no control over it and likely have features they never use. At Newfront, because we develop the technology ourselves, we can target and build only the processes and enhancements we need, and we do it quickly. I can walk right over to the engineering team and have a conversation about the software or an issue and, boom, 10 minutes later it's fixed! This efficiency resonates across the entire client experience.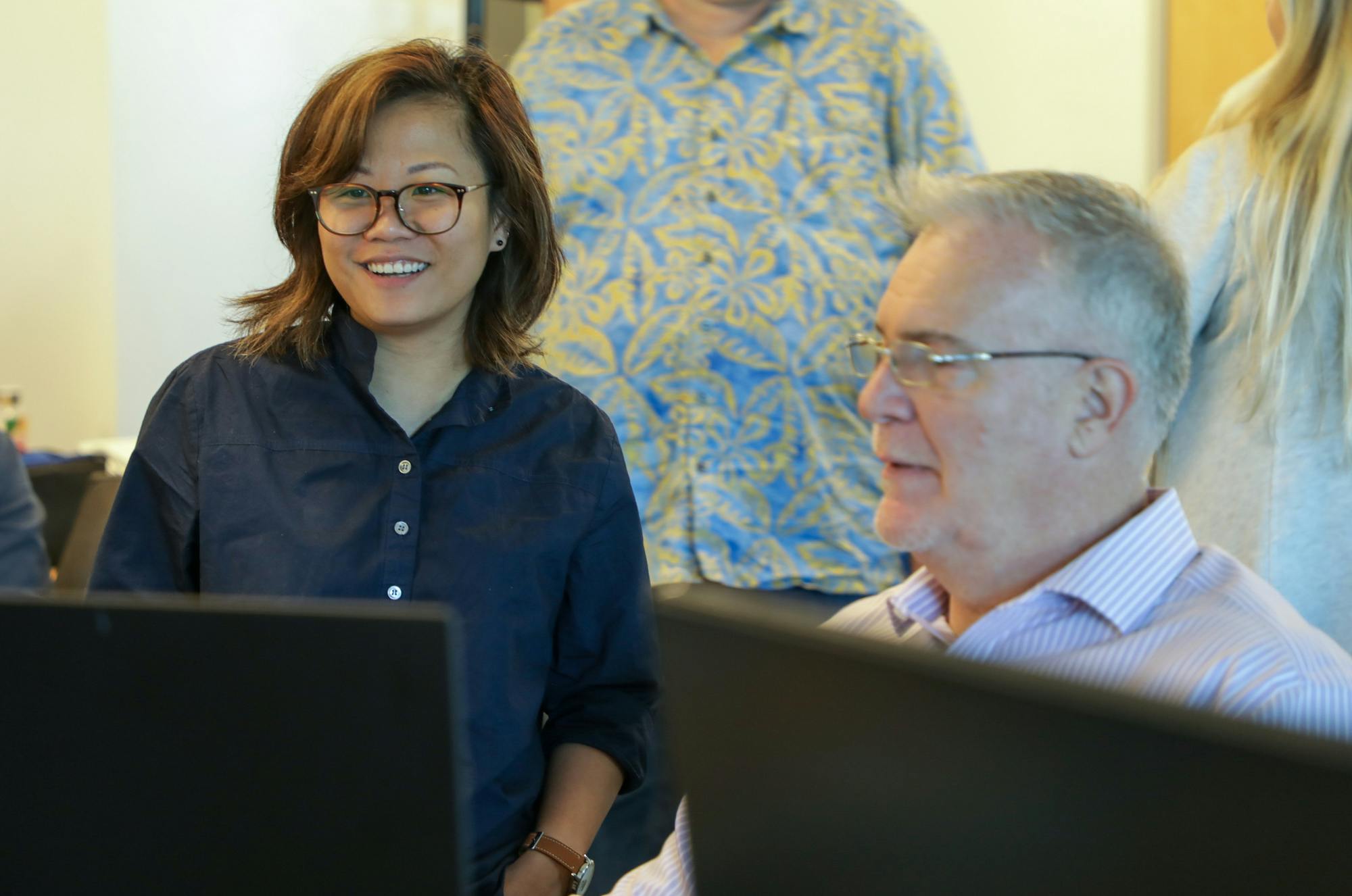 How have you used technology to enhance quality assurance?
A lot of my day-to-day work involves partnering with our product and engineering teams to come up with innovative ways to use technology to serve both our internal stakeholders and our clients.
Technology is a big part of every quality solution we implement. Our service platform already streamlines much of the client's insurance experience. Contracts are streamlined into one document, requiring one signature—not multiple. Renewals are automated. Certificates of coverage can be accessed with a click of the mouse. And there's so much more we're doing that we intend to roll out in 2020 and beyond.
What's one thing you're looking forward to in 2020?
There are actually a couple of game-changers we're excited about. We are building a recommendation engine that points our account managers to industry-specific coverages while factoring in an organization's unique characteristics and risk profile. We're also building out increased e-business functionality to simplify and enhance the insurance buying process.
But I don't want to give too much away. Let's just say that 2020 is going to be an incredible year. I'm really excited about the opportunities ahead to modernize quality assurance to the benefit of everyone involved.
Huong would love to hear your thoughts on this article. To connect, follow her on LinkedIn here or email at huong.ho@newfront.com.
The information provided is of a general nature and an educational resource. It is not intended to provide advice or address the situation of any particular individual or entity. Any recipient shall be responsible for the use to which it puts this document. Newfront shall have no liability for the information provided. While care has been taken to produce this document, Newfront does not warrant, represent or guarantee the completeness, accuracy, adequacy, or fitness with respect to the information contained in this document. The information provided does not reflect new circumstances, or additional regulatory and legal changes. The issues addressed may have legal, financial, and health implications, and we recommend you speak to your legal, financial, and health advisors before acting on any of the information provided.
Keep up to date with Newfront News and Events—