Blog ‍




Connect ‍

with ‍

us. ‍
View all articles
Articles from Tom Pangborn
Innovative, entrepreneurial, and passionate senior executive with 24 years' experience advocating for clients in the commercial insurance industry. Accomplished in identifying, managing, and solving complex risk management and insurance issues with specific expertise in the Construction, Environmental and Energy segments. His experience includes carrier, retail, and wholesale broking with private and public corporations operating at a regional, national, and international level. Connect with Tom on LinkedIn.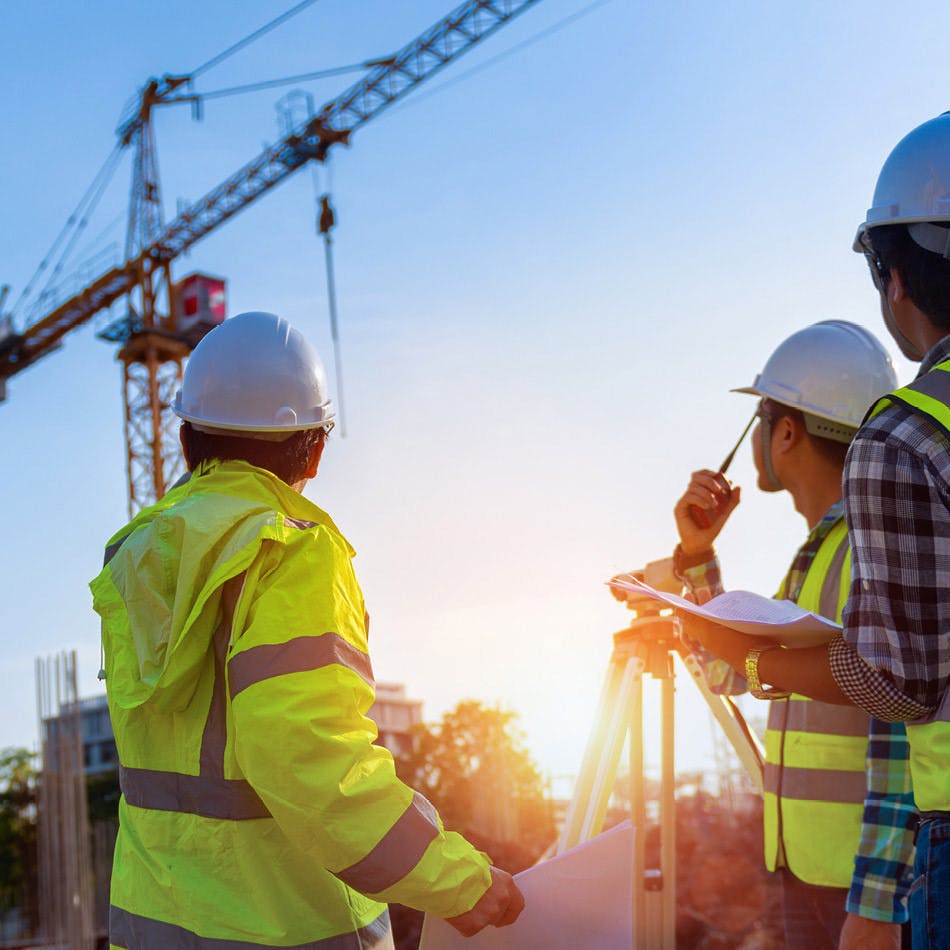 A high level look at factors affecting workers compensation premium in the construction marketplace.