Blog ‍




Connect ‍

with ‍

us. ‍
View all articles
Articles from Sheri Jamme
For over fifteen years, Sheri has been assisting family offices and businesses purchase property and liability insurance. She focuses on clients with: high profiles, complicated organization structures and aggregate assets of $25M <> $1B+.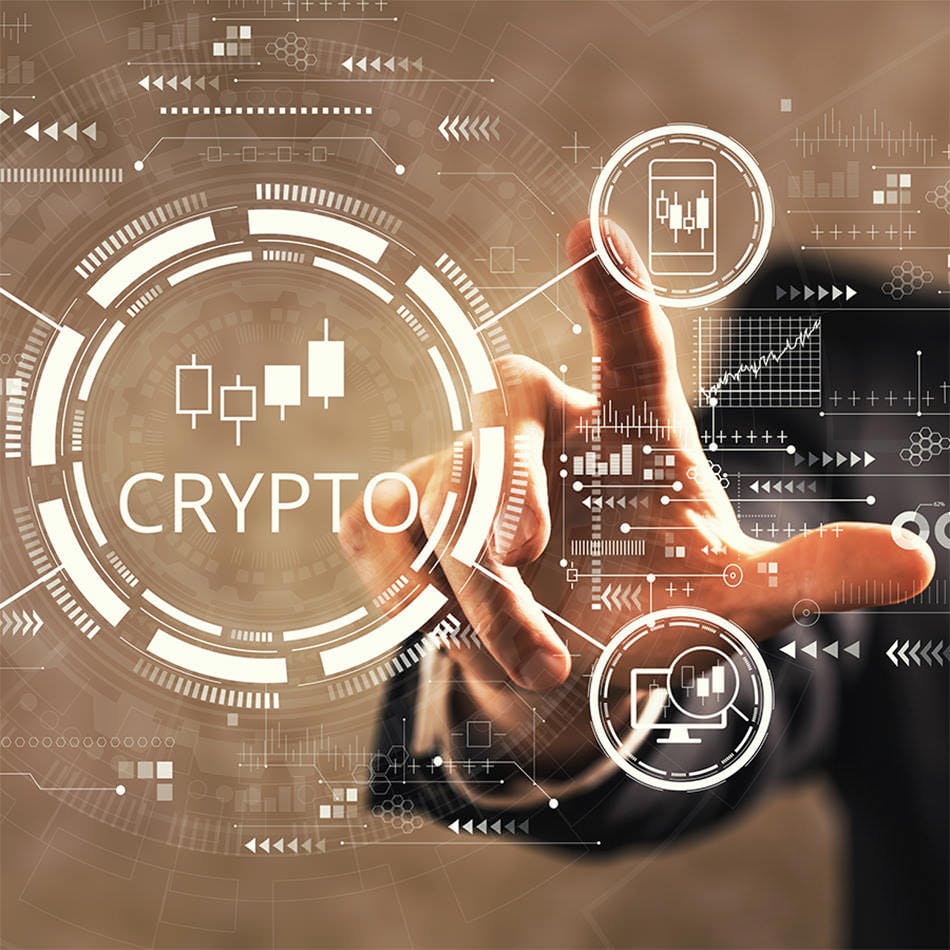 Sheri Jamme recaps A Journey into the Metaverse touching on all things Crypto and NFT's.